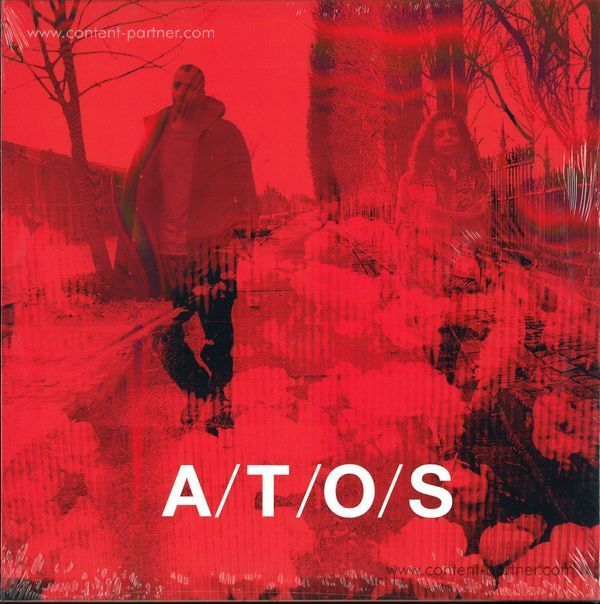 To order please add to basket and proceed to check out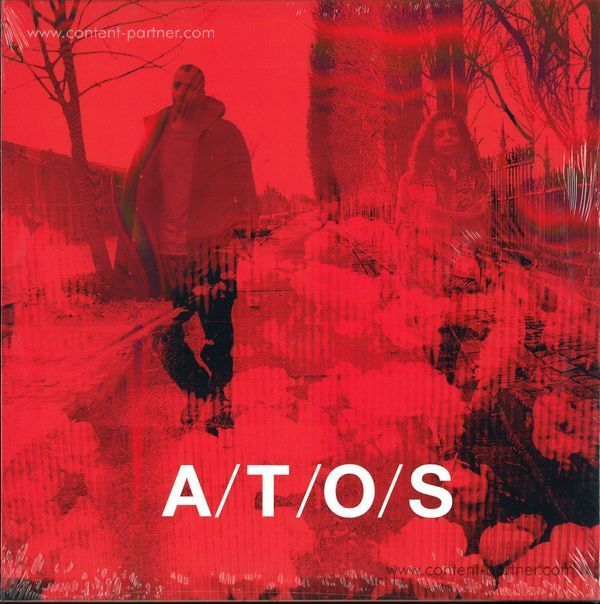 description
New Moon Recordings' cornerstone artist Hatti Vatti is set to release his long-awaited debut album, entitled Worship Nothing, on 3 February 2014.

Having released a string of 12"s since 2009, Hatti Vatti's sound has previously flowed seamlessly between deep dubstep and a minimal, Autonomic sound. Releases for Mindset, New Moon, On The Edge, and Absys have marked this Polish producer apart for his cinematic take on bass-driven, dub-rooted electronic music.

Hatti Vatti closed 2013 with the release of Algebra, a stripped-down mini-album of Middle Eastern field recordings and ambient techno for Nowe Nagrania.

Worship Nothing sees Hatti Vatti's artistic journey culminate into a single, coherent vision - a vision that is simultaneously spacious and deeply intimate. A futuristic sheen of 80's nostalgia penetrates much of Worship Nothing, even within the familiar restrained dub of "Struggle" (with Polish vocalist Sara Brylewska) and "Wonderful World" (with Irish vocalist Cian Finn). The organic synths remain In "Treasure" and "72 Dub", though the rhythms become decidedly more manic, hinting towards the feverish feel of footwork while remaining decidedly introspective.