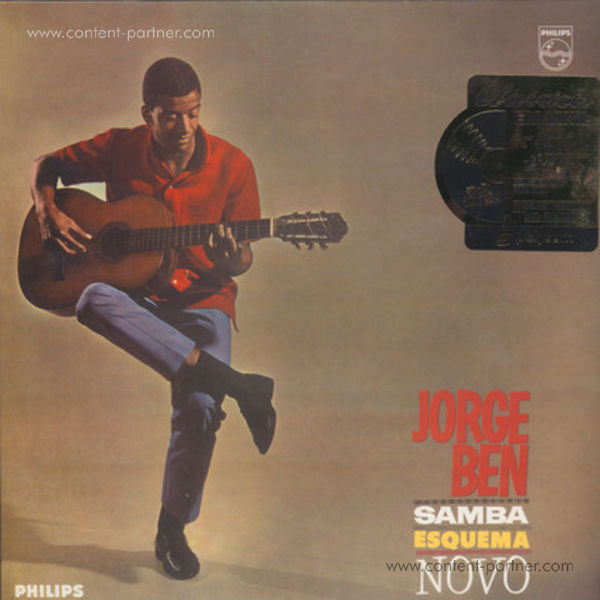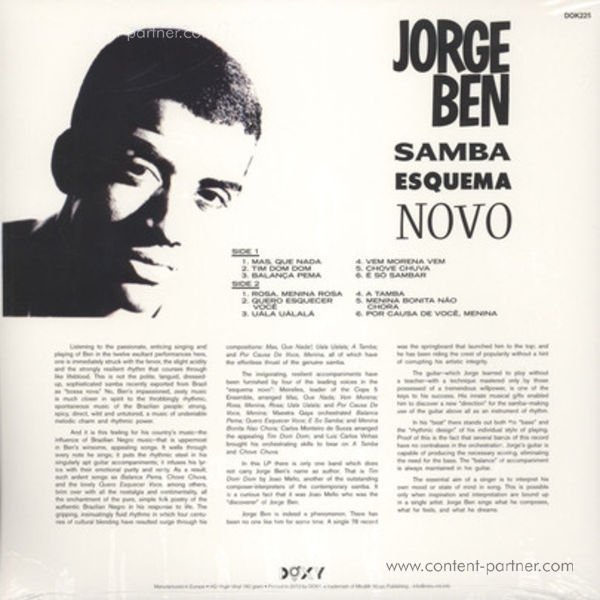 11.
Menina Bonita Nao Chora
---
12.
Por Causa De Voce, Menina
---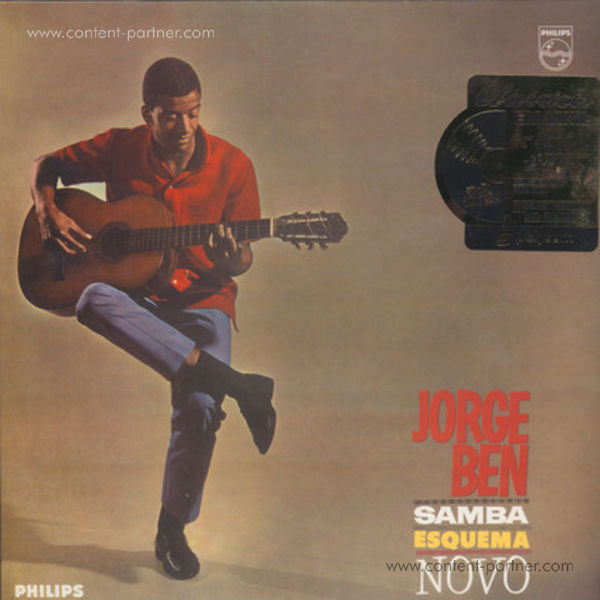 description
Ben's first full-length record, this 1963 release contains the hit singles "Mas Que Nada" and "Chove Chuva" and typifies the light yet propulsive rhythms that afforded Ben a decades-long career in Brazilian pop. Not yet pared down to the more rock and Afro percussive-driven sound he eventually developed, Samba Esquema Novo "New Style Samba" is replete with swirling bossa nova rhythms and soaring choruses. Its big-band-style accompaniment, nicely off-set by Ben's signature minor-tone guitar workings, propels the set into an upbeat and enjoyable listen.