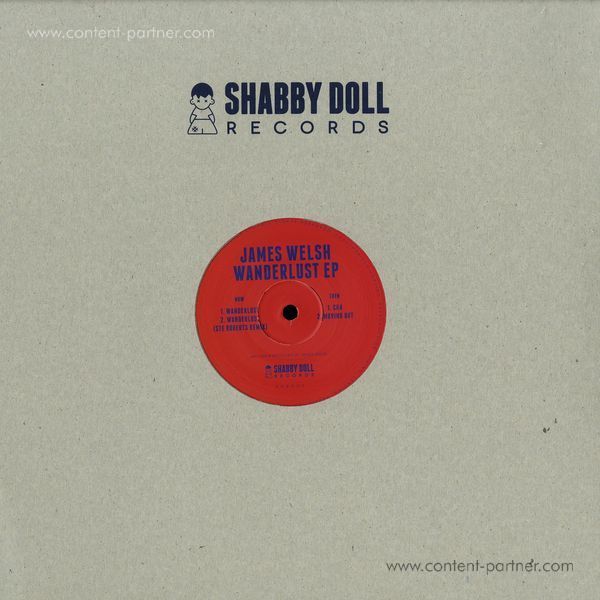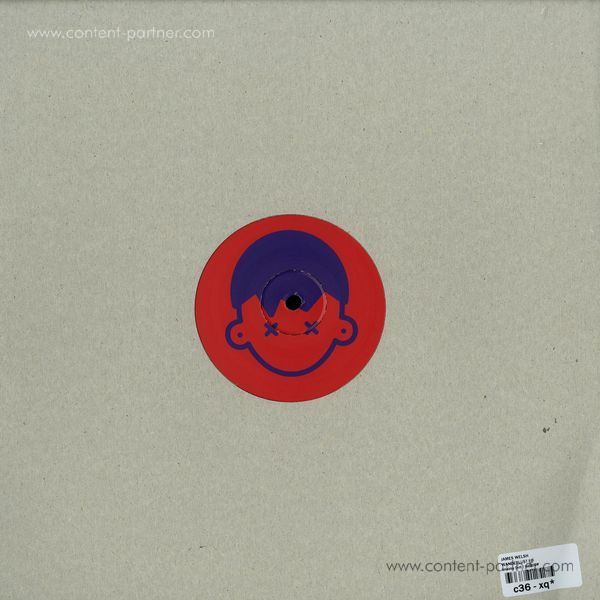 To order please add to basket and proceed to check out
2.
wanderlust (ste roberts remix)
---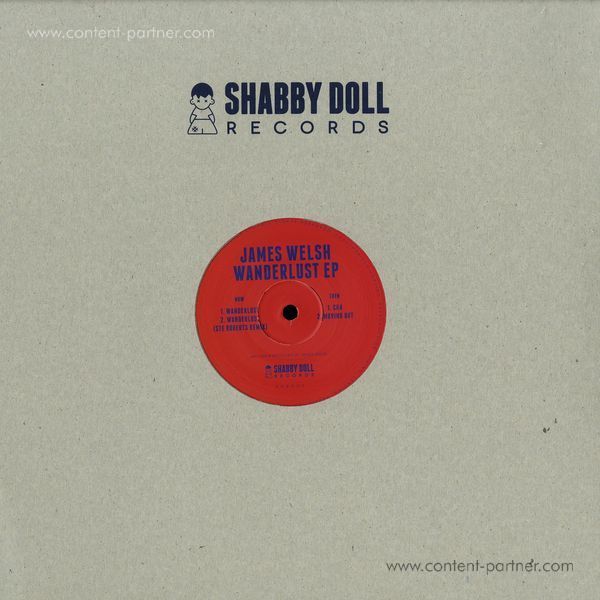 description
Shabby Doll may seem a little infatuated with Yorkshire house at the moment â€' but who's complaining

Next up is the 'Wanderlust EP' from Bradford born James Welsh.
James has already performed remix duties for Shabby Doll, having whisked up Mella Dee's 'Things Don't Change' in 2013, but his appearance centre stage turns the attention onto his own propulsive house sound.

The four-track release brings together three sparkling James Welsh productions, along with a malevolently powerful remix of the title track by Hypercolour's Ste Roberts.
It's another sign - following releases on Hypercolour, Wolf Music, Losing Suki and Futureboogie - that James is a quality creator of deep, delicious house music.

In fact, James has already hit some heady heights in his previous life as Ocelot.
In that guise, he signed to Wall of Sound and played everywhere from the main stage at Creamfields to a rooftop gig in Miami, not to mention remixing the likes of Rob Zombie, Depeche Mode and... believe it... Britney Spears.

But now he's cut loose and is heading where his heart takes him...

- Wanderlust
With clattering train-track percussion, this beauty is a first-class trip to a very special destination.

- Wanderlust (Ste Roberts Remix)
If you've got a taste for a darker adventure, this is a deliciously devilish take on the title track.

- C64
If the melody is calling you, settle in for a more gentle journey with this tune's relaxed shuffle...

- Moving Out
...and as the sun creeps over the horizon, it's time to leave your nocturnal adventures behind.