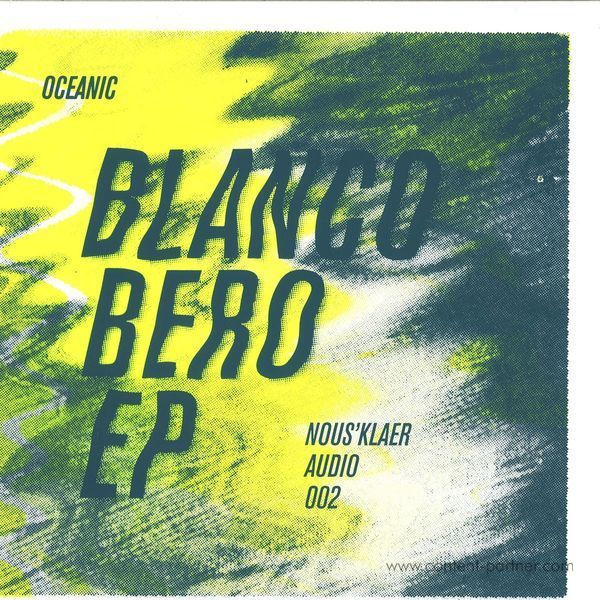 To order please add to basket and proceed to check out
1.
Oceanic - Tijuana Blanco
---
2.
Oceanic - Danza Blanco
---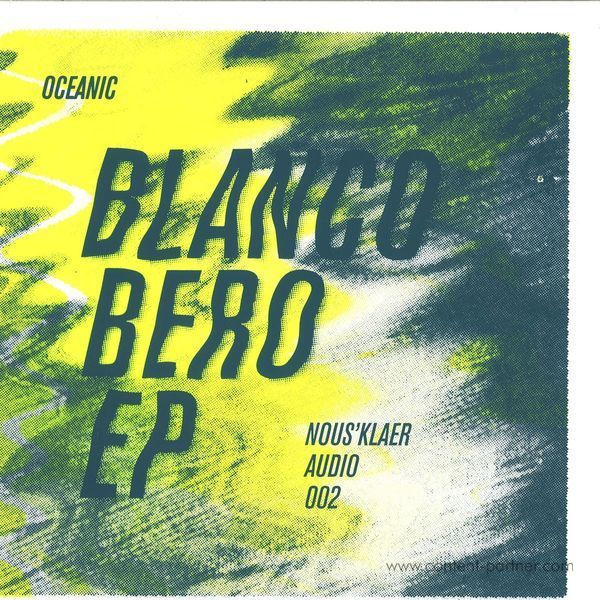 description
Now that the ISMS EP has provided our favorite dance floors with magico moments and vivid arpeggio's, Nous'klaer Audio presents the second part of their collection of dance floor excursions. For the second release Oceanic presents a ticket to another yet unexplored destination. This EP may count as his proper debut, though his 'Kobo' contribution to the Rimini series of edits-to-go has already put joy to last summer's festivals. On Blanco Bero Oceanic follows on from the anthematic Kobo on Rimini with an EP of yet again uncanny-but-powerful dance music, ready to explore. Again vinyl only and silk-screened artwork.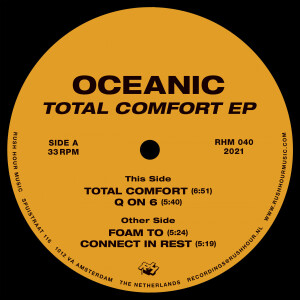 Electro / Electronic
OCEANIC
rush hour
€9.05
Breakbeat
Oceanic
Nous Klaer Audio
€9.65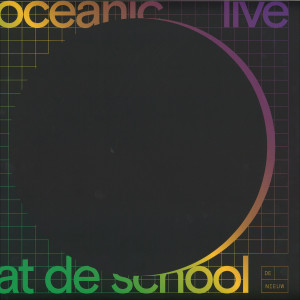 Electro / Electronic
OCEANIC
rush hour
€14.99