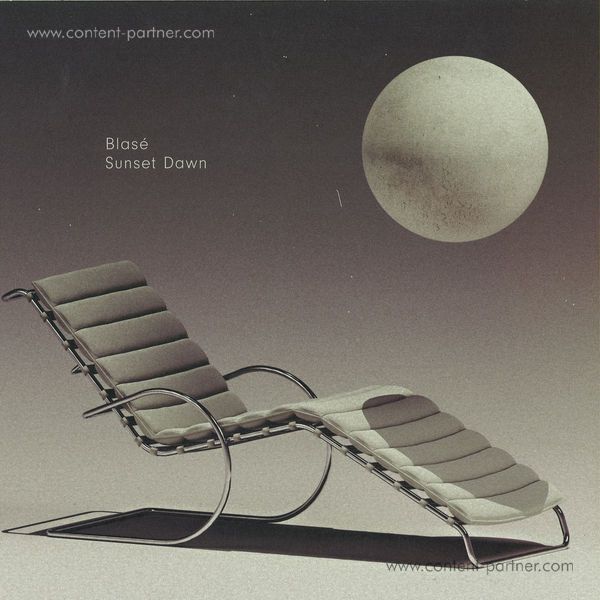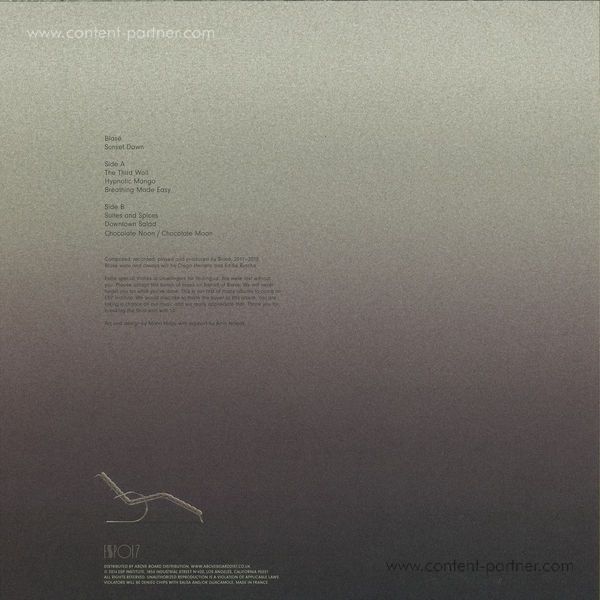 To order please add to basket and proceed to check out
6.
Chocolate Noon : Chocolate Moon
---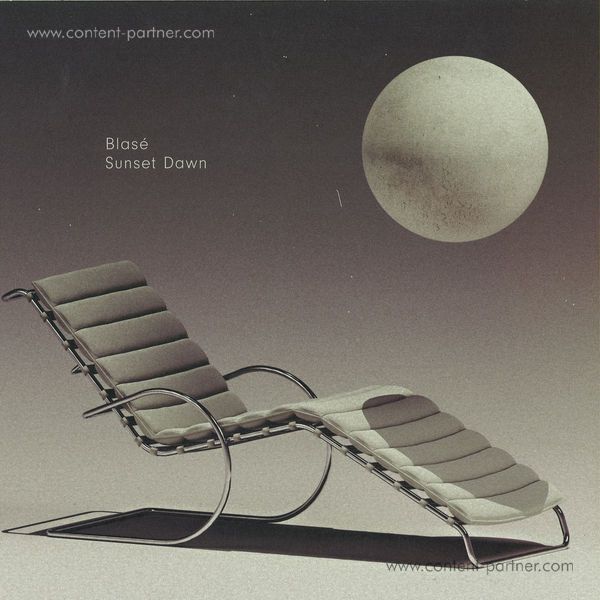 description
One of these things is not like the others. Put veteran producer and general madman Eddie Ruscha (AKA Secret Circuit, Laughing Light of Plenty, Dadamunchamunky) in a studio with the spritely whipper-snapper Diego Herrera (AKA Suzanne Kraft & 1/3 Pharaohs) and your results will be nothing less than an epic jam. As the name Blasé suggests, their laxadasical style and confident panache is abundant. The duo ease into their productions with a cool hand and an open mind, letting the moment take them somewhere foreign to bask in surreal surroundings, but not without documenting the trip.