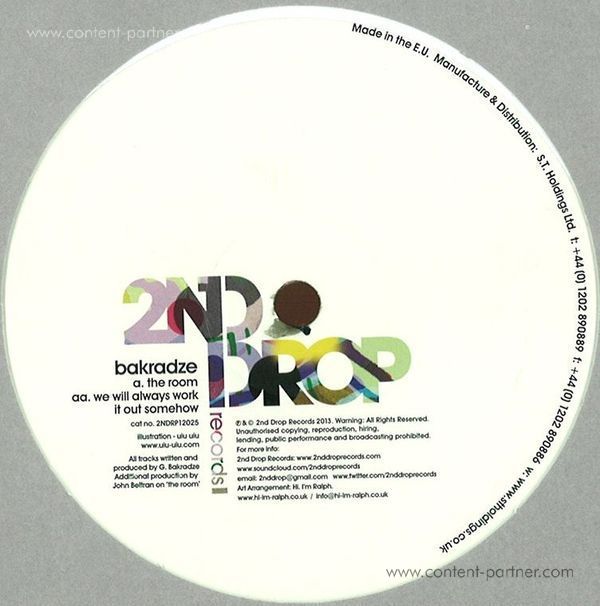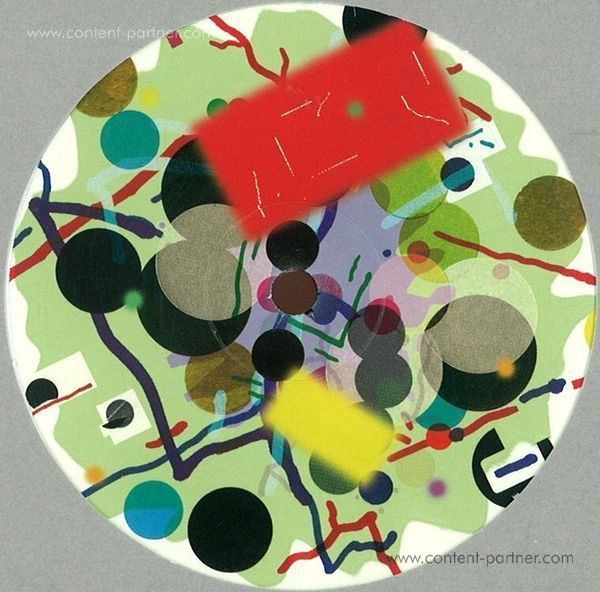 2.
bakradze - we will always work it out
---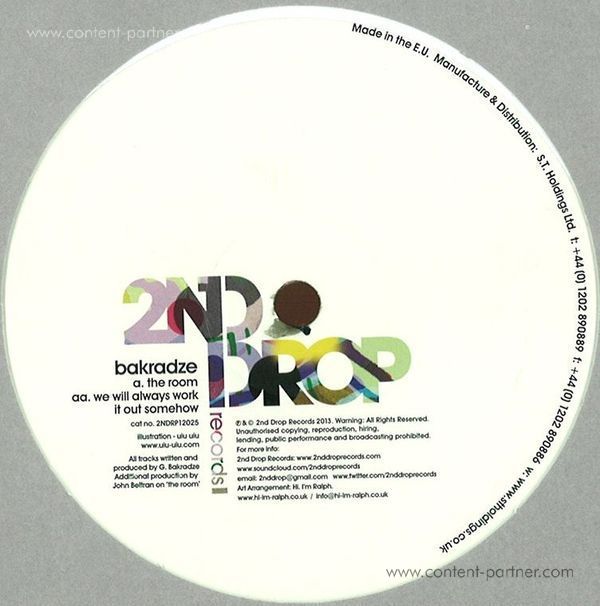 description
2nd Drop are proud to present a brilliant new single from the Georgian wunderkid Bakrdze (also known to many as Gacha with releases on Apollo and Teal so far), presenting two tracks packed with more energy and melodic fizz than a orchestra on Red Bull and Proplus.

Lead track 'The Room' is a peak time beast but with superb swinging kick drums and percussive patterns and those creeping dubbed out pads, all driving towards a wonderful euphoric breakdown. This is an understated DJ tool with extra warmth and finesse.

On the flip is 'We Always Work It Out Somehow', a big, emotive joint with the same dub techno attitude, but turned down a notch and oozing soul, getting you ready for those post club manoeuvres.

Support from Akkord, Dark Sky, Guy Andrews, Rob Da Bank, Mary Anne Hobbs, Phaelah, Charlie Dark, Bob WNCL, JKenzo, Tayo, Delfonic and more.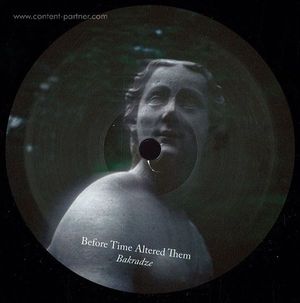 Tech-House
Bakradze
Transfigured Time
€10.79
Deep House
Bakradze
Space Hardware
€9.15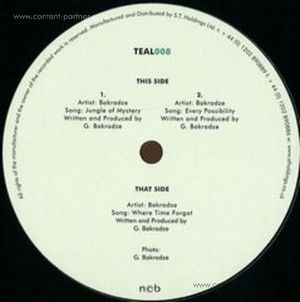 Dubstep
bakradze
teal recordings
€7.89