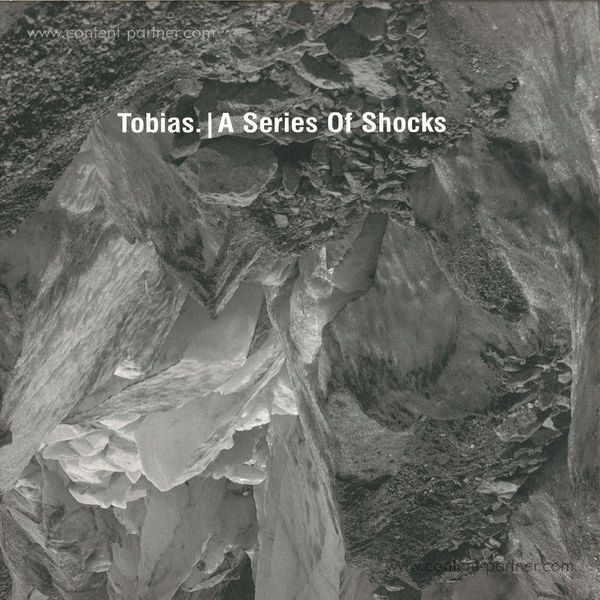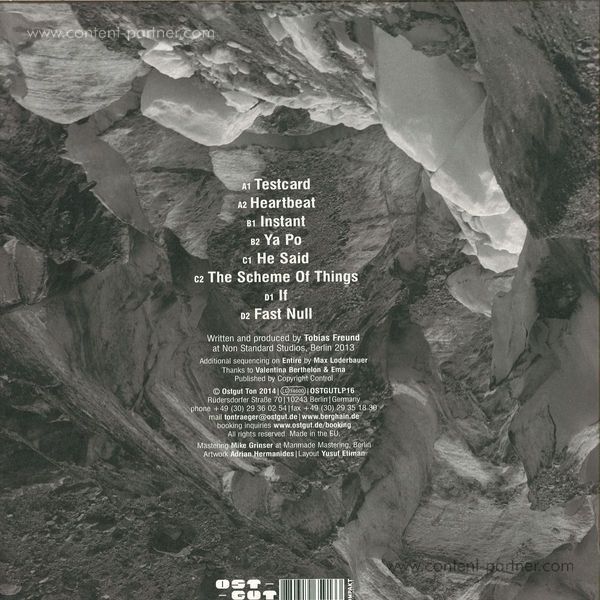 To order please add to basket and proceed to check out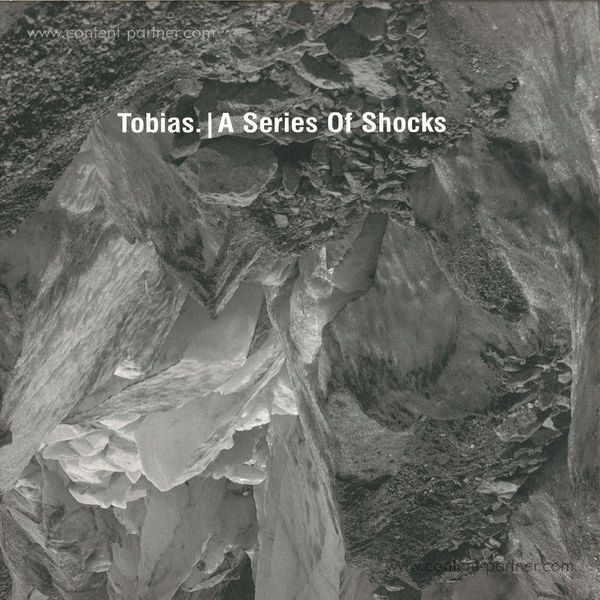 description
A Series Of Shocks" is the second solo album from accomplished Berlin based producer Tobias Freund.

With clarity of sound and a conscious mind to allow each element its place, Tobias. has found a maturity and a true art in controlling the lively dance of the constituent parts. A master at the mix-down, everything gels; nothing is left in-concluded. This sense of togetherness continues until the very final bars of "Fast Null" leaving us in a suspended moment of wonder, and appreciation.

What becomes apparent is that this album carries not only sixty-one and a half minutes of inventive contemporary electronic music, but also decades of experience, knowledge and passion for an artform that can only grow through the work of activists such as Tobias Freund.