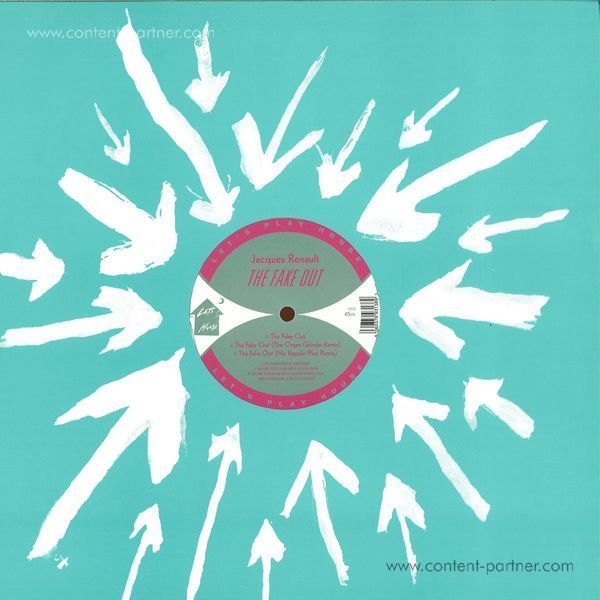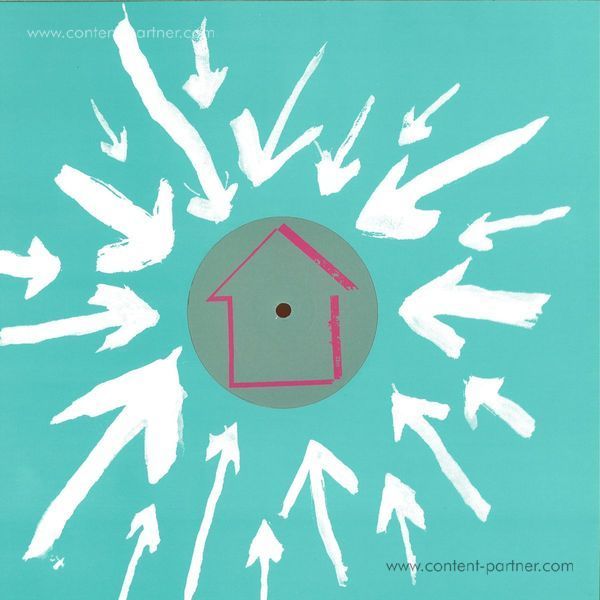 To order please add to basket and proceed to check out
2.
the fake out (the organ grinder remix)
---
3.
the fake out (no regular play remix)
---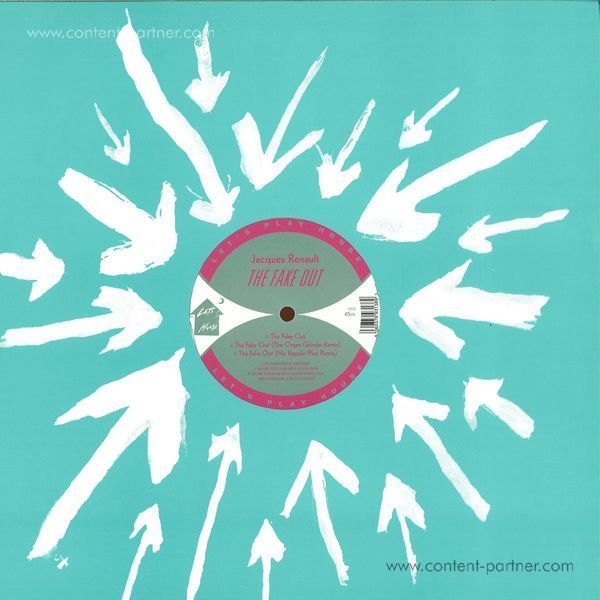 description
LPH's second record of the year is quite a doozy. Once again, label co- founder/-owner, Jacques Renault, steps up to the plate, equipped with some TNT laced with his special sauce.

'The Fake Out' is a nasty, no-nonsense house cut that's equal parts paranoid, schizo jitteriness and deliberate, forceful thump. The track begins with a fidgety synth motif and throbbing bass warble, both of which extend through all seven minutes. Guttural vocal samples are dropped in, lock-step, with the beat, adding to the overarching bleakness until it all simply ceases. This is Renault embracing the searing sharpness of his personality illustrated so vividly on a number of the productions he and Marcos Cabral did as Runaway, namely 'Indoor Pool,' which came out on LPH in 2011, and the Rekids/DFA classic, 'Brooklyn Club Jam.'

The flip features two complementary remixes, one by Welsh producer the Organ Grinder, the other by fellow New Yorkers No Regular Play. The former picks up where J.R. left off, but rejiggers the original into something more resemblant of a song, with a build, a bridge, a climax, and, finally, a comedown. It's no less menacing, however, which isn't too surprising; the Organ Grinder is known for his twisted and intense style.

NRP, on the other hand, breathe a bit of warmth into the cold expanse that is 'The Fake Out' by augmenting it with soothing keys and a smoother—and catchy—bass riff. After taking off so explosively, it feels nice to land with grace and finesse.