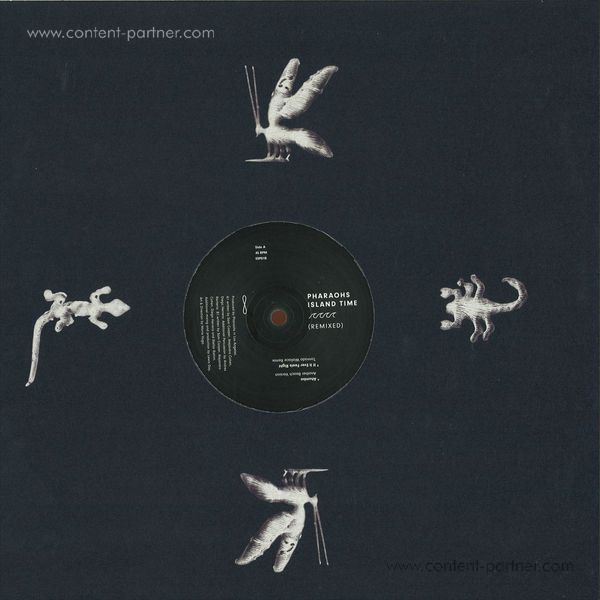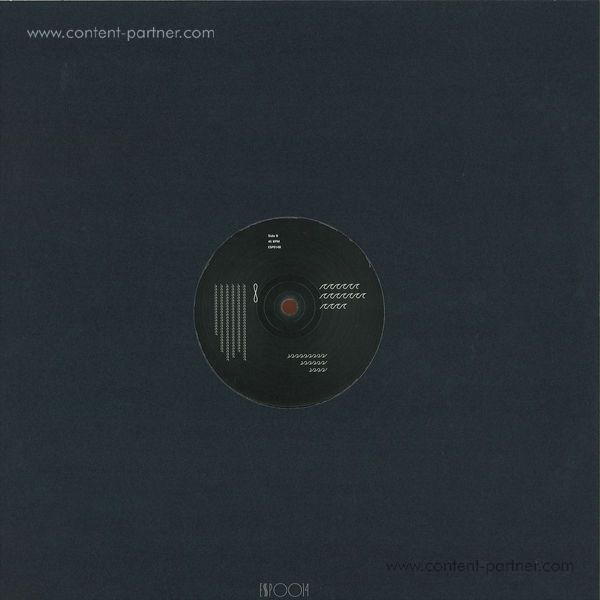 To order please add to basket and proceed to check out
1.
ahumbo (another beach version)
---
2.
if it ever feels right (tornado wallace remix)
---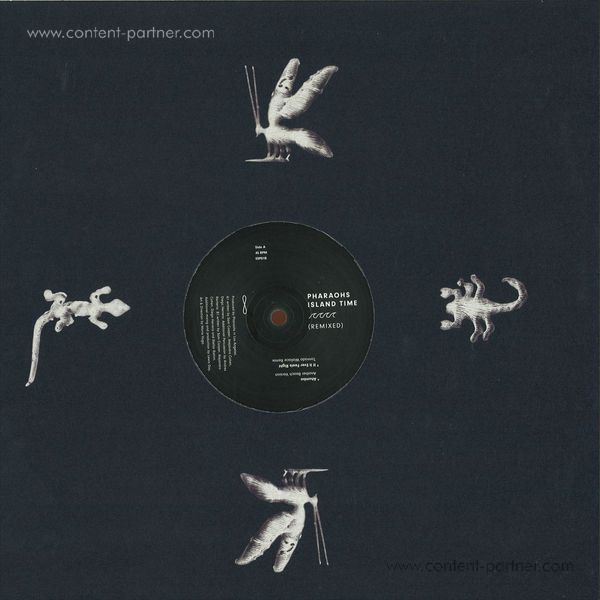 description
Early in 2013, Los Angeles-based live act Pharaohs dropped their debut on ESP Institute, Island Time, along with Tornado Wallace's ESP debut Thinking Allowed—the idea being a simultaneous release followed by the artists remixing each other. Well, here we have the 4th corner of the puzzle, a perfect set of jams for the tail end of Summer. On side A, Pharaohs themselves revisit Ahumbo, inviting the neighborhood boys over for fatty then proceeding to bang the drum, while the flip side gives us the Tornado Wallace take on If It Ever Feels Right, a beast of a track that nibbles but never really bites—a classy tension-builder, perfect for transitioning into...
Disco / Cosmic
Pharaohs
international feel
€18.99
Deep House
Pharaohs
Esp Institute
€9.65