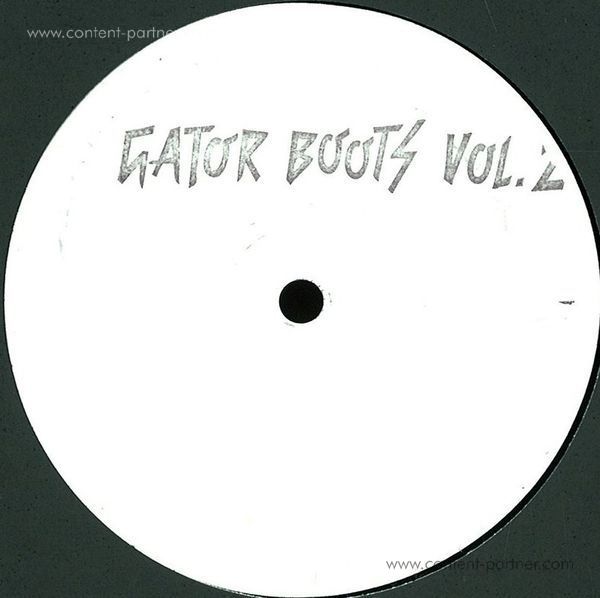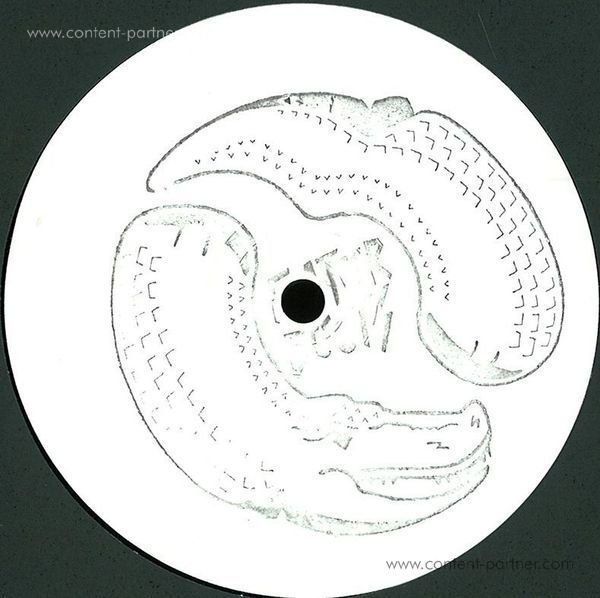 To order please add to basket and proceed to check out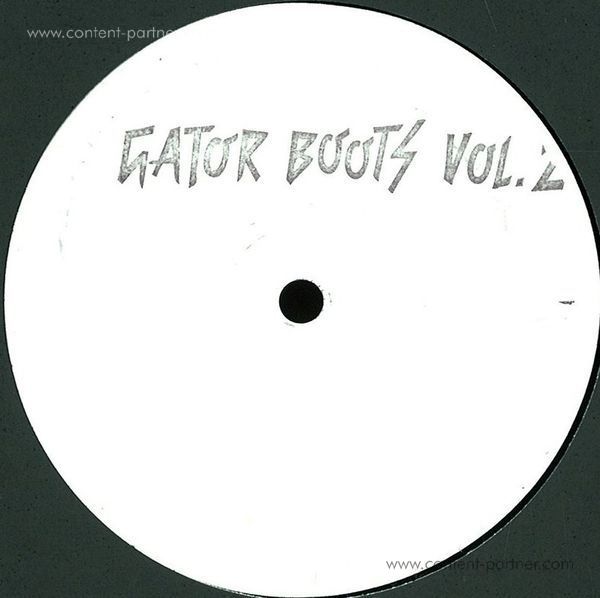 description
And as the sun set that evening, Gator Boots knew that the world would never hear the music unless he DID SOMETHING ABOUT IT.

"Who do they think they are" he sneered. "Damn suits shaking salt on the WHOLE GAME!"

Suddenly the phone rang, alarmed Boots ran across the room.

"Hello..."

The line fuzzy and crackled with a terrible interferance that overwhelmed the far away connection.

"Gator Boots"

The voice on the other side was one he'd never forget, its tone deep and robust yet so strange.

"If you can here me," the voice buzzed "you'll know what to do..."

And the voice was right, he did know what to do. He would press GB002!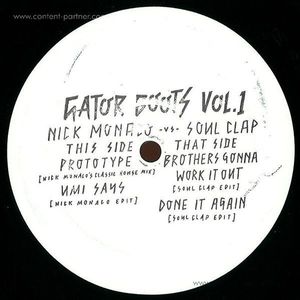 Disco / Cosmic
Soul Clap & Nick Monaco
gator boots
€10.79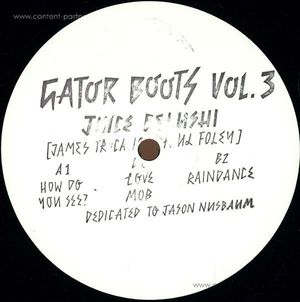 House
Juice Belushi (James Trocano & Paul Fol
gator boots
€10.79