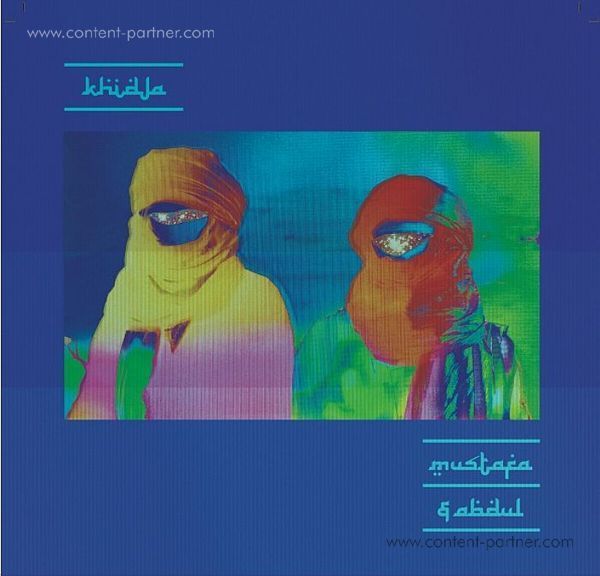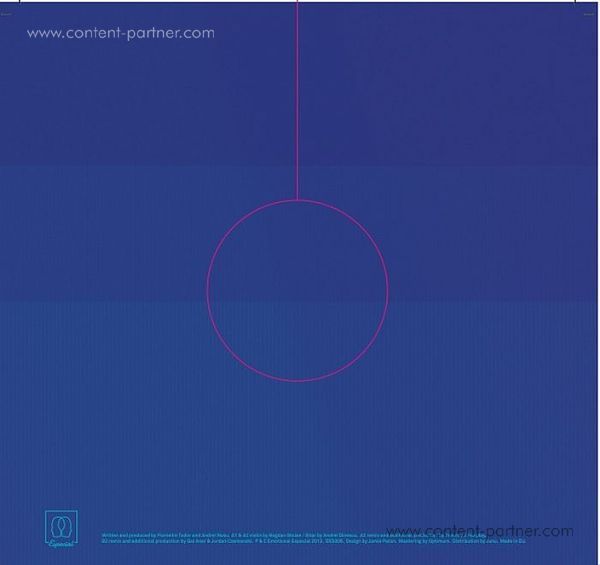 To order please add to basket and proceed to check out
2.
mustafa (timothy j fairplay remix)
---
4.
abdul (juju & jordash remix)
---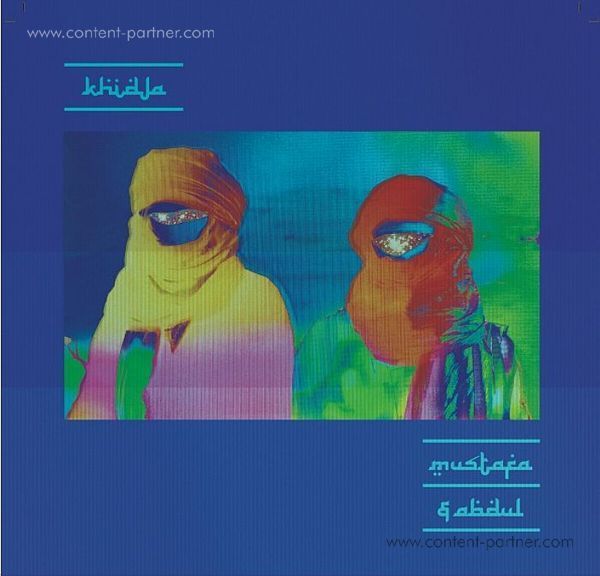 description
Especial welcomes the debut EP from Romanian duo Khidja. After remixing Baris K's 200 earliering on for the label, here they deliver two Eastern influenced pieces of dubby electronics, that are backed with remixes from Timothy J Fairplay and Juju & Jordash. Khidja appeared on Especial's radar after a call from one Mr Sean Johnson (A Love From Outer Space / Hardway Brothers) to say he'd DJ'd in Bucharest and that 2 young DJ's had closed the party with an amazing track that on enquiry turned out to be their own production. And so Mustafa soon arrived. This was followed by Abdul and before Teressa May could get her fascistic paws on them, they were safely part of the team and handed over to the care of Timothy J Fairplay (The Asphodells / Crimes Of The Future) and fellow cross border travellers, Juju & Jordash (Real Soon / Dekmental) for induction and reinterpretation. Mustafa is more immediate with shuffle percussion, swirling sirens and acid bubbles leading to a perfect hornbreak In the hands of Mr Fairplay though, a bigger, bolder version is seen. The word anthem is banded around easy at times, but when aired by Mr Weatherall, this reinterpretation, with it's stabbing bass and build, has seen howls wherever it's heard. Abdul on the other coin, is the calming influence. Art of Noise vocals, kick and bass keeping things simple, dub and echo enticing the slow-mo groove to swing before Eastern melodies take it away. Bass is the dominant force in the Juju & Jordash remake. A reminiscent (aka balearic) guitar is plucked from under the melody and throb to recall forgotten lands and complete a memorable debut.