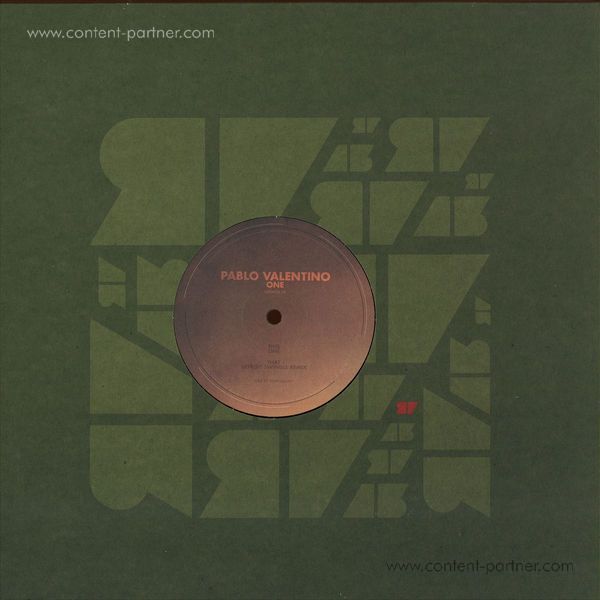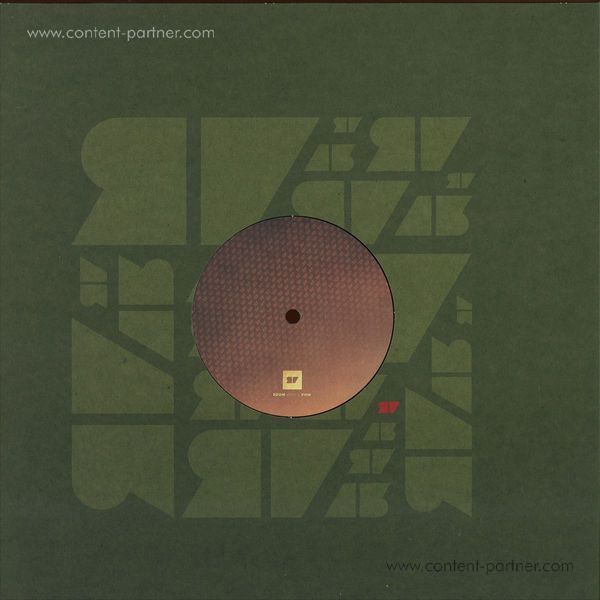 To order please add to basket and proceed to check out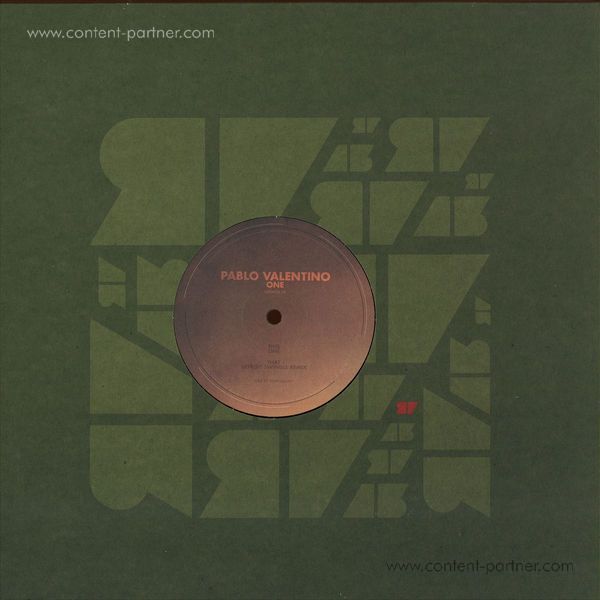 description
We are very happy to welcome our old friend Pablo Valentino for the second release of 2013. It is no coincidence if Pablo & Dairmount hooked up nearly 10 years ago when Pablo started his imprint Faces, dedicated to leftfield Black music influenced soundscapes rooted in Hip Hop culture. Both sharing a strong sense of underground activism, a deep love of the Black Music tree and a lovely obsession for futuristic sounds, it is no surprise that these two naturally decided to join effort under the Room with A View umbrella.

Pablo's beatmaker science & love of sampling have always been highly appreciated by Phil and it didn't take him long to fall in love with One at first listening. The track displays perfectly the dusty roughness of heavy disco grooves that Pablo likes to give to his House productions. Low key harmonies & catchy Soul & funk samples are no strangers in Pablo's world. True to a spirit reminiscent of the famous Raw Cuts serie of Motor City Drum Ensemble, it is again no surprise that Valentino has been a long time friend & collaborator of Danilo Plessow. Both through their Hipsta Wonkaz production duo (on Faces & Ubiquity) & Pablo's long running curation of Danilo's work on Faces & MCDE Recordings, both friends paved a unique & personal path.

Next up, Pablo's monster original received the magic treatment of Amsterdam's finest Detroit Swindle. One of the hottest dj & production units of the global House scene confirms here why labels like Freerange, Saints & Sonnets or Dirt Crew went bananas to sign their early work. The Dutch duo has made a spectacular & fast rise and is already in high demand all over the planet. Their inimitable blend of melodical grooves, jazzy chords and bumpy bass-lines seemed to be tailor made to translate a new school approach to Pablo's rooted original tune.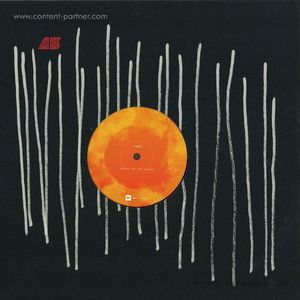 Deep House
Fouk
room with a view
€9.79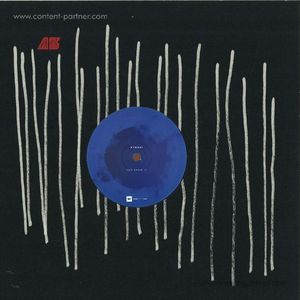 Deep House
Kyodai
room with a view
€9.79
House
Marlow
room with a view
€7.55