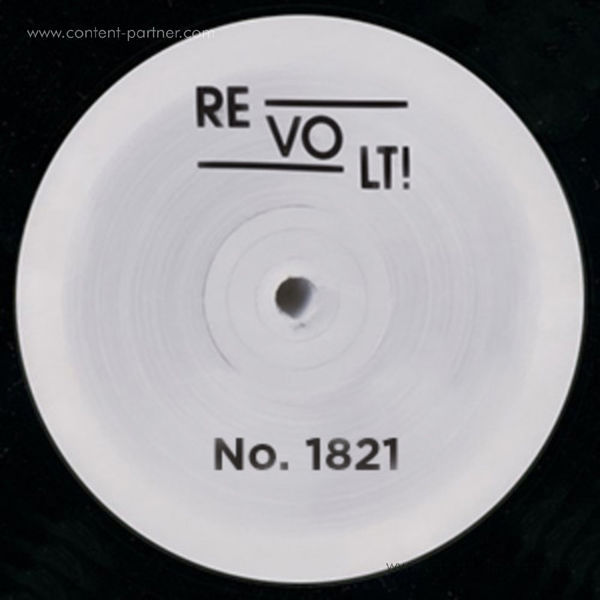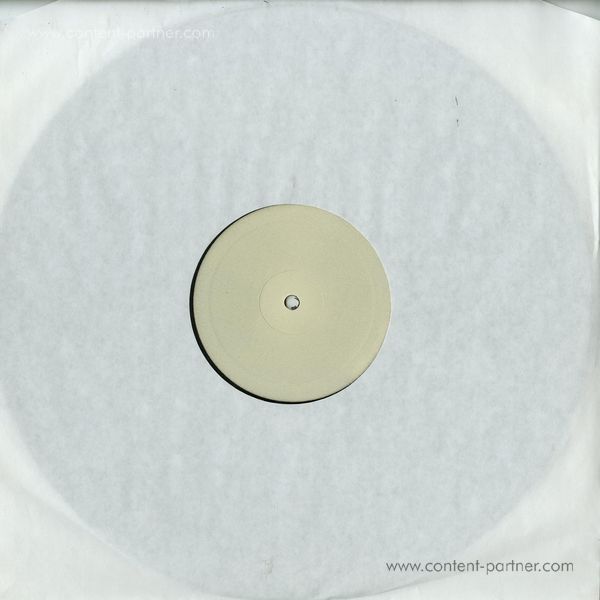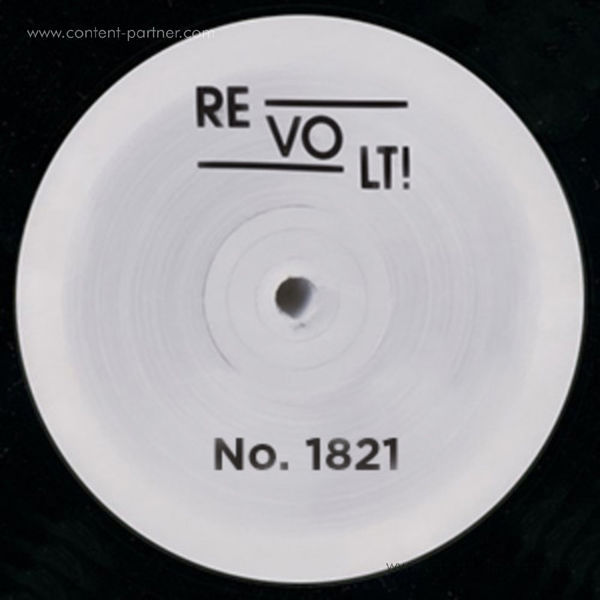 description
// VINYL ONLY //

1821 was a landmark year for the Greek nation as we know it today. Revolt! is a vinyl only label based in Athens and its first outing is a small revolution on its own,bringing carefully selected music under exclusive artists aliases as a manifestation of sonic freedom and truthful yet fearless music. Limited Edition Handstamped Vinyls.

Very strong release actually!!!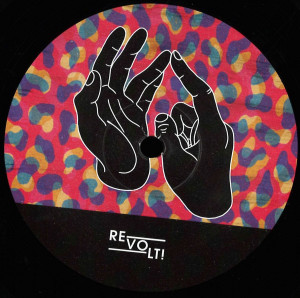 Minimal House
G.U.S. & Dimitri Agnagnostou
REVOLT!
€10.49
Tech-House
Kreon & Lemos
REVOLT!
€9.65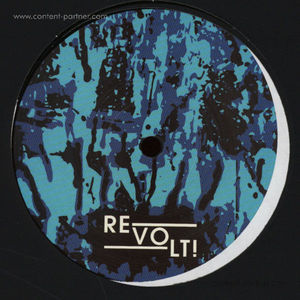 Tech-House
Various Artists
REVOLT!
€9.65