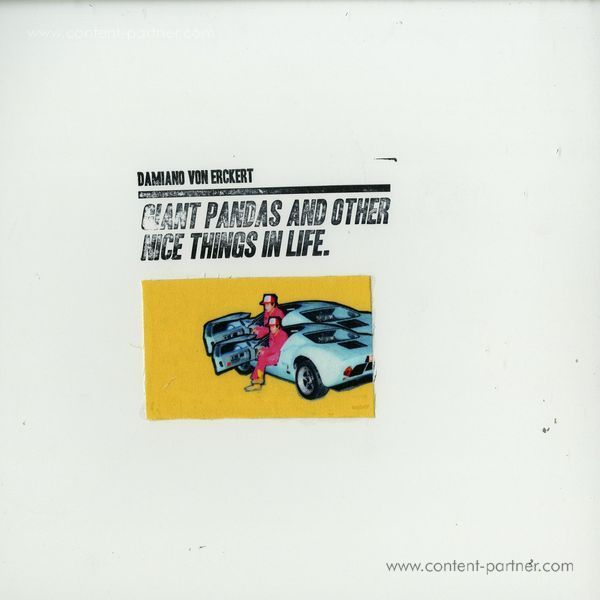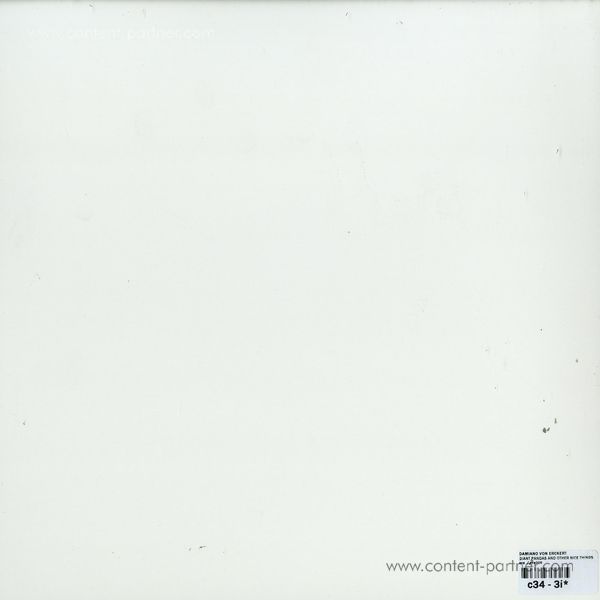 Giant Pandas And Other Nice Things In Li
To order please add to basket and proceed to check out
4.
me like you (feat georgia anne muldrow)
---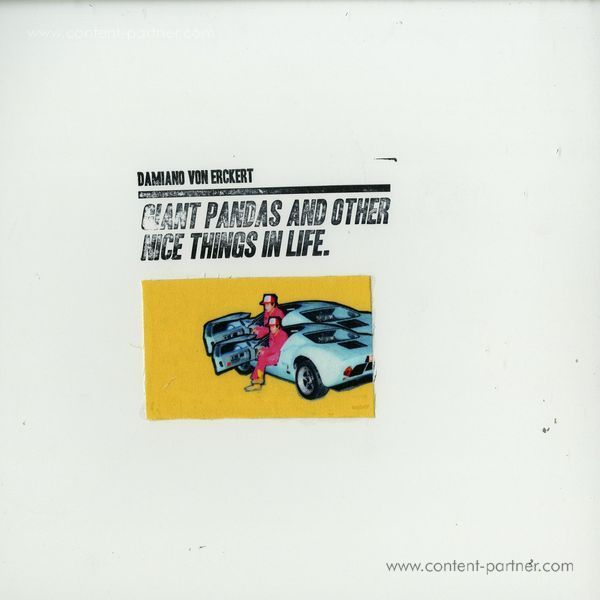 description
Back in Stock

That Dope Loop Pinning down Sascha Dive as Cocoons deephouse wunderkind wouldn't really hit the nail on the head however it isn't far from truth.

Compared to most other artists of this genre he can for sure be classified as a young gun but there is no soundproof for his age in his music at all. Sascha Dive's music is loaded with a respectful amount of taste and house history you would normally find in the productions and DJ-sets of artists who started in the early 90s. And this is not unwanted: Dive admires and follows the big names of house and deep house and his musical efforts to pay respect to them brought him on par with his legends!

So it's no wonder that Sascha Dive productions found their way to top notch labels like Tsuba, Freebase, Deep Labs (Balance US) or Raum...Musik. Not to forget his release for Ornaments and the Moodyman remix for 'Deepest America". Having in mind where Dive started with his first album 'Restless Nights' and what he achieved until he received remix-honours from Mister Kenny Dixon Jr. one could think Sascha Dive scored all goals he wanted to score. However the journey didn't stop here: Being a Cocoon artist and having played for some of the major Cocoon nights in Ibiza and around the globe Dive incorporated a decent amount of electronic soul and after-hour-madness to his music over the last years. He even admits that his current productions and DJ-sets are definitely influenced by current techno- and techno-house artists and this special feeling this music adds to a party.

And this progression is clearly audible in his new and upcoming album 'Dark Shadow' which is a great example of the sound of Sascha Dive in the year 2013.