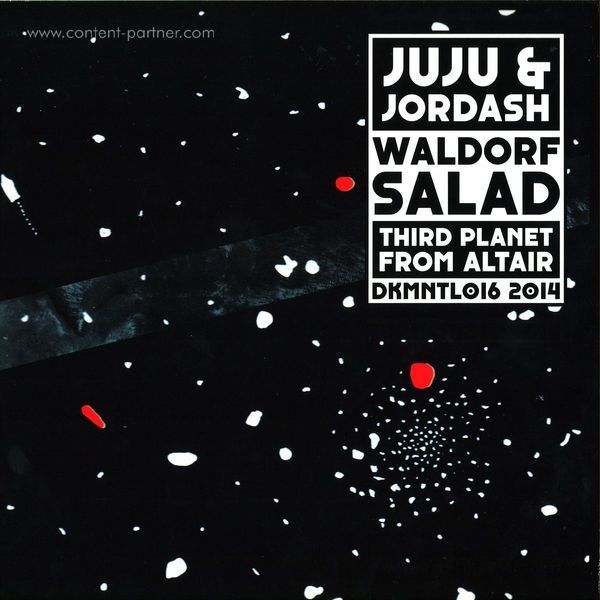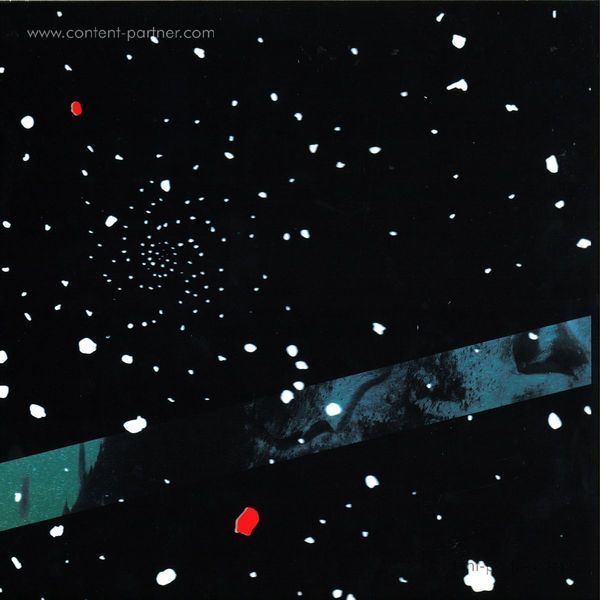 Waldorf Salad / Third Planet From Altair
To order please add to basket and proceed to check out
2.
Third Planet From Altair
---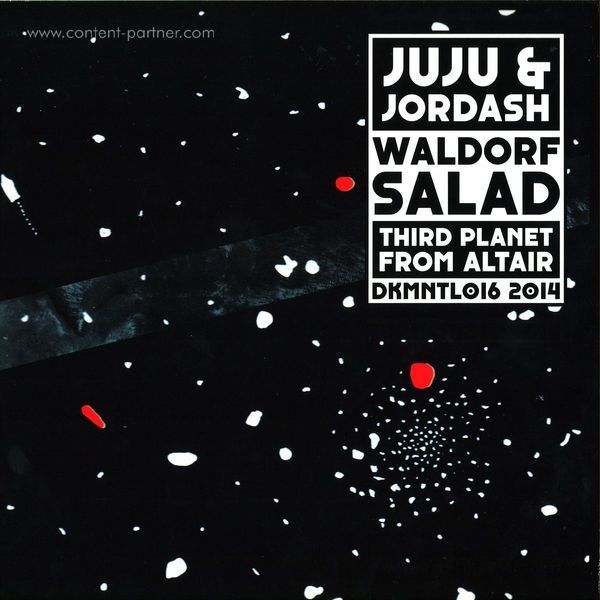 description
Another killer offering on the Dekmantel label from Juju & Jordash - 2 long assed winners on here! Don't sleep get with the 'Sensational Israeli Jazzmen' sound! TIP! .
'An obsession', that's what making music is for Gal 'Juju' Aner and Jordan 'Jordash' Czamanski, and Dekmantel couldn't be happier that these two possessed masterminds are working for them again in mesmerising ways.

Aner and Czamanski helped shape the Dekmantel label to what it is today - an ever expanding fortress of futuristic house and techno - by releasing two acclaimed albums and various singles on the Amsterdam based imprint. Now the duo prepared two of their out-flooded tracks in the form of their double a-side single 'Waldorf Salad/Third Planet From Altair'.

The title 'Waldorf Salad' refers to the legendary synthesizer that helped shape the landscape of clean, detailed yet warm electronic music. The latter is exactly what you'll recognize in the a-side cut. Juju & Jordash smoothly ride the flawless waves of house music resulting in an unfussy, old school feel. Stirring and instantly infectious, the plodding synths make for an intriguing final chapter of this track.

The aa-side contains 'Third Planet From Altair'. Here Juju & Jordash redefine an anthemic journey with a more than nine-minute-long cut. It's a quick paced, gliding deep house affair with plenty of elegant synth work and closes out yet another essential offering from the duo.