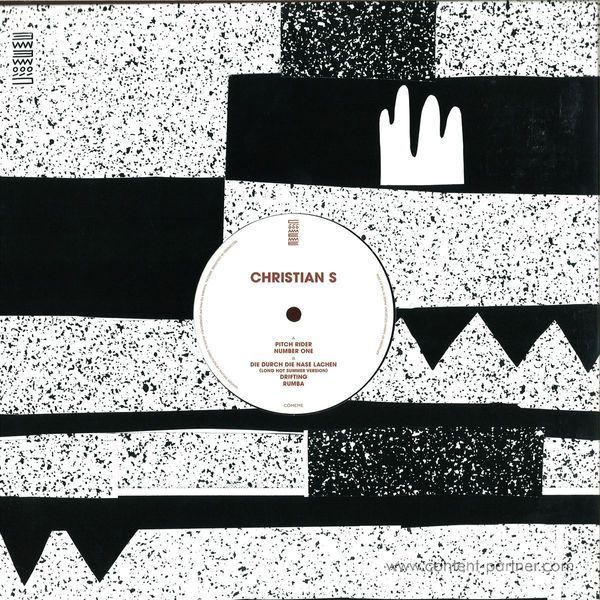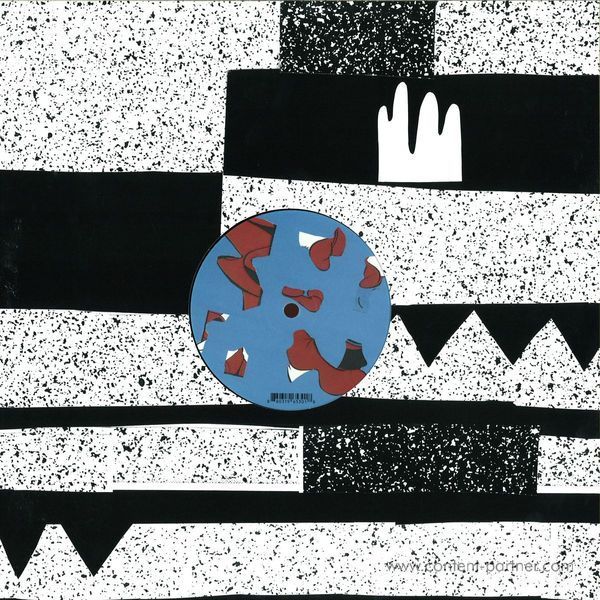 To order please add to basket and proceed to check out
3.
Die Durch Die Nase Lachen (Long Hot Summer Version)
---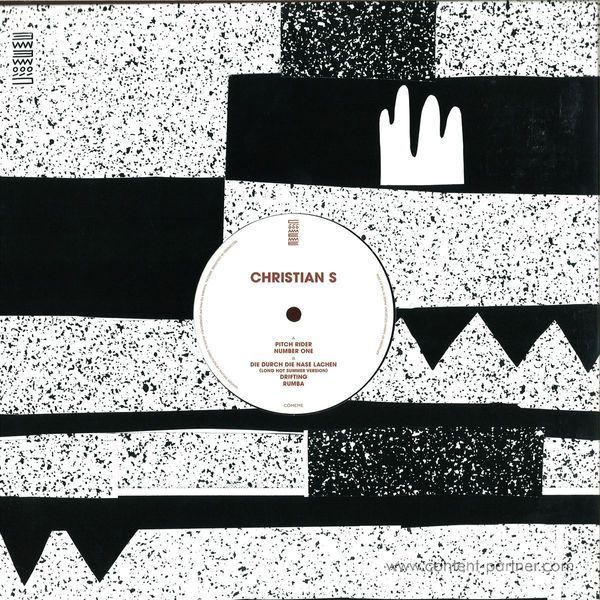 description
Chinese whisper's favourite DJ for years, Christian S has been around since the mid 1990s, getting his education from the legendary Cologne house underground of that decade. Teaming up with Matias Aguayo he soon himself became a key figure to the scene when launching an equally influential fin de siècle club night called Lost. With a blissfully darkened tone in dance, a fearless repertoire and illustrious like-minded guest DJs from everywhere, Lost evolved into a haven for enigmatic dancefloor mavericks, setting the pace for what was to become the Cómeme phenomenon of here and now.

Now that the title track of Pitch Rider, his long-awaited first solo EP for Cómeme, may still suggest a sane salute to the likes of DJ Pierre or even Womack & Womack (whose Night Rider Christian S uses to kill with in the very late hours of his sets), the real pursuit of this utter beast of a debut must be summed up like this: Farewell solid ground. Hello sweet vertigo. Here's the opener's equation: percussive pitch mastery plus radiant chord action equals yourself getting gloriously coiled up. Or as Mr. S briefly puts it: »The rave track«.

So, when totally falling prey to one vicious little ride cymbal isn't already the baddest idea, then wait: In comes the unfathomable Philipp Gorbachev (extra drums/keys) for Number One. This one is a jam, we're told. But what sphinxy something it was to throw the dice and take control over both Christian and Philipp while recording this somberly glowing late night hypnojam, we're not told. Waking up afterwards, they might have wondered themselves.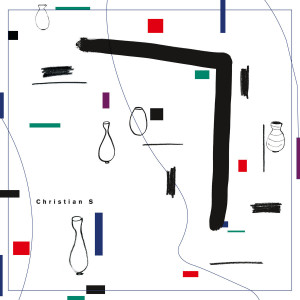 Deep House
Christian S
Permanent Vacation
€9.65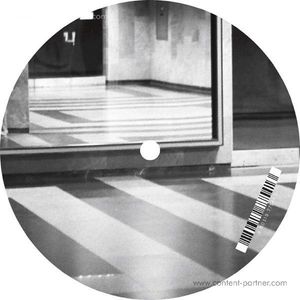 Tech-House
Christian S
comeme
€9.79