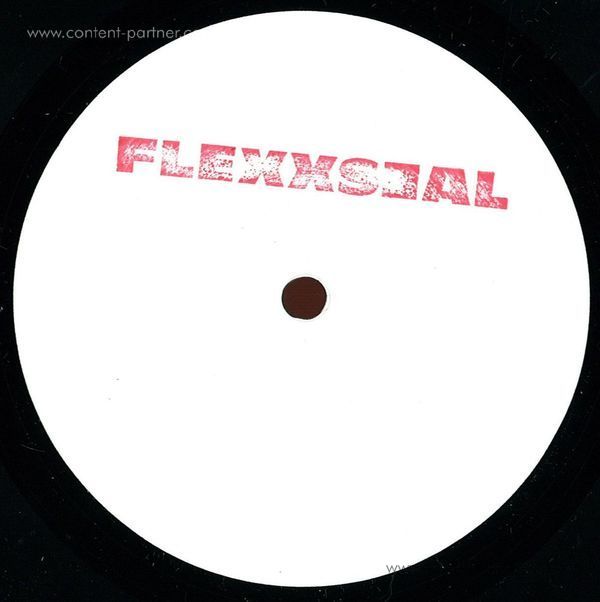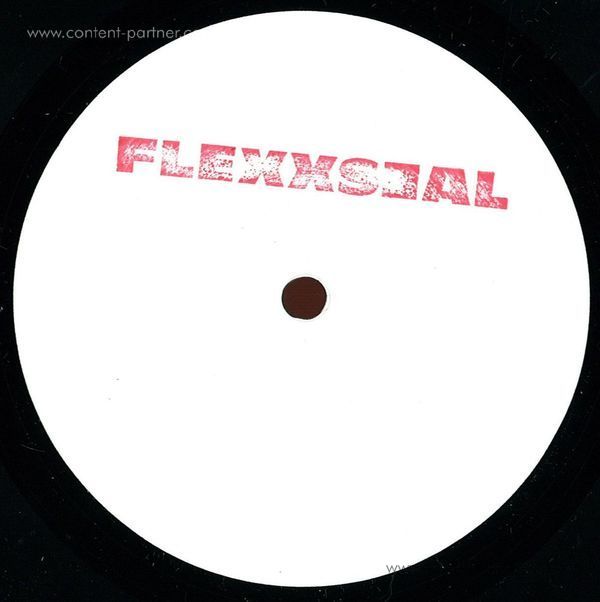 description
Flexxseal's third release comes from exciting debutant, Draag. The double A-side starts
as it means to go on with "Occulted" - a broken machine; a relentless and hammering
production line with hints of a melody hidden in the migrain-esque percussion. AA,
Tumult, is born of the same litter - harrowing and oppressive, darkroom sounds.

200 hand-stamped 12" vinyls available February 11th
. A digital release will follow March 11th.

Nothing is routine about Draag's inauguration into techno. Finding exposure solely via the Internet after relocating to Russia from Kuwait during the 1990's, his detachment from the electronic music world leaves no restrictions for his original productions.