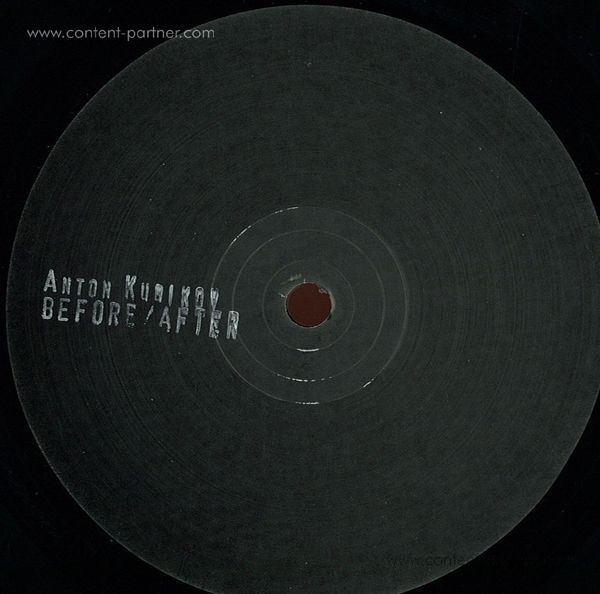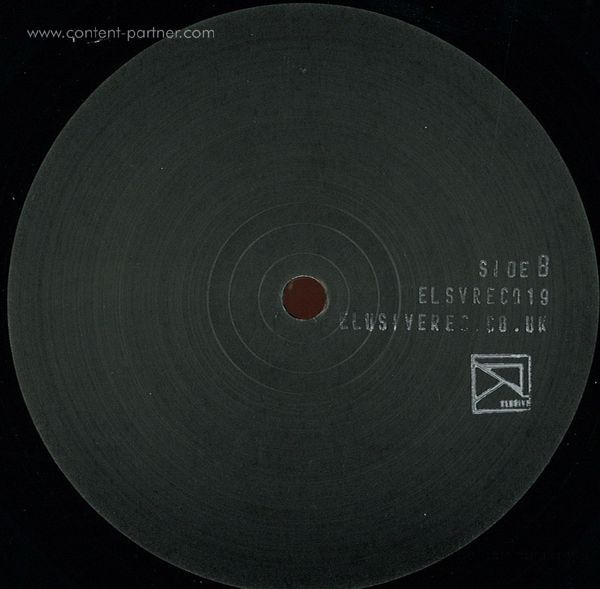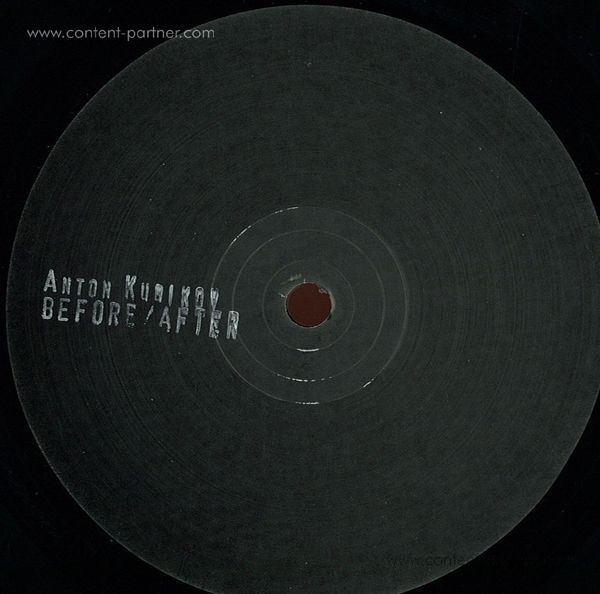 description
Anton Kubikov, also known as one half of SCSI-9 drops this ambient/tech cross-over on Elusive. Sonic pleasure for serious appreciators, hand-stamped and pressed on 180g vinyl. Here are few words from the artist:

"You are holding the record that was created at the end of this crazy and difficult year by two like-minded people living in two different countries and time zones. Thanks to one, there was music, another the record itself. It includes two tracks that are diametrically opposed to each other, but not mutually exclusive. One piece is dedicated to space and infinity, cold and beauty, light and attraction. Other devoted to the life and its diversity, and those who live on our planet and trying to survive in spite of all, and certainly not at the expense of another, but clean energy and love. Happy listening."

DJ Support by: Varoslav, Motor City Soul (Matthias Vogt), Arnaud le Texier, Franklin de Costa, Raresh, Russ Gabriel, etc!