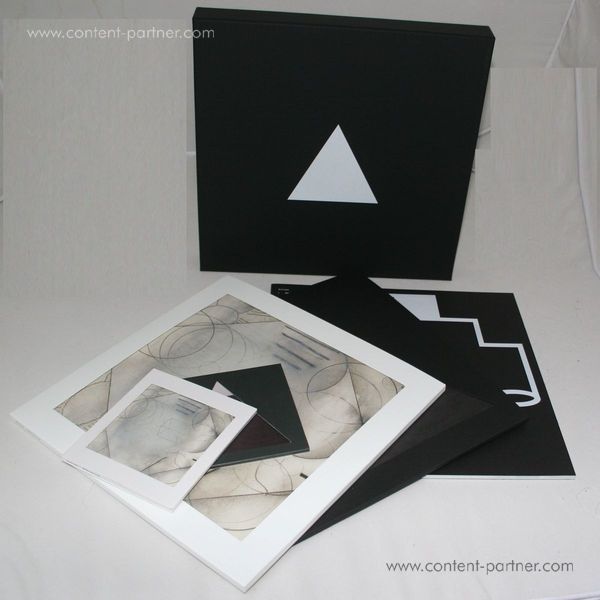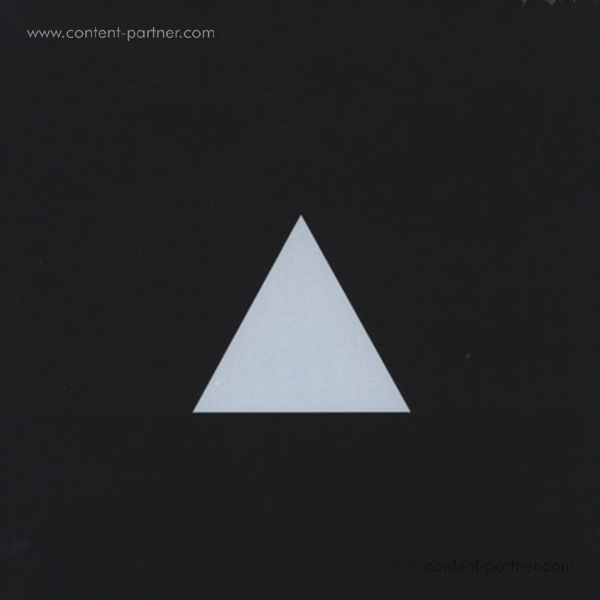 Ghettoville (ltd Box Set 5LP+2CD!)
genre:
Electro / Electronic
18.
Again This Addiction (CD2)
---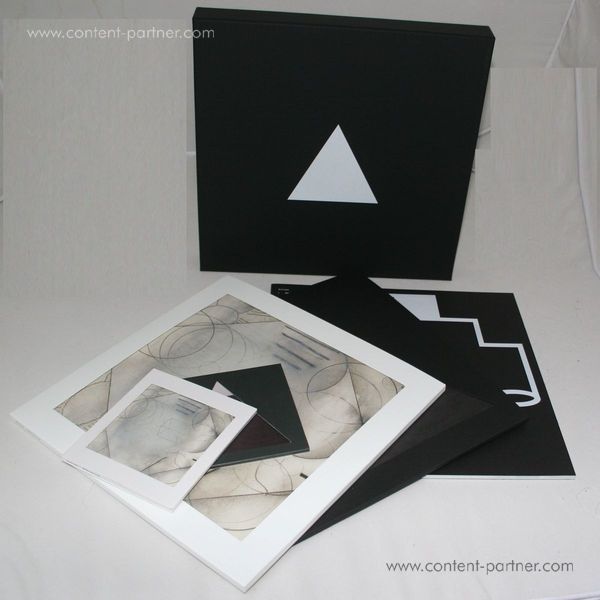 description
back in! This special edition includes 5 LPs, 2 CDs and a 32 Page Artbook!

The man, the legend, Darren Cunningham finally comes through with his third full-length album, after two splendid efforts for London's Honest Jon's. This time he resides at Ninja Tune and his own Werkdiscs in a veritable fight to the death, with what has been hinted as potentially being his last album under the Actress pseudonym. The tone is sparser and the feel is more textural compared to his earlier work, amalgamating dissonant flurries of noise together with shuffle-proof beats and that inimitable Actress deviance. Presented as a sequel to Hazyville, this rather stush looking boxset includes that album on vinyl for the very first time so you can assess how the two fare yourself.