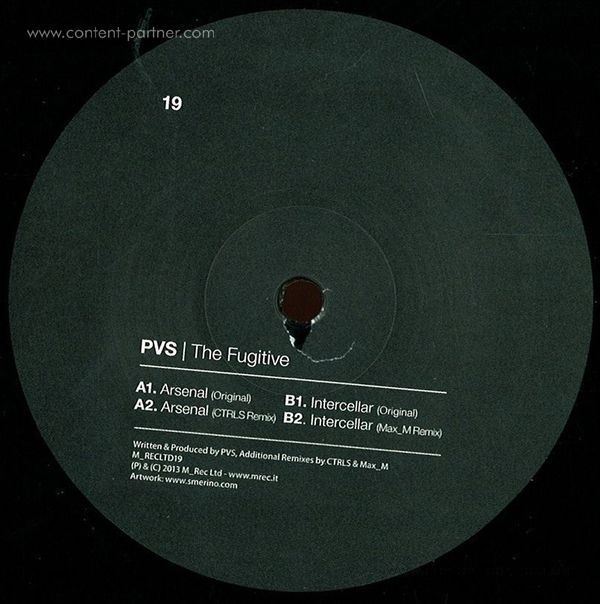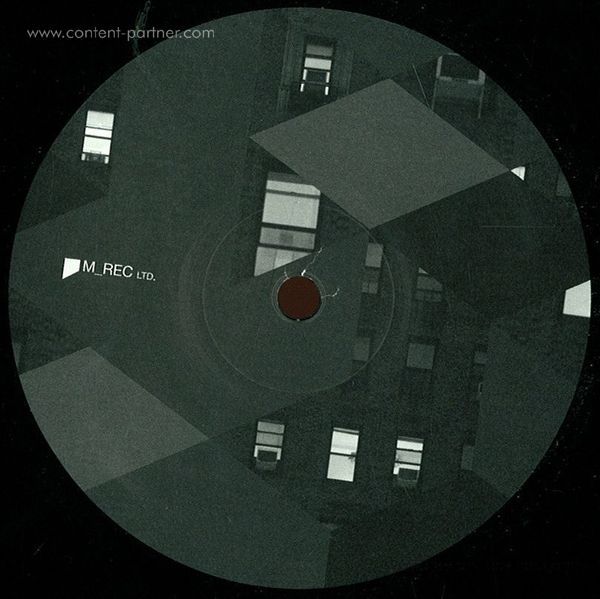 4.
intercellar (max_m remix)
---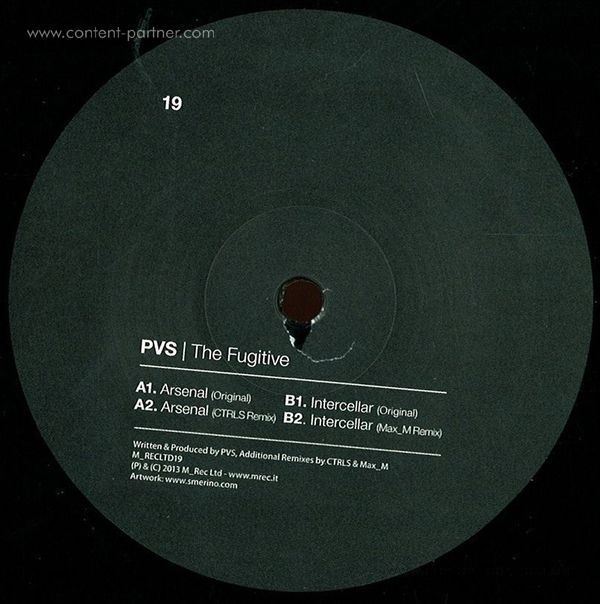 description
The newest release from M_Rec Ltd is one mean piece of techno vinyl. Hailing from Italy, Marco Piovesan follows previous releases signed under his PVS alias on Gynoid and H.omevvork with a four track 12" of no-bullshit techno. On the opener "Arsenal", an equally aggressive and groovy bass drum hosts layers of hypnotic sounds: this is a track crafted with the dancefloor in mind, a true driving force with an affective and gripping loop flow. While the darkness of the spacey soundwaves might remind the listener of the work of fellow Italian producers, the drum programming here is stomping and groovy, meant to shake. CTRLS takes this original and strips off all its lusciousness, transforming the track into a hybrid rave monster that seems to celebrate the best we've learned from the intelligence of Rephlex/Magnetic North releases, honest and excited techno.

On the flip side, "Intercellar" is a trippier affair. With its bell-driven melody almost solar, the track is an irresistible experiment where an updated soundscape pays tribute to the tunes that made our brains melt in the early 90s. Label owner Max_M grabs the opportunity and makes the remix a more muted and darker deal. Here, the bell loop meets a distorted melody making things a little nastier... composed, yet malicious.