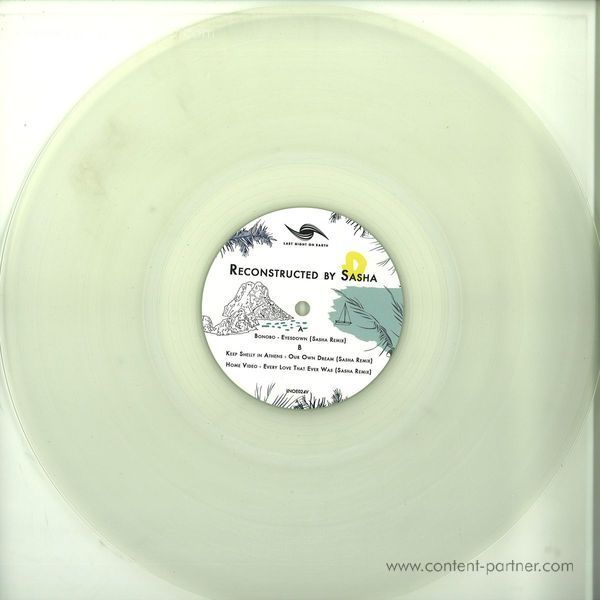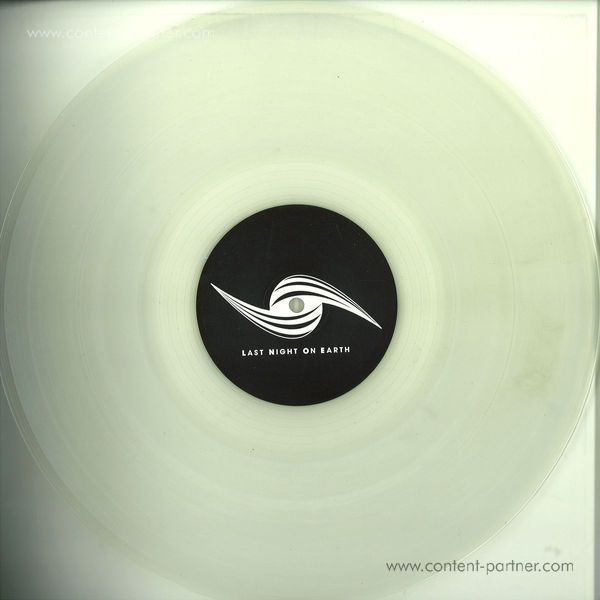 To order please add to basket and proceed to check out
1.
Bonobo - Eyesdown (Sasha Remix)
---
2.
Keep Shelly In Athens - Our Own Dream (Sasha Remix)
---
3.
Home Video - Every Love That Ever Was (Sasha Remix)
---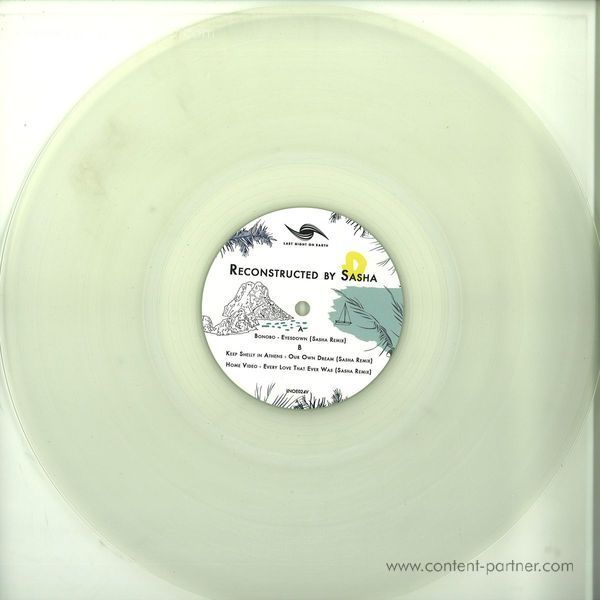 description
'Reconstructed by Sasha' is his first release since his #1 album involv3r. This highly anticipated EP once again puts Sasha's own twist on three beautiful pieces of music, which are all outtakes from the world-renowned involv3r series.

The EP has already received much love from numerous other highly respected djs and producers such as the likes of Scuba, Noir, Dubfire, Adam Beyer, Huxley, Maceo Plex And Shadow Child. The tracks on the EP were described as incredible, exceptional, beautiful and breath-taking. This once again shows that Sasha is not just an icon amongst his fans but also amongst his fellow artists.

Sasha has remained cutting edge in the dance music scene through his own belief in evolution of music, listening to new sounds by new artists and only reconstructing and working on the most progressive tracks.

Sasha's label, last night on earth, has quickly established itself with releases and remixes from Thermalbear, James Teej, Ejeca, Joel Mull, Hunter/Game, Simon Baker, Ghosting Season, and Sasha's own collaborations with James Teej and Krister Linder.