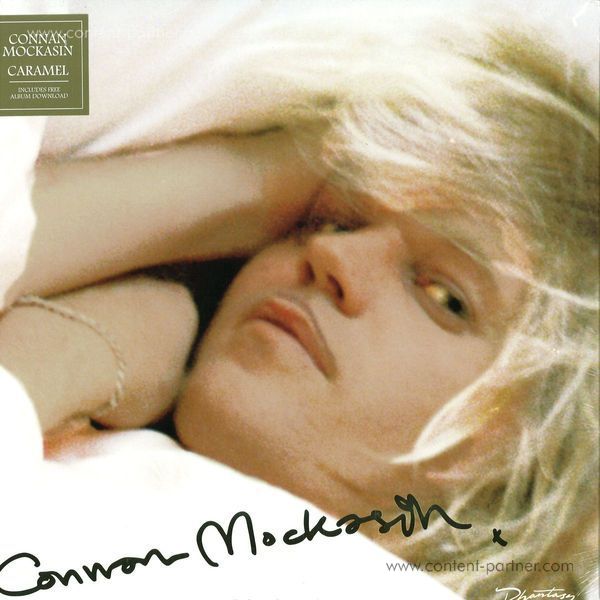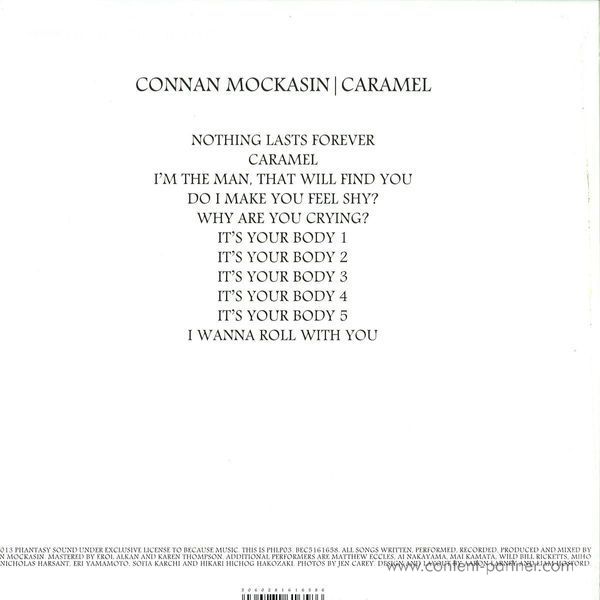 Caramel (2018 Reissue,180g Vinyl, Dl)
3.
I'm The Man That Will Find You,
---
4.
Do I Make You Feel Shy
---
11.
I Wanna Roll With You
---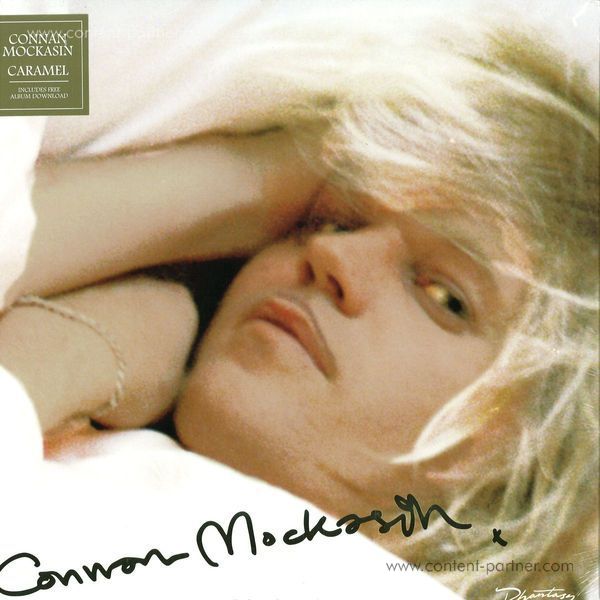 description
2018 REISSUE LP, first time and exclusive to thi Pressing on 180g Vinyl (& Download Code )

Connan Mockasin's new album 'Caramel' , excpect nothing but yet another prome example of shocking great weird ness - a total standout in todays POP!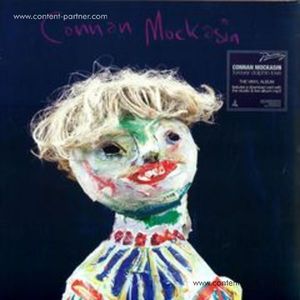 Pop
Connan Mockasin
Phantasy Sound
€20.99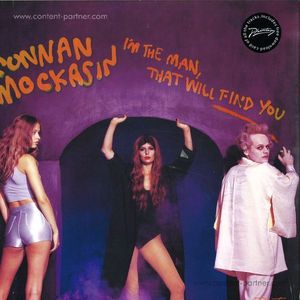 Alternative
connan mockasin
phantasy sound/because music
€7.89