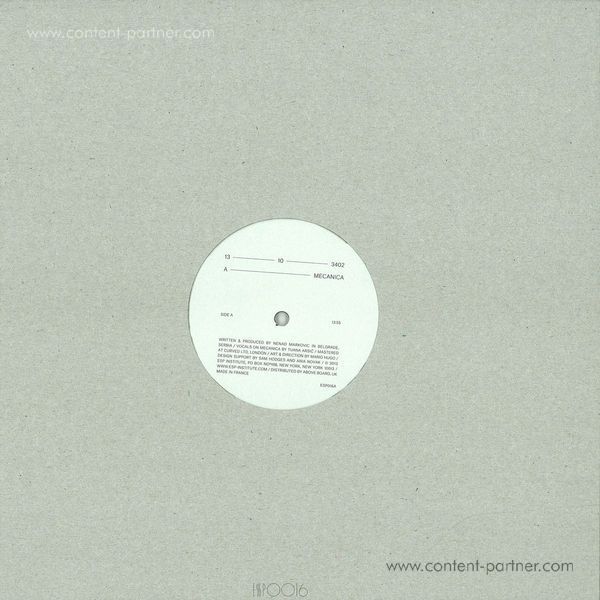 To order please add to basket and proceed to check out
description
33-10-3402 is a code name for Nenad Markovic, an imaginative and limitless musician and producer from Belgrade, Serbia. This release is the first in a trilogy of opium den and whorehouse inspired singles entitled Mecanica.

The title track is an erratic and cacophonous 14 minute masterpiece, cycling you through disorderly drum programming until you have no choice but to surrender... and just at that point, the ethereal pad melody offers you an escape.

Side B's Byot is a blissed-out blur, drowned in reverb and subtly suggesting leads that may or may not actually exist—the perfect antidote to its impenetrable flipside.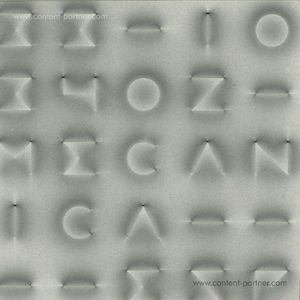 Tech-House
33-10-3402
esp institute
€9.65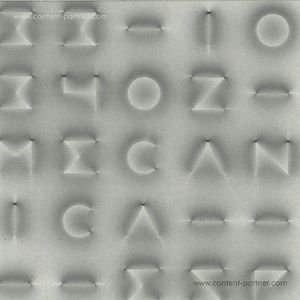 Tech-House
33-10-3402
esp institute
€9.65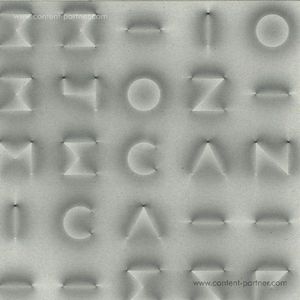 Tech-House
33-10-3402
esp institute
€9.65