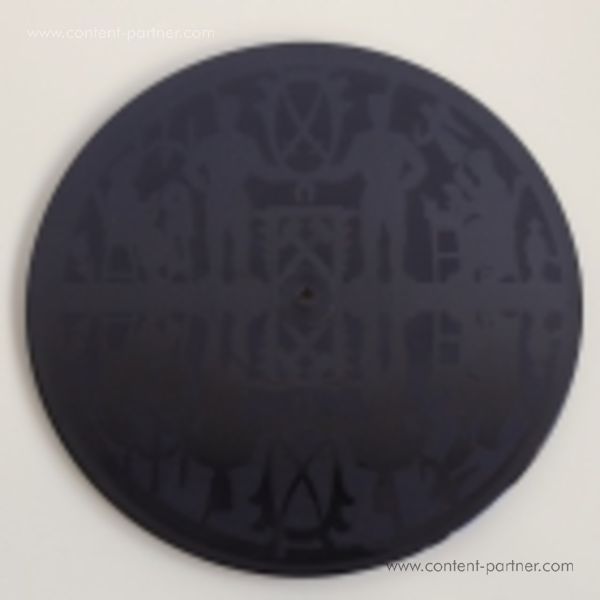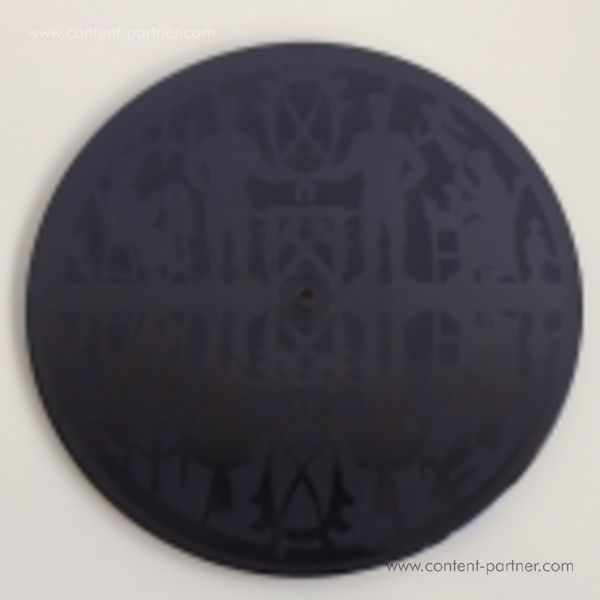 To order please add to basket and proceed to check out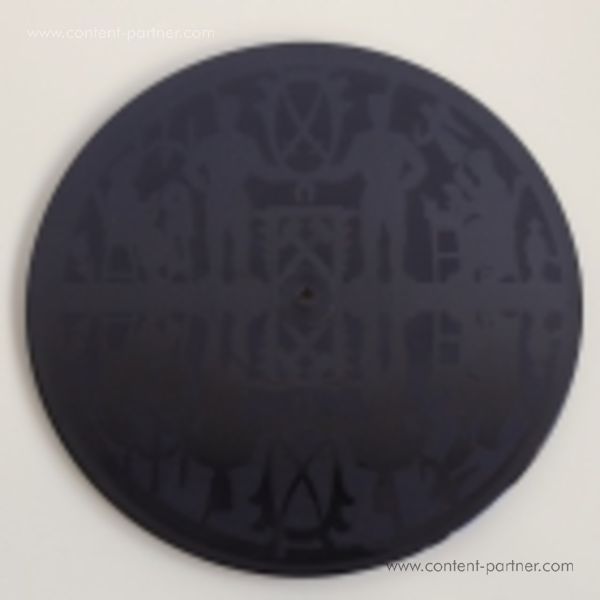 description
Merry Christmas from the Uncanny Valley! Our new record is dedicated to the land of Christmas, the Erzgebirge (a mountain chain in the state of Saxony in Germany) and its renowned folk poet Anton Guenther. Lovingly packed, with a beautiful etching of a "Schwibbogen" (a traditional Christmas candle arch from the Erzgebirge) on the B-side and with unique liner notes by the one and only Max Rademann it's the perfect Christmas gift for electronic music lovers and their audiophile moms and dads.

"Haisel Stieht" originates from a moody jam session by a bunch of friends and is based on a classic folk song from 1905, namely "Wu de Waelder haamlich rauschen" by Anton Guenther. Break SL contributes his distinctive House-drumming while Jens Rosemann comes up with some catchy guitar licks. The song really takes off when the native "Erzgebirgler" Max Rademann starts to croon like he never crooned before and plays his beloved organ like a young god. On top, Tiny and Silke Brandes are rapping and having a laugh in the background.

"Zauberhafte Fantasie" is just Break SL in all his glory. The track's catchy jazz sampling and almost symphonic synths accomplish a truly uncanny Christmas record. 200 copies only!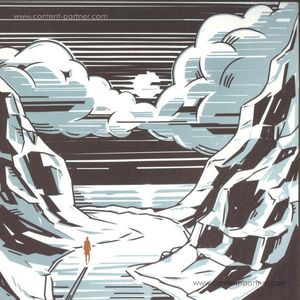 Tech-House
break sl
uncanny valley
€9.05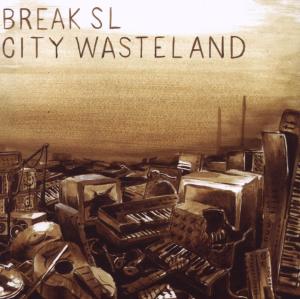 Minimal House
break sl
philpot
€17.39