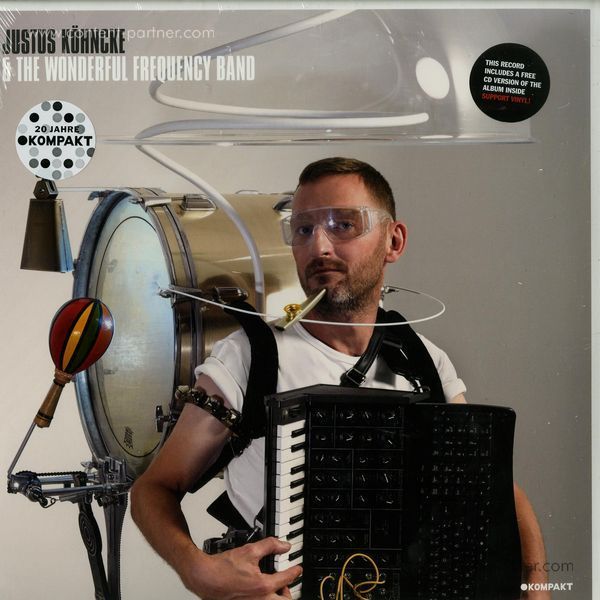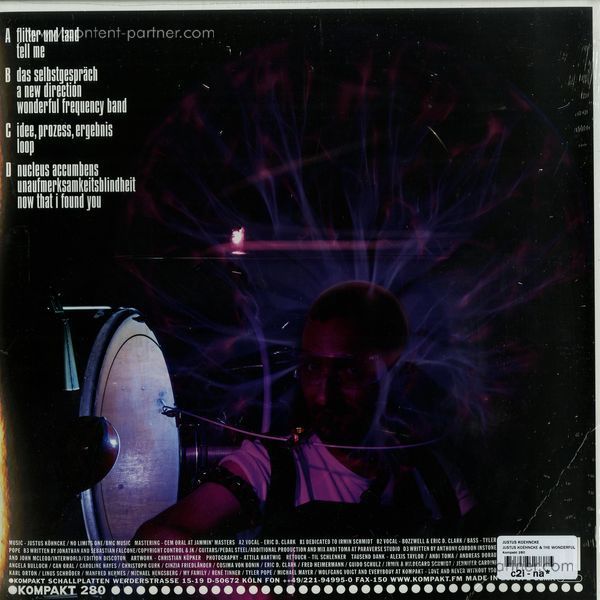 Justus Köhncke & The Wonderful Frequency
To order please add to basket and proceed to check out
5.
Wonderful Frequency Band
---
6.
Idee, Prozess, Ergebnis
---
8.
Unaufmerksamkeitsblindheit
---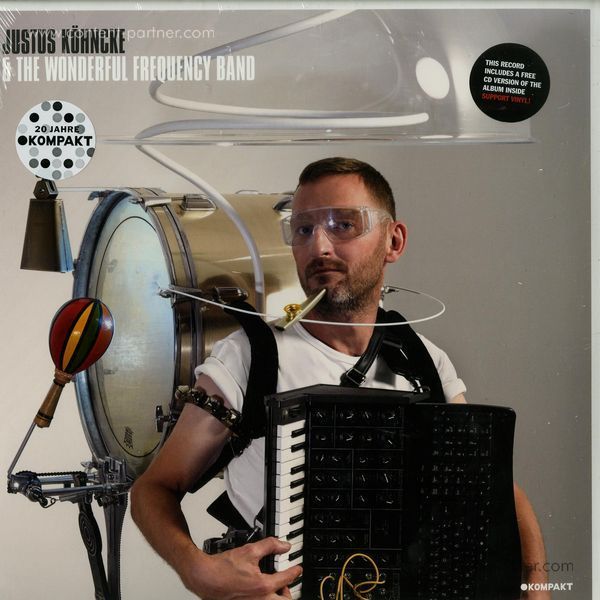 description
JUSTUS KÖHNCKE & THE WONDERFUL FREQUENCY BAND - his first major release in five years after SAFE AND SOUND (Kompakt CD 63) - is JUSTUS KÖHNCKE's long-awaited return to the full-length format: neatly coinciding with Kompakt's exuberant 20th anniversary activities, the leftfield house virtuoso, former Whirlpool Productions member (see "From: Disco To: Disco") and producer of seminal cuts such as "Was Ist Musik", "2 After 909" or "Timecode" hits the floors with an entirely new set of future classics, remedying desolate crowds in dire need of a party to remember.

A format the artist evidently feels most comfortable with, albums prove especially well suited for the quirky detours and iconoclast tropes that one-man-band JUSTUS KÖHNCKE likes to weave into his disco narrative. It's with JUSTUS KÖHNCKE & THE WONDERFUL FREQUENCY BAND however, that Kompakt's leading dance music troubadour might just have trumped himself: over the course of 10 lushly twinkling tracks, he plots a perfect party scenario full of bright starbursts and crisp optimism. "Hello, come on in" says a voice at the beginning of opener FLITTER UND TAND ("frippery and kitsch"), and it happens to be accompanied by one of the slickest basslines to ever come out of Justus' studio, making this an offer you simply can't refuse.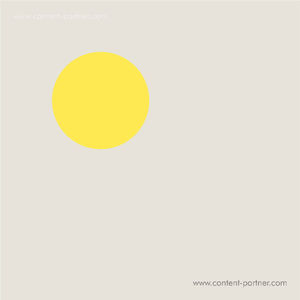 Pop
Justus Köhncke
Martin Hossbach
€20.49
Disco / Cosmic
Justus Köhncke
kompakt
€7.79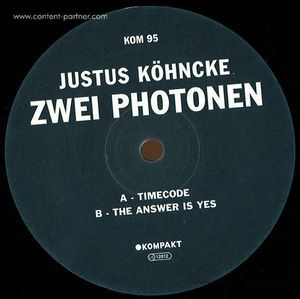 Minimal-Tech
justus köhncke
kompakt
€7.89