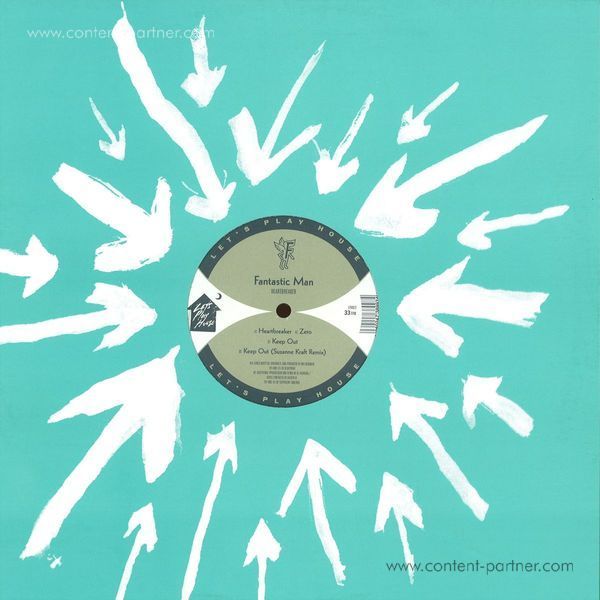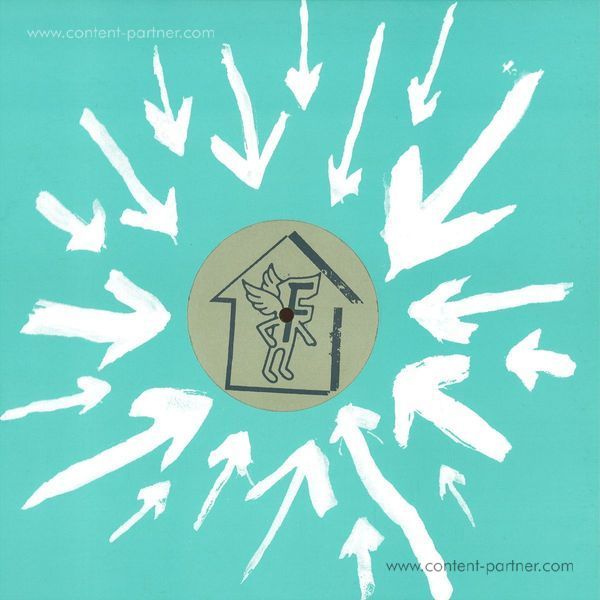 To order please add to basket and proceed to check out
4.
keep out (suzanne kraft remix)
---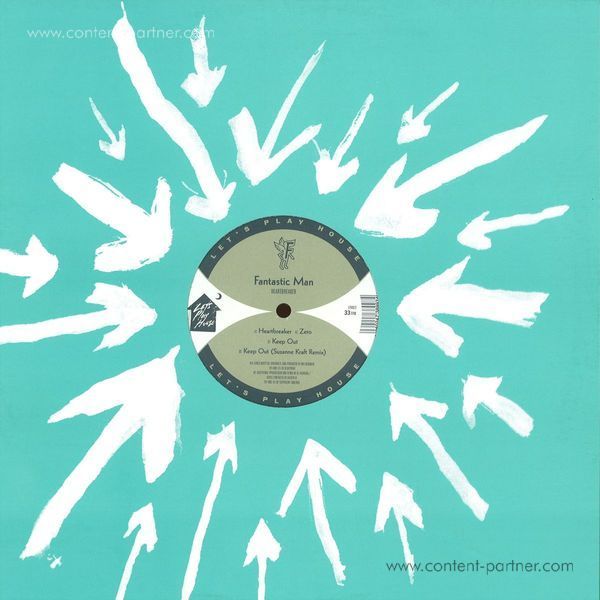 description
About 18 months ago, Let's Play House released its most significant EP to date: Fantastic Man's It's Essential. Since then, the Australian producer—whose real name is Mic Newman—has gone on to release a handful of other records, tour the world, and even remix a song for LPH's co-owner/-founder, Jacques Renault. A followup to the 12' that started it all was always in order and it's with great pleasure that we finally present it to you now!

Heartbreaker kicks off with its title track, a spooky, acid-tinged burner that gets the blood flowing. Following that is 'Zero,' a lighter and brighter tune that shuffles along with grace and a certain carefree aesthetic that evokes 80s synth pop. On the flip, Fantastic Man returns to the darkness with 'Keep Out,' a sinister house cut that slowly, patiently boils, bubbles, and stews over the course of six-and-a-half minutes. The EP concludes with a fidgety, swirling remix of 'Keep Out' by Suzanne Kraft, flush with modular synth noodlings and jams.