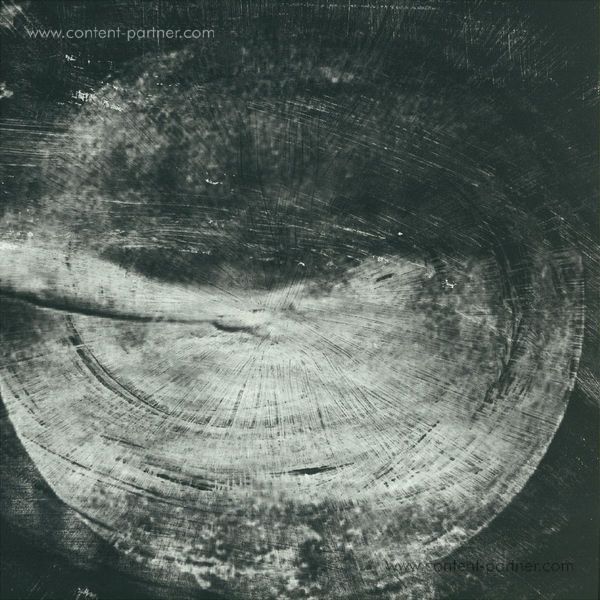 To order please add to basket and proceed to check out
description
With prior releases on Semantica and Subsist, the enigmatic SHXCXCHCXSH introduced their unique understanding of industrial-leaning techno to Avian with last year's 12-inch Rjrjrffrjrj. Avian is now proud to announce the Swedish duo's first full-length album for release in July.

STRGTHS features 7 scuffed, throbbing industrial tracks. Initiated by the drones of SLVRBBL, the openers' atmospherics soon give way to the more direct, beat-driven LTTLWLF. RSRRCTN brings dubbier elements into play before leading into LVNGWTR's searing melody and acidic dynamics. PCTSTSS accelerates up to the record's zenith, before descending back into the darkness for the cold steel rhythms of WHTLGHT. Closer LLDTMPS evolves over the course of its near-12 minute running time to move from unsettling, disorienting tension to a warmer, contemplative climax.

The LP marks Avian's first full-length album release and will be preceded by a 12-inch featuring reconstructions by label bosses Shifted and Ventress, plus label acolyte Sigha.