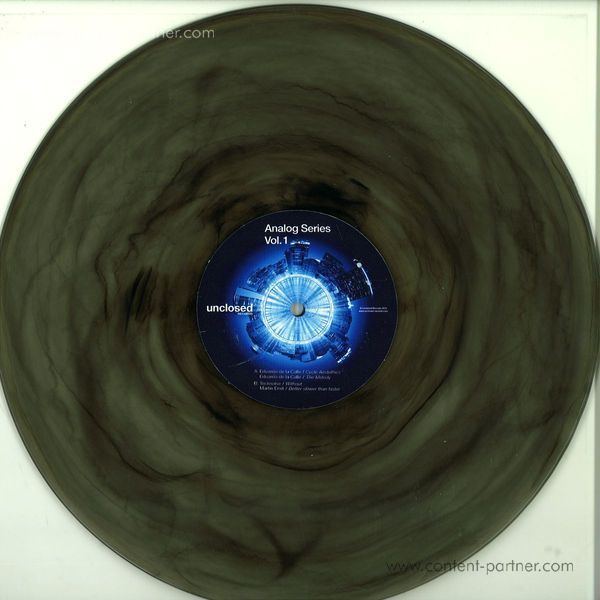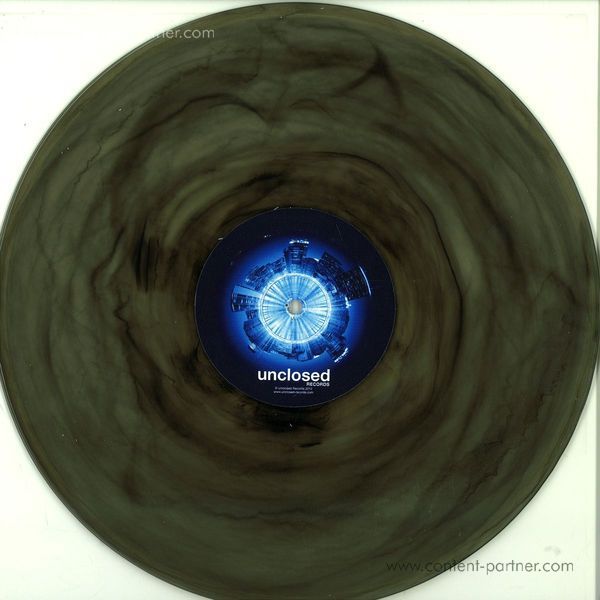 1.
Eduardo De La Calle - Cycle Aestethics
---
2.
Eduardo De La Calle - The Melody
---
4.
Martin Emit - Better Slower Than Faster
---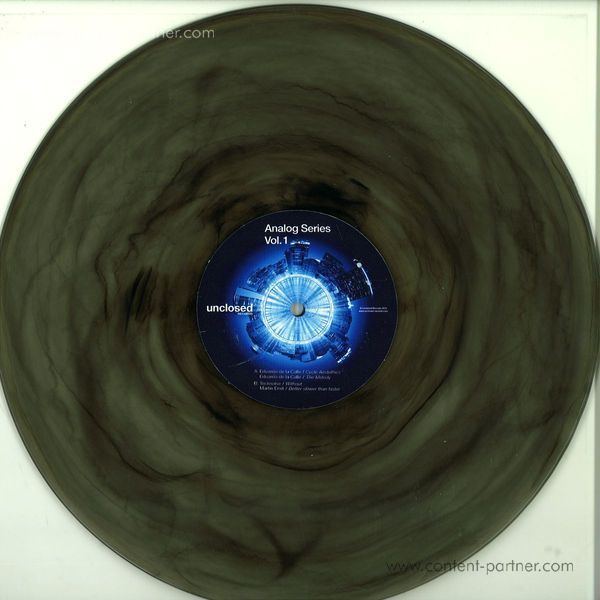 description
Unclosed starts a new project with Analog Series. 10 references in premium vinyl format with the best underground world techno producers. Only 300 copys from a coloured 180gr vinyl made hand one by one. Eduardo de la Calle sign the first reference with two techno tracks in side A. Underground Techno Detroit to headphones and dancefloor. In the side b, one techno dub track from Tecknoise and one techno track from Martin Emit. The final label art is manually sticked in the vinyl by Unclosed team. Also, the vinyl colour amount and opacity is diferent in each one, then dont exist two equal vinyls.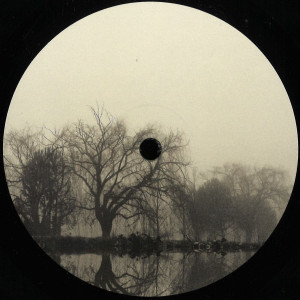 Techno
Arnaud Le Texier
unclosed
€9.65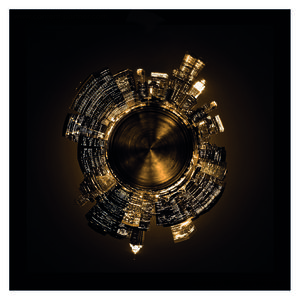 €7.65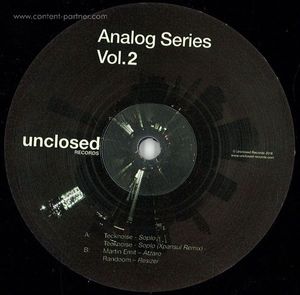 Techno
Tadeo / Tecknoise / Martin Emit / Ignacio Tardieu
unclosed
€9.15