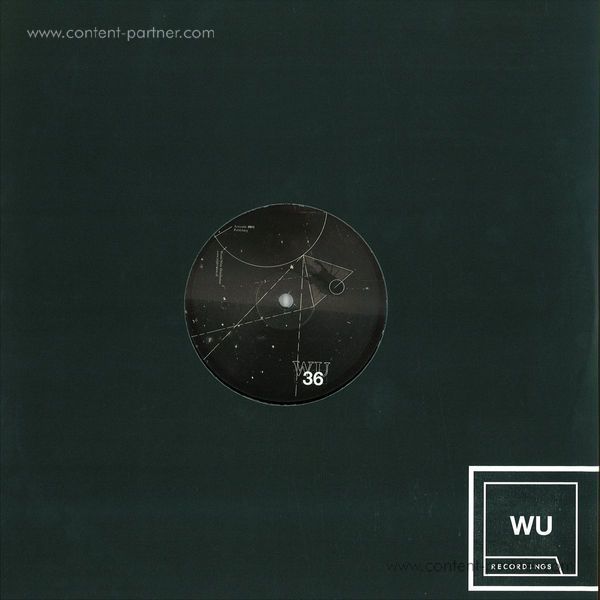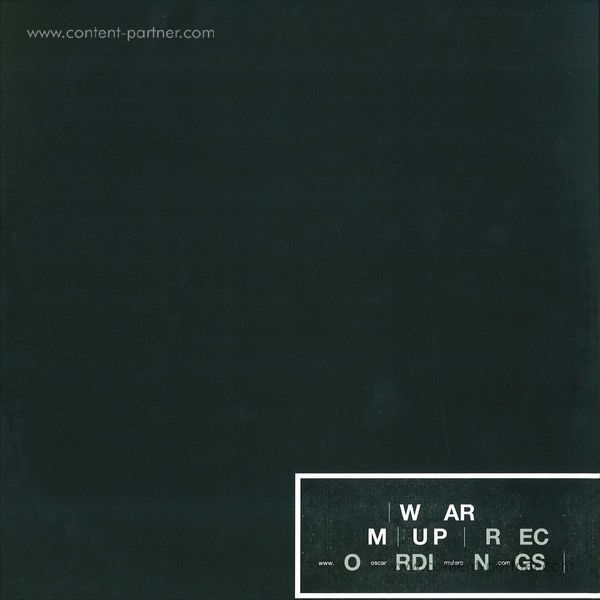 2.
Disorder - Oscar Mulero Remix
---
4.
Overgang - Oscar Mulero Remix
---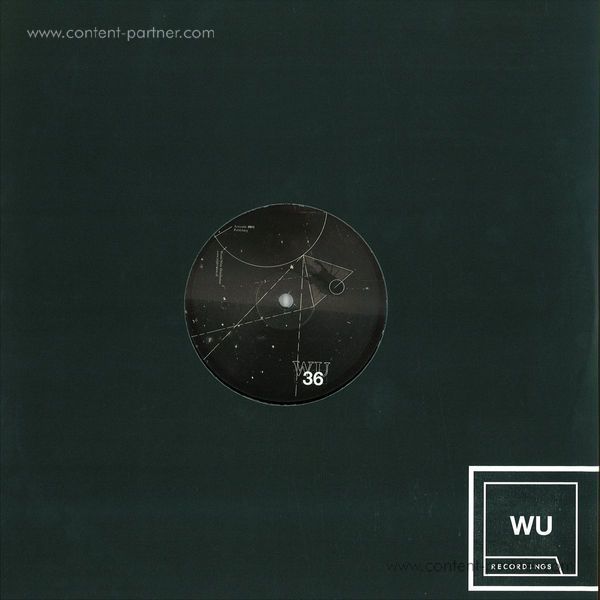 description
If you are into techno, Svreca needs no introduction. This Spanish DJ and producer has been travelling around the world for a while and his label Semantica has earned its place amongst the best cult labels thanks to their support of the vinyl format and investment on incredible artworks. They also have one of the best artists rosters.

Oscar Mulero has released some tracks on Semantica and now it's time for Semantica's boss to release in Warm up... So we are really excited about this!

This release comes in two versions: a four-track EP and a six-track digital release with two bonus edits by Oscar Mulero.