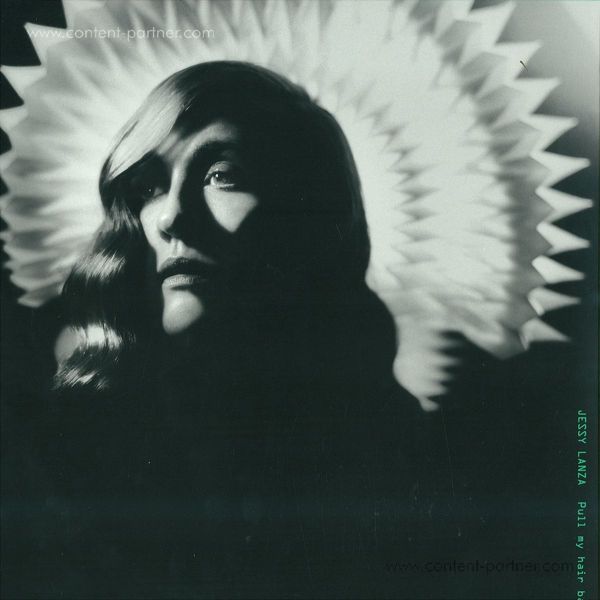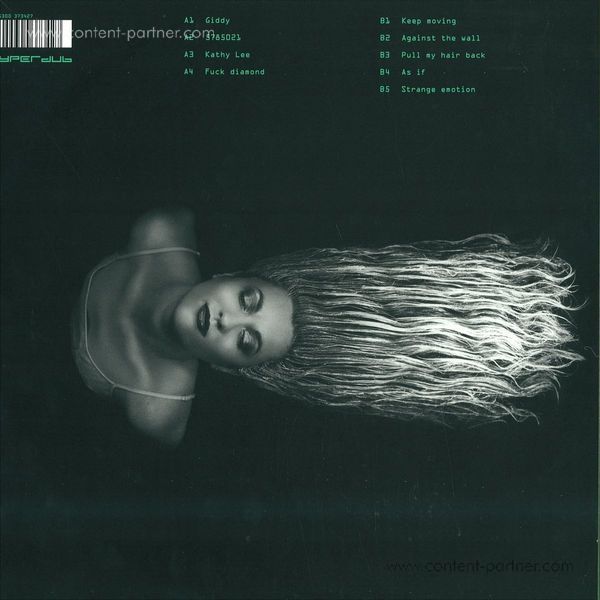 To order please add to basket and proceed to check out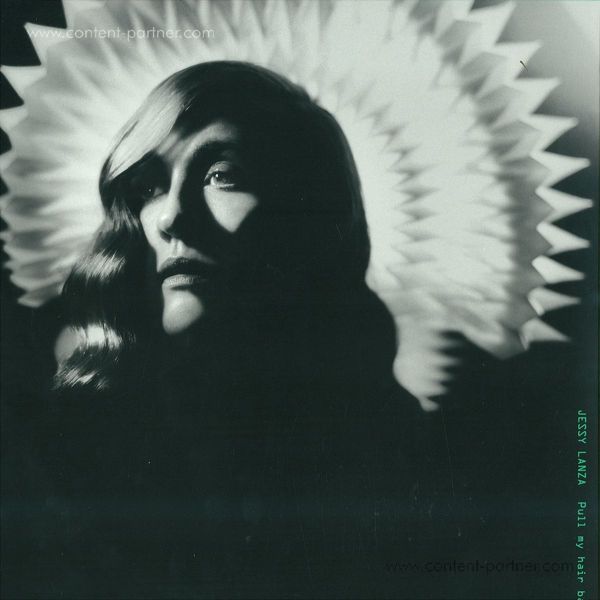 description
Jessy Lanza's debut album 'Pull My Hair Back', co-written and co-produced with Jeremy Greenspan from Junior Boys, is a 2013 flagship for what electronic pop could sound like, stripped of bloated, behaviourist impulses that treat listeners like lab rats. It's graceful and erotic without the gratuitous close ups, icey and sensual, sweet without rotting your teeth, emotional but with enough blue glow to pull your heart strings. Jessy's voice flutters through the synths seductively, insistent without the over-singing and grating choruses that plague so much contemporary pop.

Jessy Lanza has a background as a singer and skilled piano scholar, and the duo share a mutual love of collecting the old hardware synths and drum machines that grace this collection of songs. Transecting R&B, house, disco and '80s studio rock, the production is immaculate, reminiscent of early Junior Boys, treading that fine line between cold futurism and the R&B that Jessy and Jeremy are infatuated with.

'Pull My Hair Back' opens with the bouncy, acidic bassline, plaintive piano and shimmering, delay effected vocals of 'Giddy'. The ominous pitched down introduction of '5785021' gives way swiftly to a juddering pulse, insistent lyrics, bustling hi-hats and citric, crystalline synths. 'Kathy Lee' is a minimal, smouldering slow jam illuminated by smudged water colour keys, which switches into double time syncopation in the closing stretch, the song begging as many questions as it answers. Jessy's vocals sound comfortably at home over the fluttering-pitched synths of 'Fuck Diamond' and the album's pop pinnacle, 'Keep Moving', where the tempo rises into classic disco, house and techno. 'Against The Wall' marches in with crunchy, metallic drums and a bumbling baseline, as the singer's sweet, delayed voice rides a line through powerfully contrasting gurgling, strobing synths.

The album's title track stutters in with carefree, implied S&M directives and sour splashes under an ultraviolet glow.