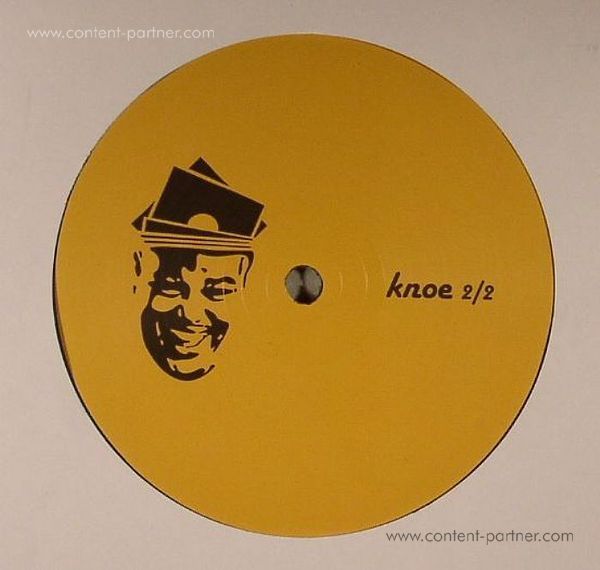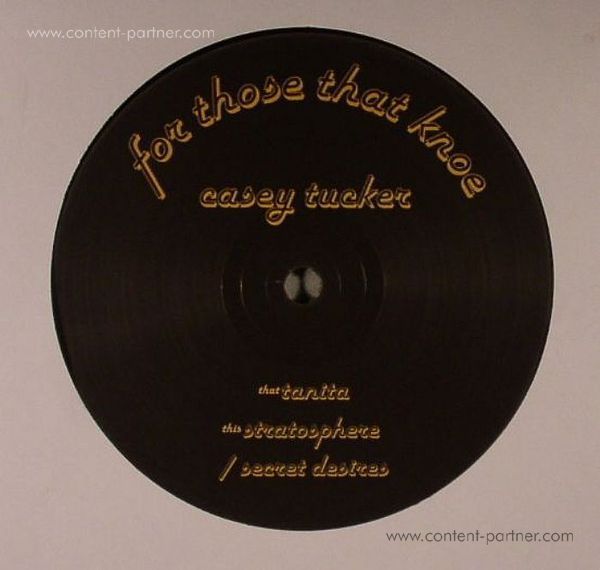 To order please add to basket and proceed to check out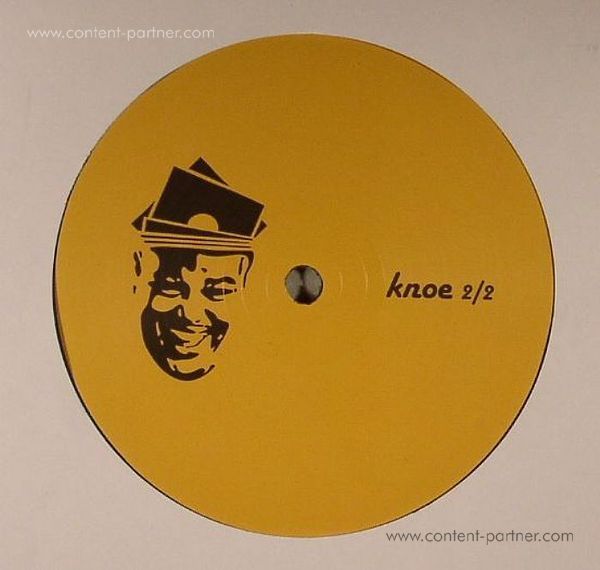 description
After the success of Casey's first chapter, he returns with three more liquid techno tracks, unearthed from his 90s archive.

Two unreleased pieces are pressed alongside an absolutely rare deep gem from the Fine Balance vaults. Following on from BST on Knoe 2/1, Tanita is bright and melancholic bringing its phased soaring pads and slippery acid funk to grace the A-side of Knoe 2/1. Yet again Casey delivers a unique take on Techno, shattering those preconceptions of the genre's dark and moody melodies with warmth, swing and harmony. The flip sees Stratosphere, a stand out track from FINE 002 moves to the outside of the B-side.

From the highs of Tanita, Casey drops the EP down into the abyss with a haunting lead, moody pads and a squelchy arpeggiated synth. The track speaks through the pure emotion of the harmonies Casey creates; able to tell a number of stories through his melody, Casey yet again surprises with his aptitude for creating something so simple and classic yet utterly fresh and new. The B2 plays host to a perhaps more stereotypical 90s style tech house track. Up in the skies with the likes of BST and Tanita, the chord stabs and intrinsic delay patterns of Secret Desires breathe funk over swinging rimshots and sizzling hi hats. The track sets itself apart from most 90s tracks with clever arrangements, an unpredictable but bumping bass line and some fine live work on the synths and groove boxes.