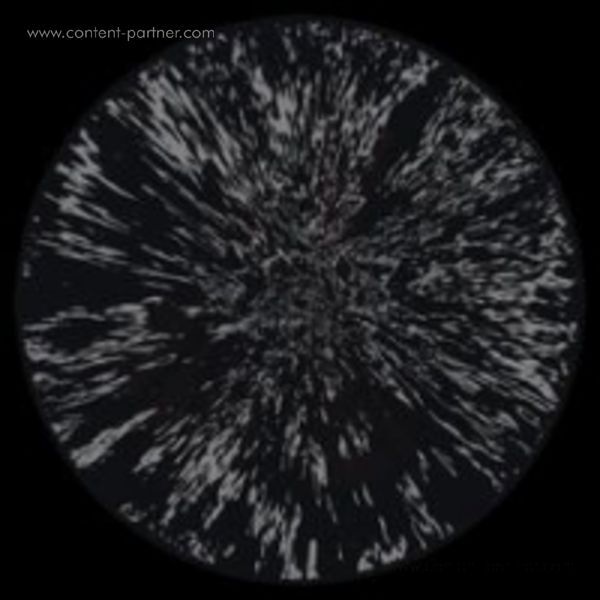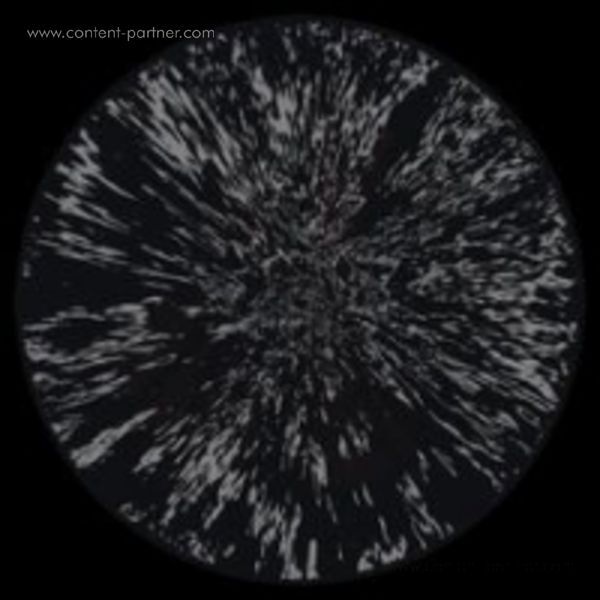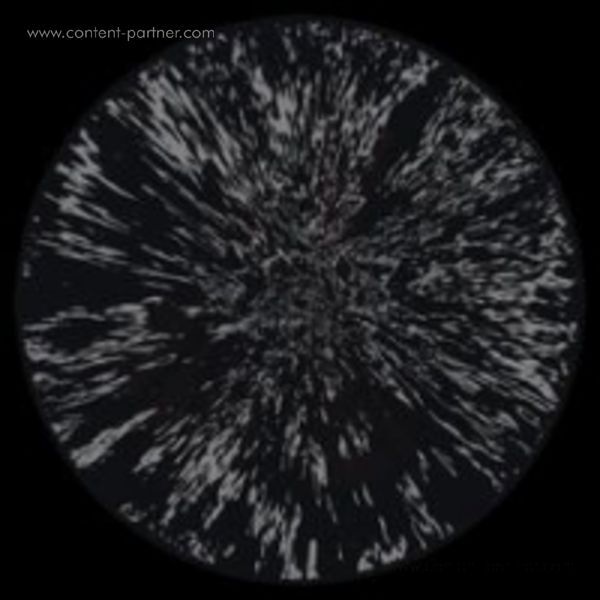 description
It's been an unusual while since the elusive unit had a new record out, but after an extensive row of live shows and remixes, Skudge surface once again with a double tracker containing some of their deepest joints yet.
With Irie finally available on wax after the Nonplus 5th year celebration, the band plays with contrast, crafting a warm and yet sinister mental floor killer, while Faux ventures into more abstract melodies with one of their hardest drive ever!

Another fine addition to one of the most distinct voices in modern techno!