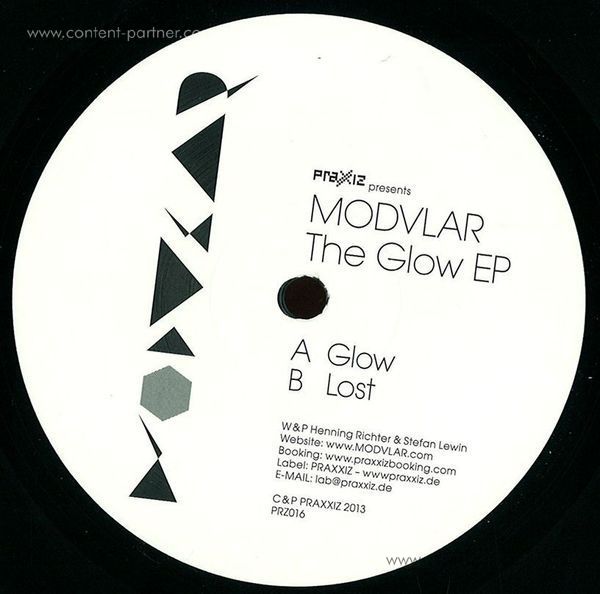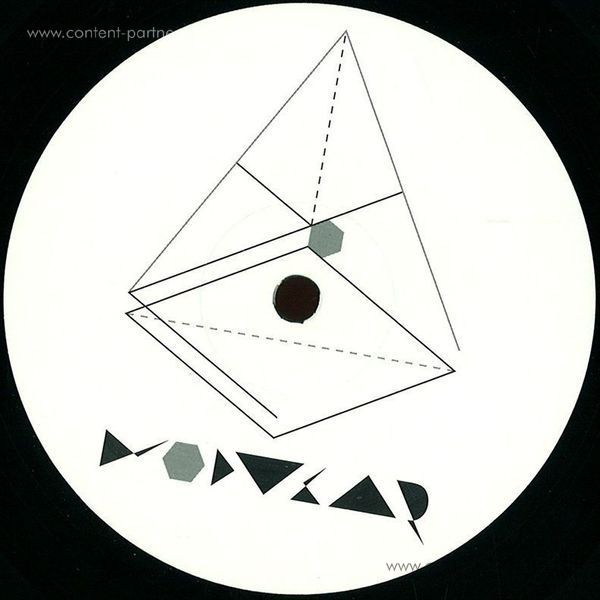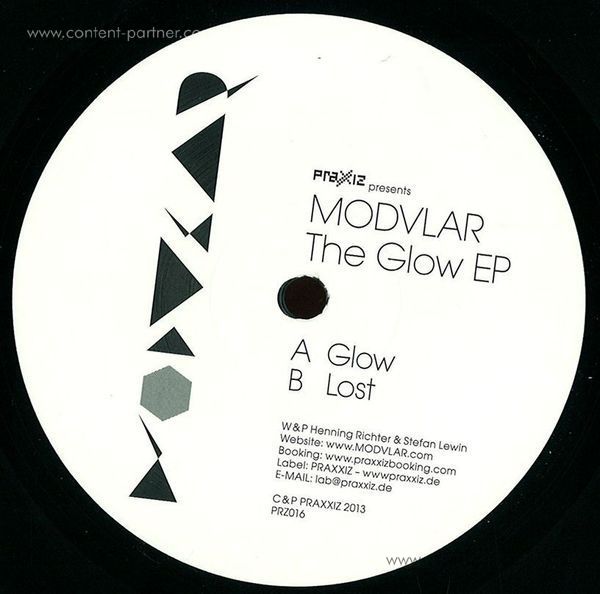 description
MODVLAR is a new electronic music live act from Cologne, Germany. Both band members have been successful international solo artists in EDM genres that couldn't be more different.

MODVLAR merges the perfect harmony of the Psytrance with groovy Techno and Tech-house beats. The result is a surprisingly fresh sound - catchy and exciting.

Supported by
Dr. Motte, Ritchie Hawtin, Armin van Buuren, Sven Väth, Antaro, Daniel Gavilán aka Greencross, DJ Tom, Matt Handy, DJ Chris Lee, DJ Rainer, Altmark-Event, DJ Nick, Prudo (Alfa Romero), ALEX HAMMOND, Tremolo, motus, Arnauld Stengel, , Dano, Sergio Matina, Francesco Bonora, Tim Thaler, Fady Ferraye, Mike Cain, DJ Friendly, Jovan Mind, DJ Olli, Risto, Bapho, Notch Komplex, nacho casco, DJ-SnooP, Robin Raubvogel, Me&He, Marco Scherer, Markus Reinhardt, Chill Factor-5, Dr. Dark, Niklas Venn, Superstrobe, Vazik, Liquidwatch, Mike Deejay, Acid Washed, L'Elf, Acid Washed, Greg Welsh, Scheibosan, Dj JoX, Al Bradley, Cory Centric, Dave Simon, Proteus, DJ Craig C, Webradio Chart-Tipps.de, Alavux, Michael Schwarz, Putzi, DJ Eric B., MAT, Ruben de Ronde, Mark Birdage, Eike Voigt, Matthias Leisegang, Chris Kionke, David Vendetta, Diego Castillo, Ma-Cell, djseth, Dj Mike aka Der Plattendreher, Krzysztof Sowa, bctsugi & many more!