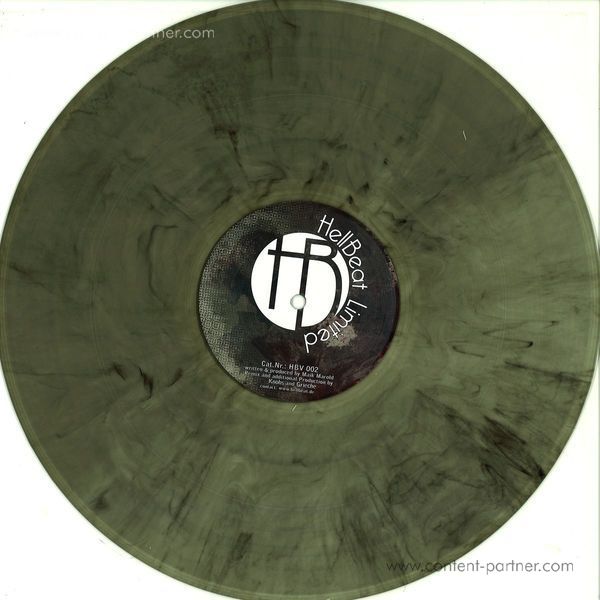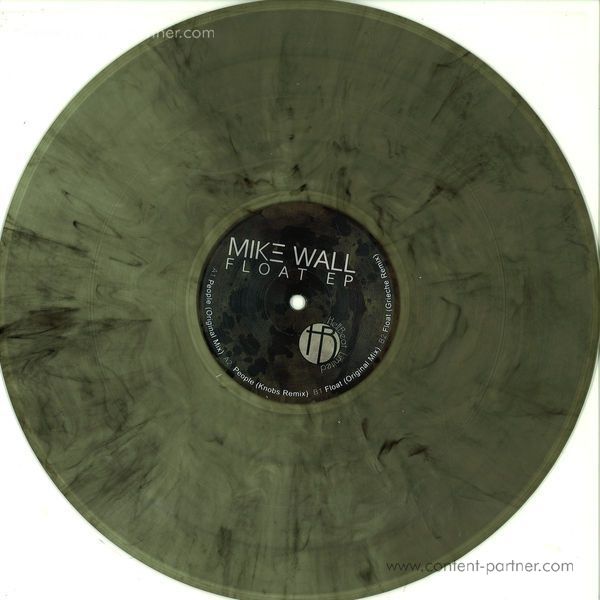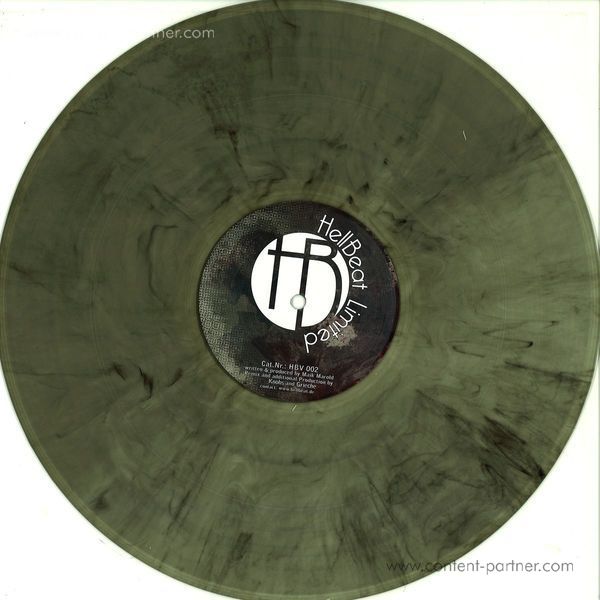 description
Hell Beat Limited has battled its way to the second round.
At this stage we will be presenting an individual known for his unique and self-created sound who goes by the name of
Mike Wall. Of course he didn't come alone for this all around epic battle. Knobs and Grieche came along for the fight. Together they will obliterate this Labyrinth of Stages" and with their sound, they will tear through any demons who try to stop them. So help these boys Conquer that dream and be a part of Hell Beat Limited.