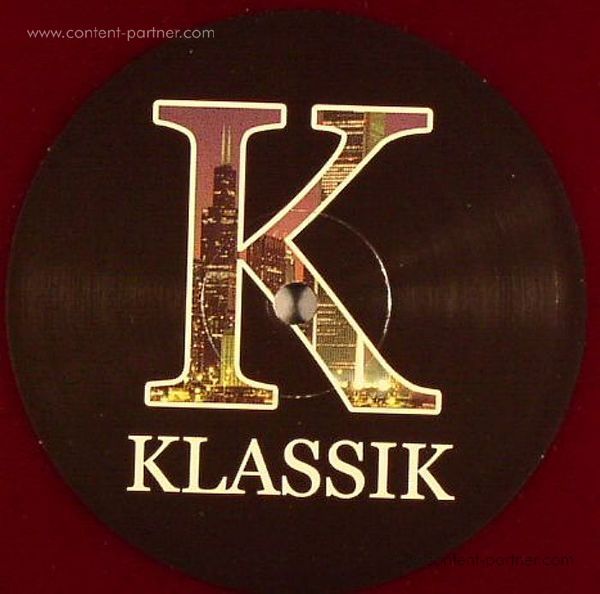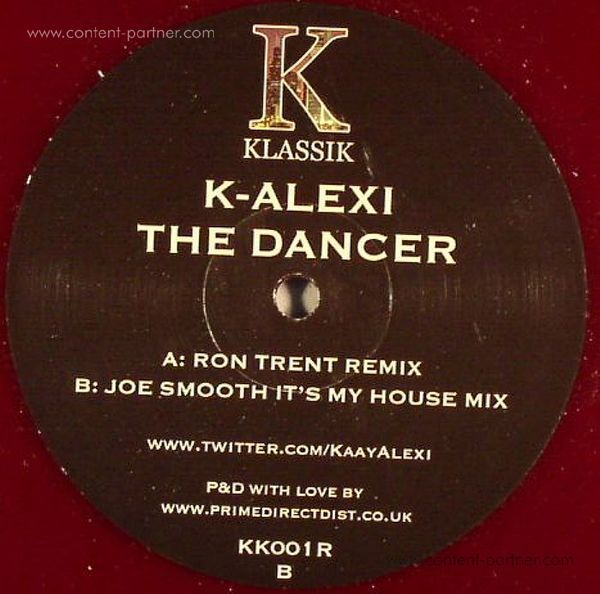 1.
the dancer (glenn underground remix)
---
2.
the dancer (ian pooley remix)
---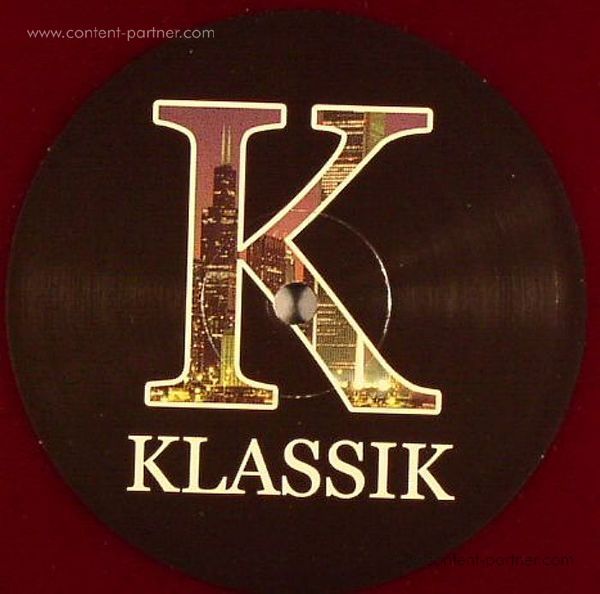 description
Pressed on Limited Edition Purple Vinyl.

New label from the Chicago legend K-Alexi Shelby. DJ and producer. One of Chicago's true heroes and cited by many as a pioneer the city's sound with one of his earliest releases Essence Of A Dream being regarded a classic.

At the age of 12 he was already moving in the right circles, befriending Frankie Knuckles and Ron Hardy whilst frequenting the famous Warehouse. His upbringing in Chicago in the 70s and 80s meant that he was exposed to a range of genres and different styles of music including Stevie Wonder, Prince, Curtis Mayfield and David Huff. These same names would prove to be the roots of his influences.

This new label K Klassik is a platform to release new material, this 2nd 12" to features remixes from Ron Trent & Joe Smooth.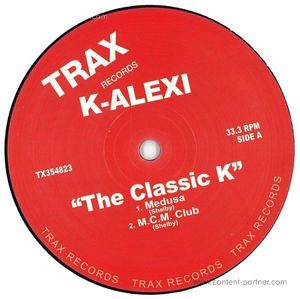 Acid
K-Alexi
trax records
€9.65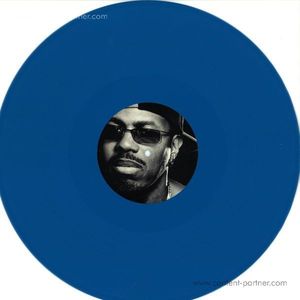 Deep House
K-Alexi
K Klassik
€8.59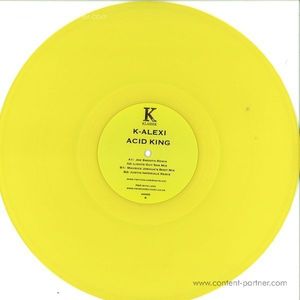 €8.59