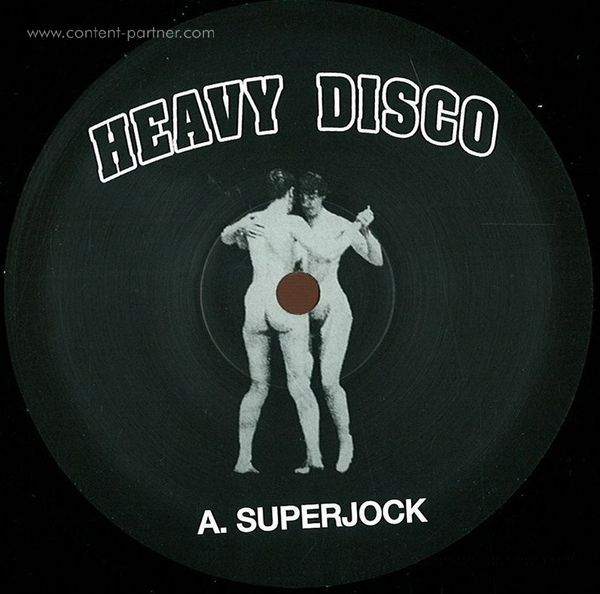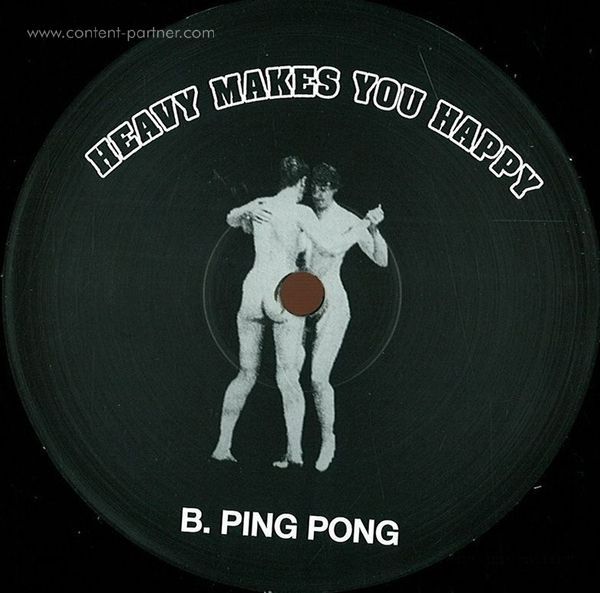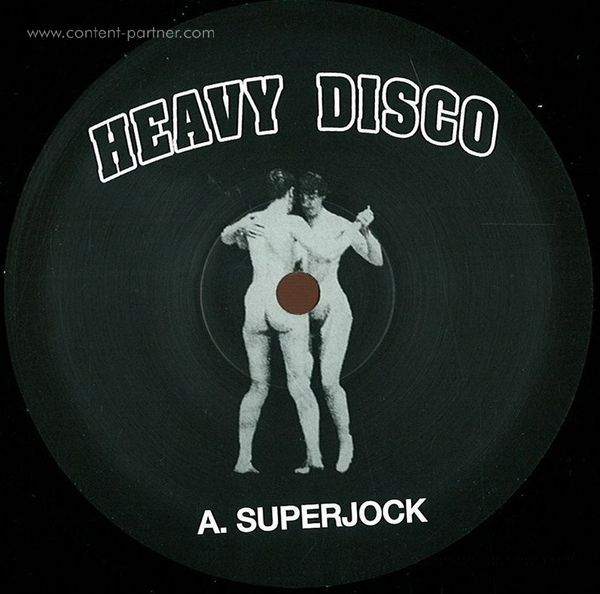 description
Messrs Beedle, House and Jarvis return to their Heavy Disco imprint for its vinyl debut with this 12".
A-side Super Jock is an edit of Goody Goody's (produced by Vincent Montana Jr) 'Super Jock' from 1978, an uptempo disco funk monster with a wild fusion breakdown, jazzy keys and a breathy female vocal part.
On the flip, our master editors extend summer with a solid rework of Stereolab's breezy 1994 track "Ping Pong".