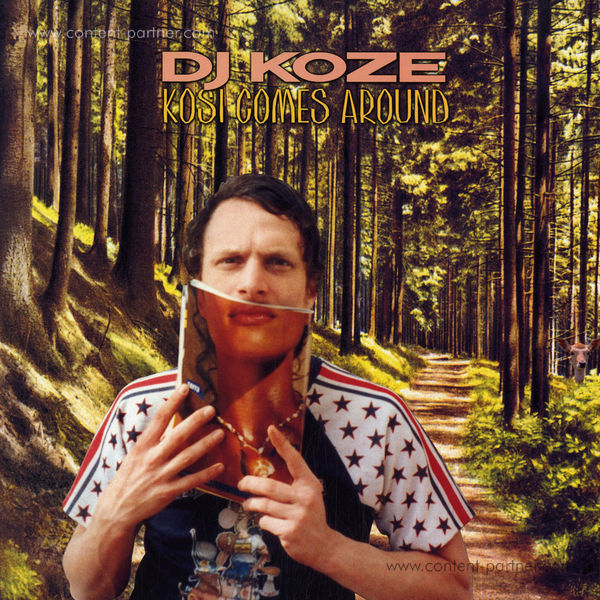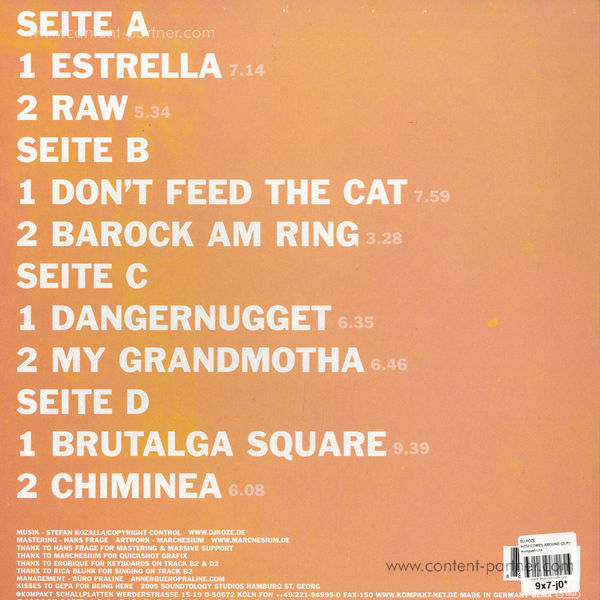 Kosi Comes Around (2LP)
genre:
Electro / Electronic
To order please add to basket and proceed to check out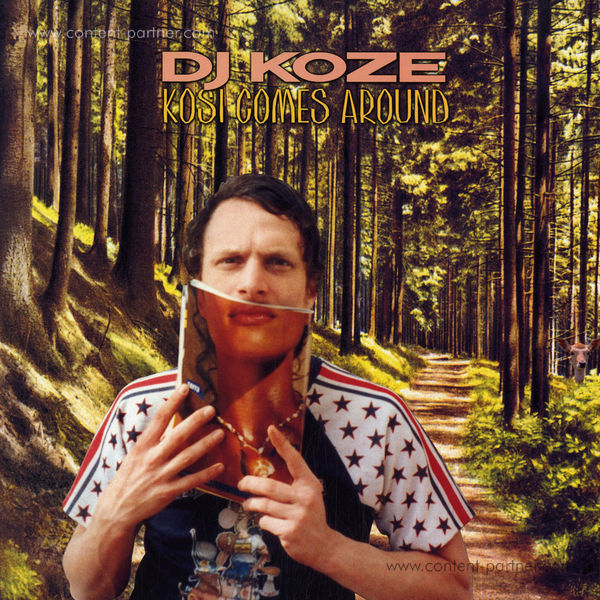 description
Re-Release des legendären DJ Koze Albums "Kosi Comes Around" von 2005 jetzt endlich auch auf Vinyl! Das Original Album ist seit geraumer Zeit nicht mehr erhältlich gewesen!

Der Klassiker ist zurück! "Kosi Comes Around", DJ Kozes erstes reines Soloalbum, ist da, um der Welt den Kopf zu waschen. Das klingt drastisch, entspricht aber durchaus den Tatsachen. Denn Stefan Kozalla ist ein Revolutionär. Niemand sonst lädt den Wahnsinn mit soviel Wärme auf. Das lässt da weiter hoffen, wo Vogelsträusse sonst Hochkonjunktur haben. Denn wo ein Koze ist, da ist Verheißung, da gibt es "neue Lügen" en Masse. Da wird House Music wieder zum utopischen Ort. Kozes House klingt genau wie Brian Wilson, nur dass die Beats ein bisschen knackiger sind. Er ist ein angstgejagter Geisterjäger, der selbst dem alten Schreckensgespenst Oldschool wieder Farbe ins Gesicht zaubert. Überhaupt, Angst ist immer berechtigt. Wer die Angst nicht kennt, kann sie auch nicht bekämpfen. Koze ist Angst-Experte. Und das macht ihn zur schlagkräftigsten Ein-Mann-Armee seit John Rambo. "Kosi Comes Around" ist sein Manifest. Angsthasen aller Länder vereinigt Euch!