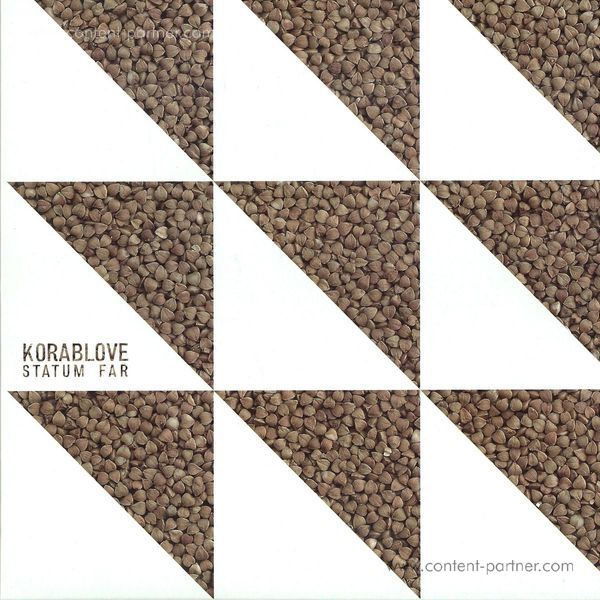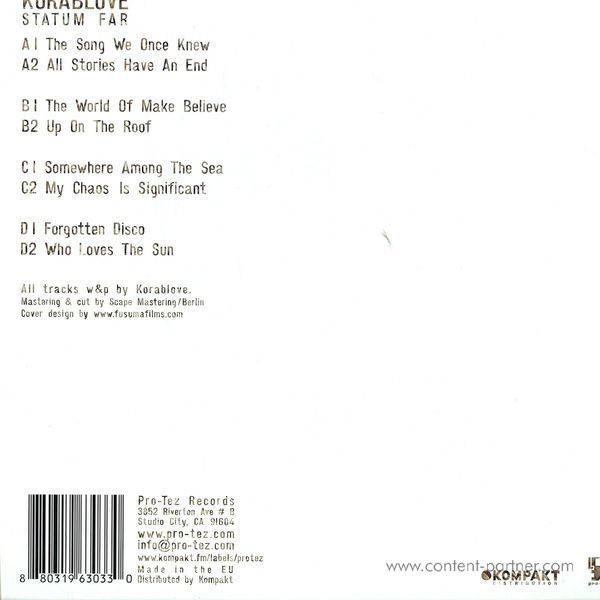 2.
All Stories Have An End
---
3.
The World Of Make Believe
---
5.
Somewhere Among The Sea
---
6.
My Chaos Is Significant
---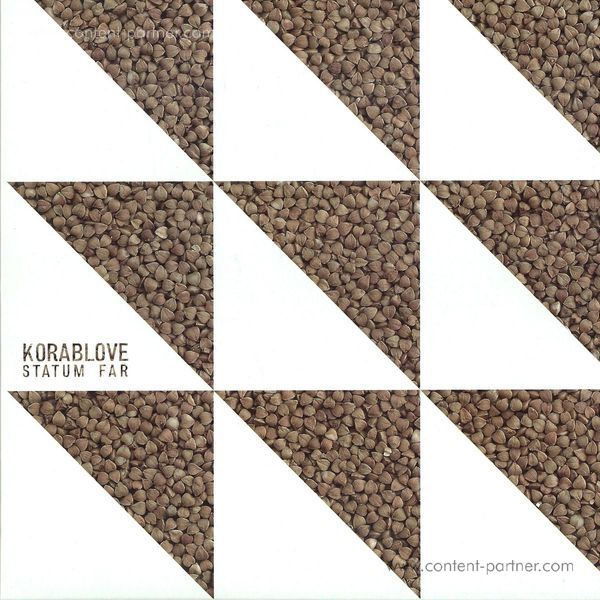 description
Pro-tez Records presents gorgeous full length album from its most talented warrior - Korablove. Titled 'Statum Far' it is a sumptuous and authentic journey through Deep House music, perfectly poised between dubby, acid toned and muscular square bass propulsion, and more subtle, spaced out and breezy melodies in the best deep house tradition of Move D and Rick Wade. Limited to 300 2x12'' vinyl copies only.