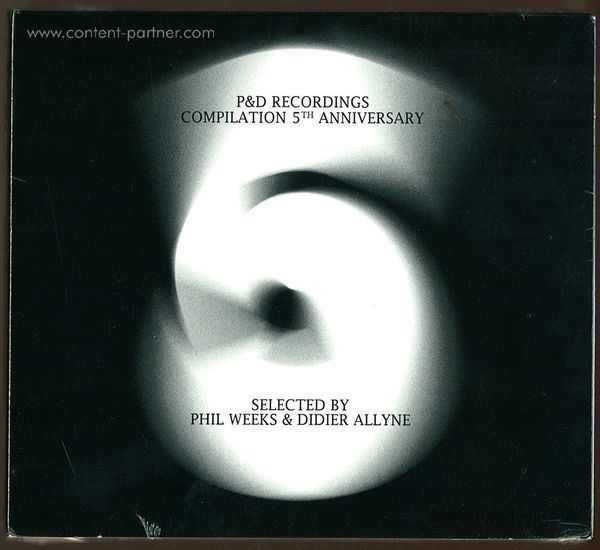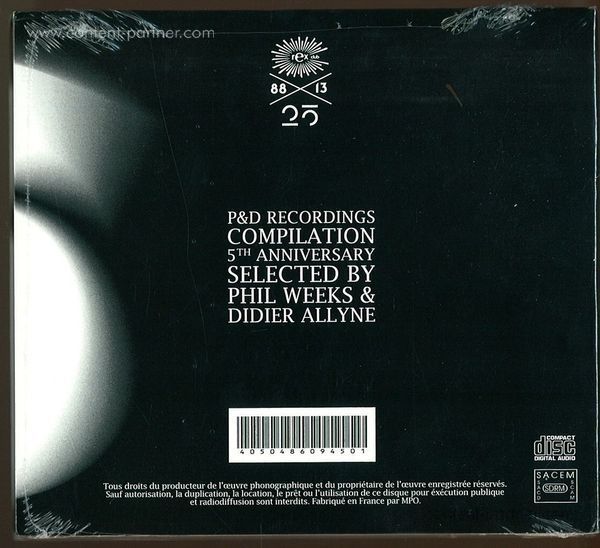 p&d recordings 5th anniversary
To order please add to basket and proceed to check out
1.
Rick Wade - Night Station
---
2.
Circulation - Patterns (Iz & Diz Ghosts In Detroit Wake Up Dub)
---
3.
Joshua - Let The Spirit
---
4.
Mood Ii Swing - Move Me
---
5.
Jesper Dahlback -What Is The Time, Mr. Templar
---
6.
Boo Williams - Anger (Chi Town Dub)
---
7.
Rick Wade - 2 A.m. Detroit
---
8.
The Rhythmist - The Agency
---
9.
Quitefrut - Absoluca (P&d Remix)
---
10.
Johnny Fiasco - Zapped
---
11.
Md3 - The Pressure Cooker (Pressure Moan Mix)
---
12.
Chez Damier & Ron Trent - Foot Therapy
---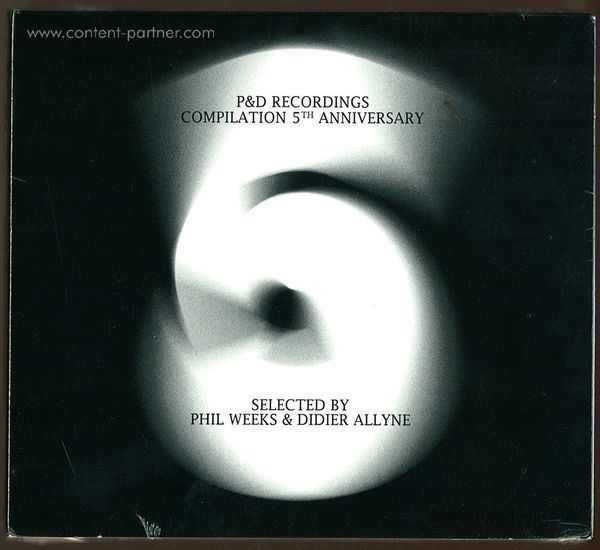 description
P&D Recordings, the label run by Phil Weeks (Robsoul) and Didier Allyne (Syncrophone) has quietly gone about it's business since 2008, re-releasing slabs of classic house music that have influenced the pair over the years. Having now reached their 5th Anniversary, Phil and Didier are releasing a compilation CD of the very best tracks they have licensed.Artists gracing P&D vinyl, and now this compilation CD, have included some of the dons of Detroit and Chicago such as Rick Wade, Chez Damier, Ront Trent, Joshua, Mike Dunn and Johnny Fiasco, as well as other US and worldwide stars like Jesper Dahlback, Mood II Swing, The Rhythmist and Quitefrut. The CD also includes two P&D productions, the collaboration between Phil and Didier, with final track 'Closer' being exclusive to the release.The simply titled 'P&D Recordings 5th Anniversary Compilation' represents the raw essense of house music from it's founding fathers in the cities that gave birth to the now multi-faceted genre. There are no sub-genres on display here, every track is unadulterated House music at it's most pure.

Didier Allyne mainstay of the local techno stage, Didier Allyne embodies has some kind of underground Already in the mid 90ies: A record store clerk, distributor, artist and DJ & Founder Syncrophone

Phil Weeks is a house music purist. Whether DJing or producing, the Parisian with the huge personality delivers raw beats influenced in equal measure by classic Chicago house and nu-school French flair, underpinned with a hip-hop attitude. His long running Robsoul Recordings also defines him as one of the most skilled label heads in underground house music.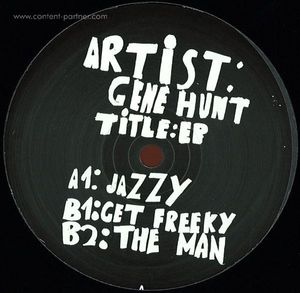 House
Gene Hunt
p&d recordings
€9.65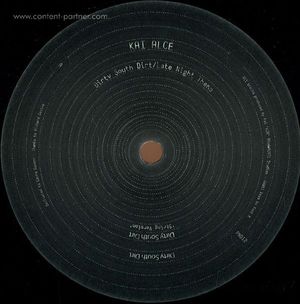 Dub Techno
Kai Alice
p&d recordings
€9.65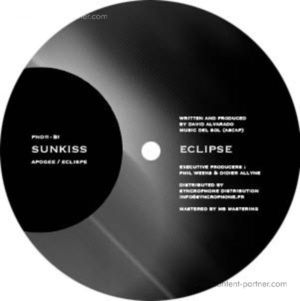 Dub Techno
Sunkiss
p&d recordings
€9.65