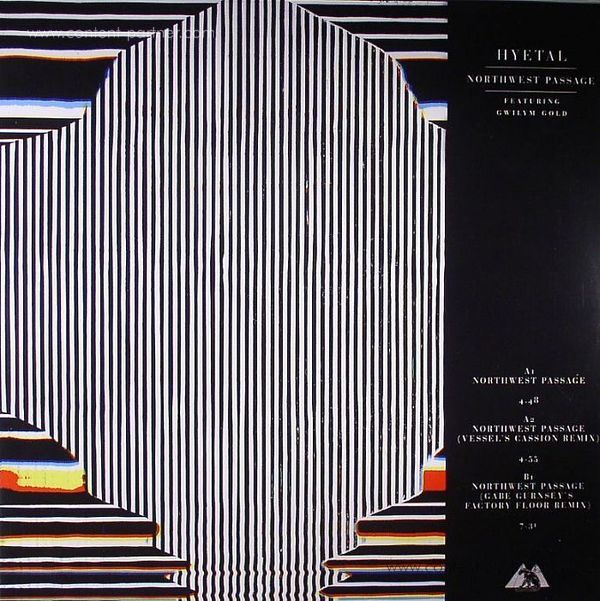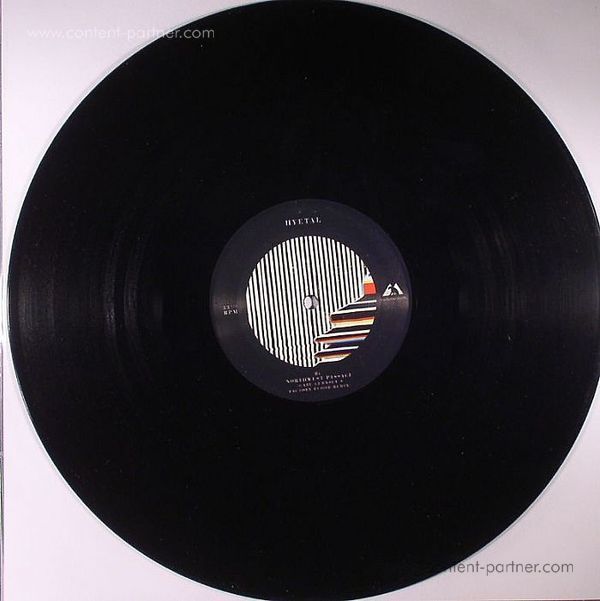 Northwest Passage 12inch
genre:
Electro / Electronic
To order please add to basket and proceed to check out
2.
northwest passage (vessel cassion remix)
---
3.
northwest passage (gabe gurnsey factory floor remix)
---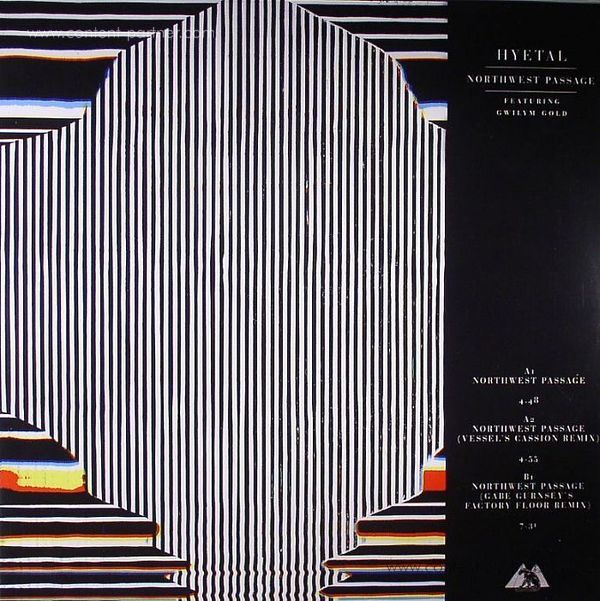 description
n preparation for the release of Hyetal's second LP, Modern Worship, True Panther Sounds will put out a 12" featuring lead track Northwest Passage (featuring Gwilyn Gold) and two remixes by Vessel and Factory Floor.

"This is better than anything Hyetal's released before, which augurs well for his forthcoming album" – FACT Magazine Since his debut album for TriAngle Records, Vessel, aka, 22 year old Sebastian Gainsborough, has become recognised as an innovative and intensely unique, young, electronic producer who has developed a sound that still has the potential to confuse and confound, but one that is now identifiable as being very much his own. Here he offers up a menacing take on the lead track – pushing industrial and punishing vibes to accompany the sheen of Northwest Passage. Factory Floor, flourishing at new label DFA, have been busy with their upcoming album. This, however, hasn't stopped drum - and drum machine! - man, Gabe Gurnsey providing the second remix for this 12". In keeping with the brutal style of refinement his band are known for he has created a fantastic part human, part drum machine version of Hyetal and Gwilym Gold's track – injecting motorik groove into the mix! This release will come out on 12" vinyl and digitally in MP3 and FLAC.