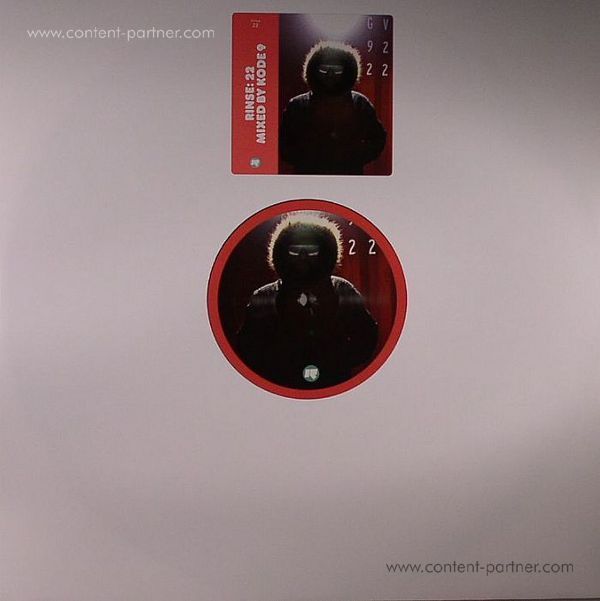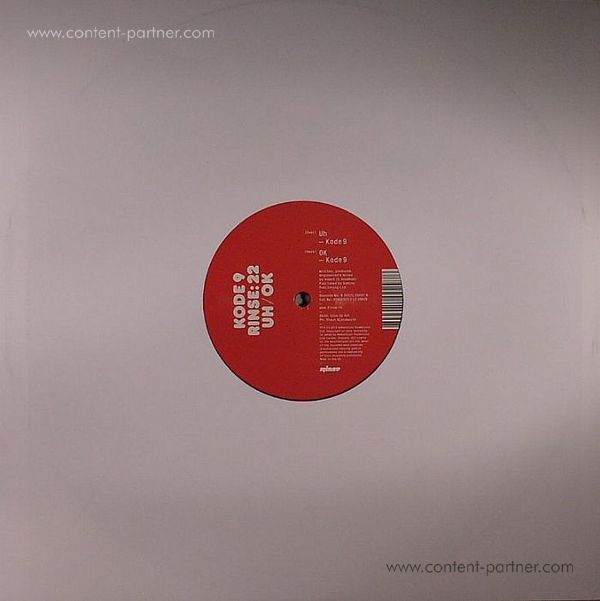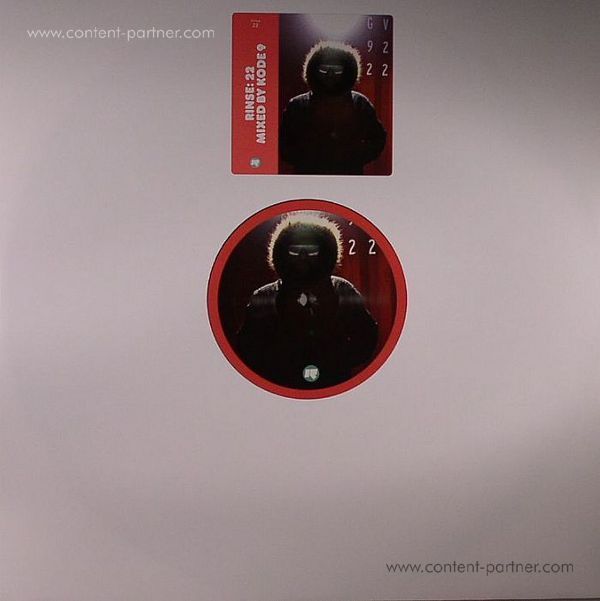 description
The UK scene has changed immeasurably since Hyperdub boss Kode9 released hisBlack Sunalbum two years ago. As dubstep, grime and funky
mutated, so his own tastes gradually shifted, with his DJ sets increasingly drawing for theStateside sounds of trap-inspired hip-hop and footwork.
*His new mix CD for Rinse,Rinse.22, documents the point at which his personal history in grime, house and jungle collides with those new sounds.
*The two tracks on this new 12" forRinse – 'UH' (which features on Rinse:22) and 'OK' (EXCLUSIVE) - occupy that same zone between genres, finding
him uncovering a thrilling point of contact between grime, broken UK house and the disorienting lurch of trap.
Electro / Electronic
KODE9
hyperdub
€10.49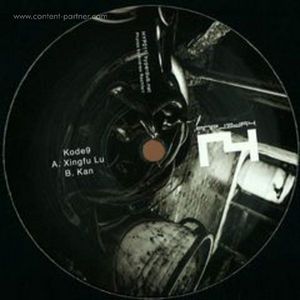 €7.79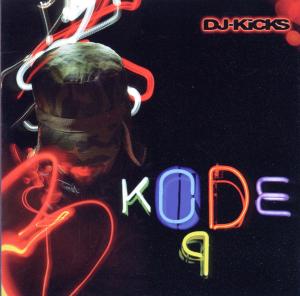 Electronica / Dance Music
kode9
k7
€14.99