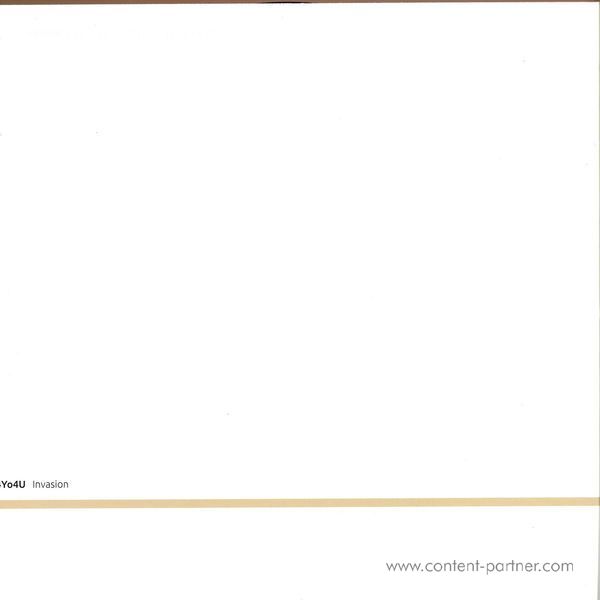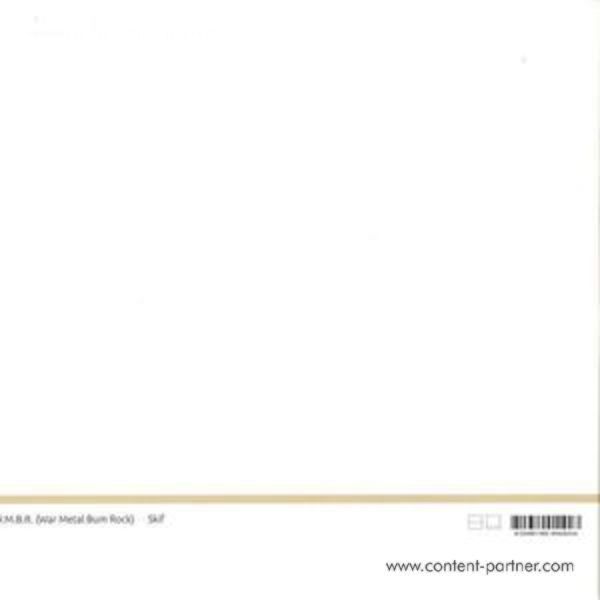 1.
W.M.B.R.(War Metal Bum Rock)
---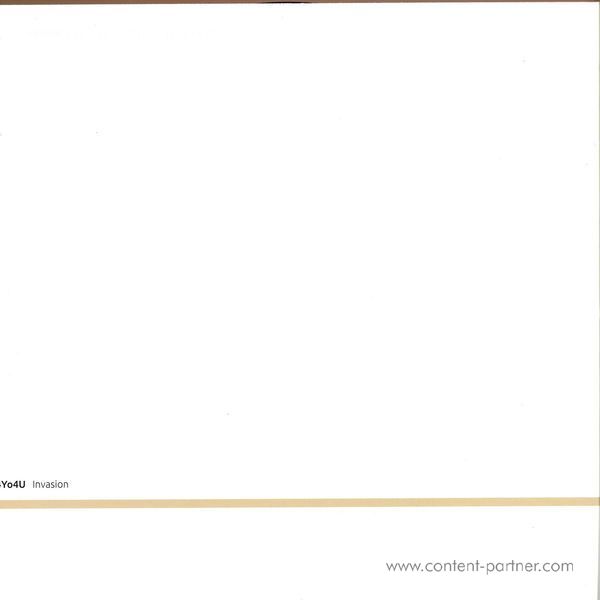 description
1st pressing of 500 copies in limited embossed sleeve & 180g Vinyl

The now legendary 'Acid Village' demo sees the light of day pushes into the mysteries and darkness of night, looping crackless & melodies pop through an atmospheres of samples & strings, stetched out, deformed and leaving us asking who the creators are!