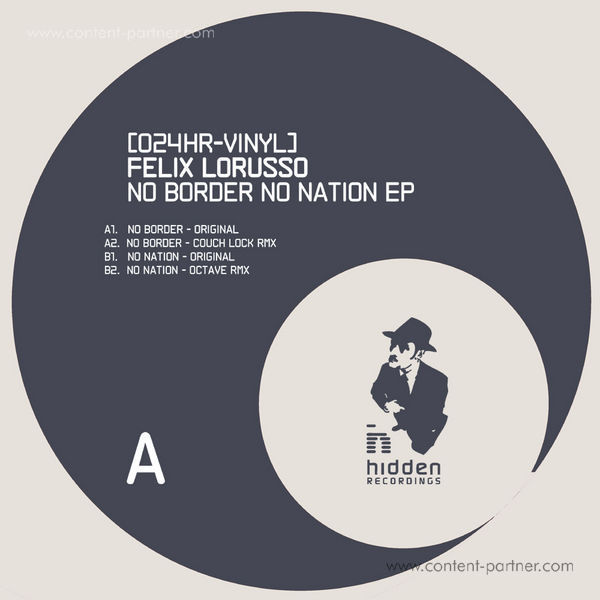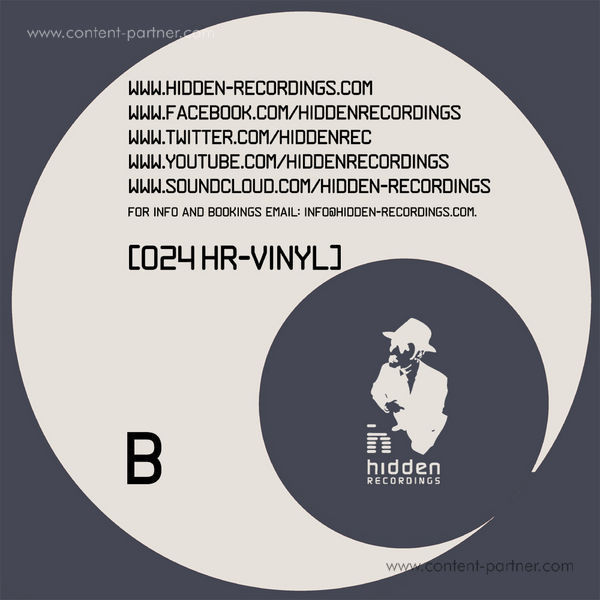 No Border No Nation EP (Octave Remix)
2.
No Border (Couch Lock Remix)
---
4.
No Nation (Octave Remix)
---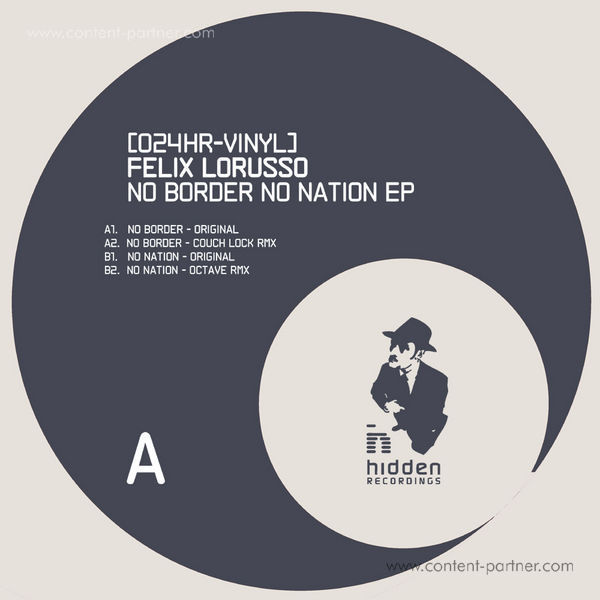 description
Hidden gets back to basics in a dark techno, no frills, in-your-face kind of a way with Hamburgs Felix Lorusso throwing the hammer down on his debut EP. Expansive rolling techno goodness with sinister bass heavy drums drenched in sweat, geared towards those making special late-night memories. Also included are remixes from rising techno names Octave and Couch Lock to round out another very strong release Hidden Recordings.