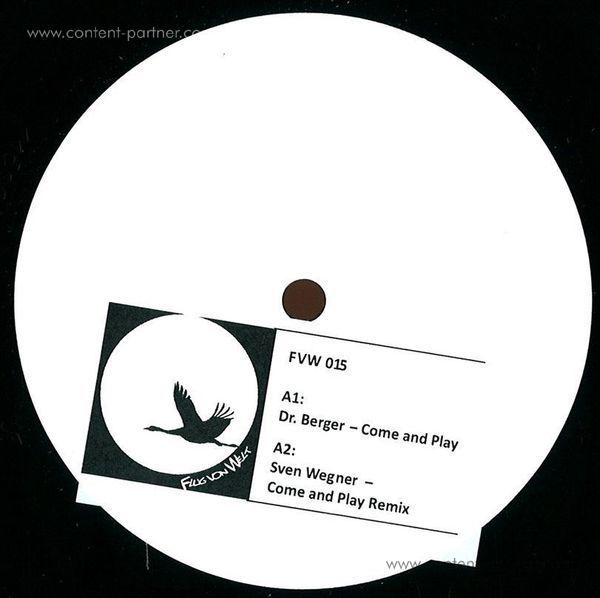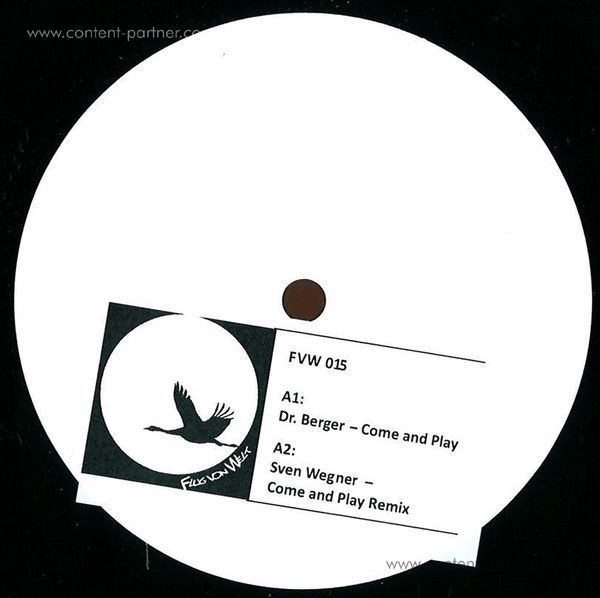 Come and Play (Sven Wegner Remix)
2.
Come and Play (Sven Wegner Remix)
---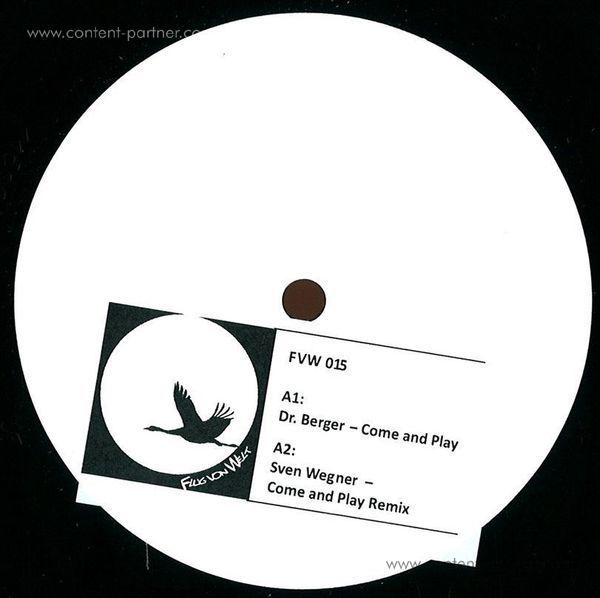 description
Yeah - Summer is coming. FLUG VON WELT proudly presents Dr. Berger`s "Come and play EP". Vinyl (ltd one-sided - 150 copies only!!) and Digital. Three tunes for eternity: Dr. Berger (original), Sven Wegner (Remix), Knut S. (Remix)-----early support by: Dole and Kom, Nudisco, SLAM, Summer, Oliver Schories, DJ Misk, Tolis Q, Richie Hawtin, Holger Brauns, Nico Pusch, Beatamines, Rich Vom Dorf, Catastrophic, Lex, Marcel Sareyka, Mag, 90sechzig90, Alec Troniq, Carlo Ruetz, Laurent N., Mojiito, Datamix, Giuliano A.L., David Phillips, Robert Grand, Dembrowski, Eddi Hu, Sofa Tunes, Butze Katze...