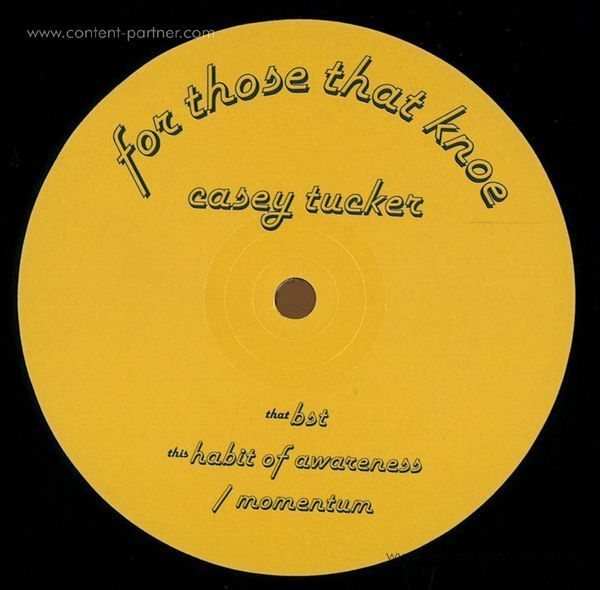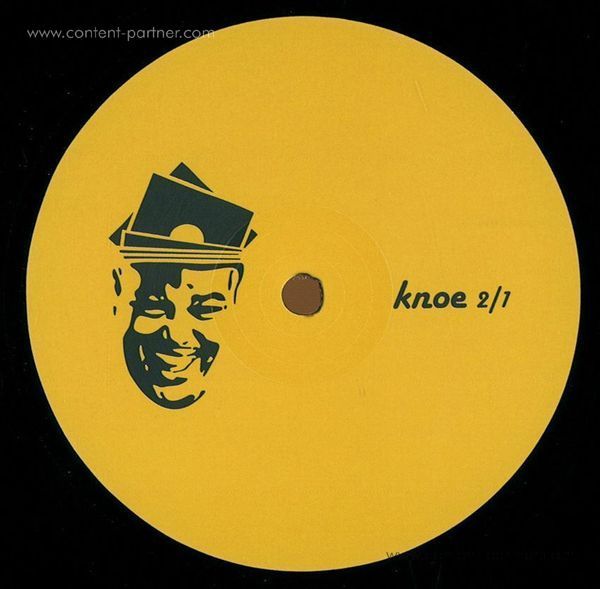 To order please add to basket and proceed to check out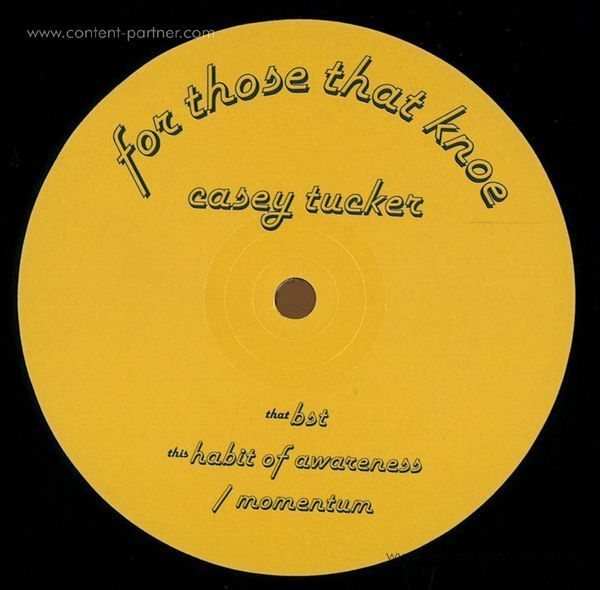 description
For Those That Knoe has dug a little deeper into the history books to unearth a somewhat understated gem in the form of Casey Tucker for the second chapter of For Those that Knoe.
The mid nineties was a time when the sounds of Techno and House were being combined, new sub genres were emerging into clubs and DJs were forging their own unique take on dance floor electronic music. After a handful of releases on Probe under various aliases and before that on Plus 8 with no other than Ritchie Hawtin, Casey Tucker set up Fine Balance Recordings to showcase his unique melodic Tech House solo productions.

The label released two EPs (The Carpet Dancer and Accumulated Knowledge) on 12". Very much in demand today and extremely rare, FTTK has worked with Casey to dig out the original DAT recordings of those records as well as a fine selection of unreleased material to represent the second chapter of For Those That Knoe. Some of the finest melodic Techno piece with glorious strings, sun drenched pads, liquid acid funk and sizzling hi hats, Some early acid rave sound and the purity of the early tech house sounds before digital audio workstations became favoured over their analogue counterparts. Great records with some of the best things that Techno has to offer.