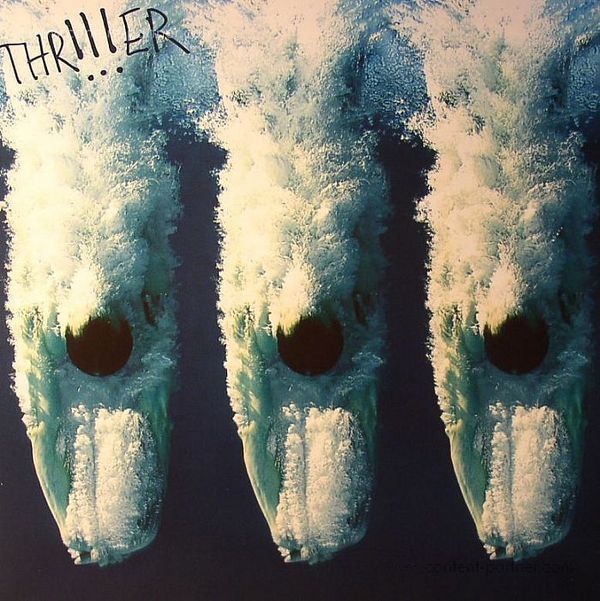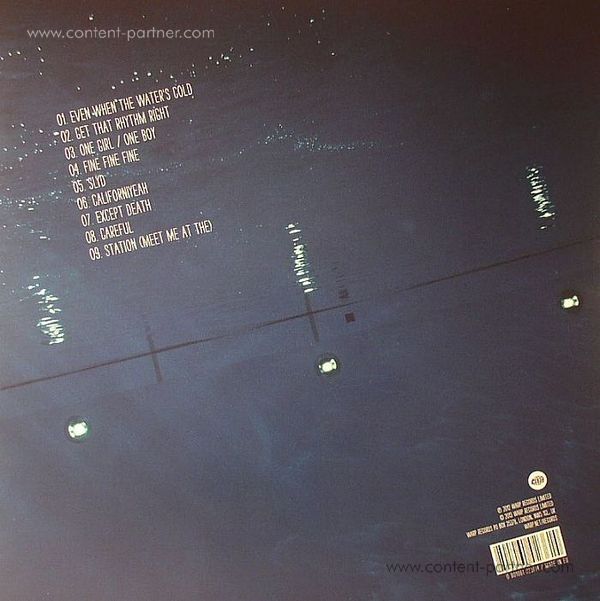 To order please add to basket and proceed to check out
1.
even when the water's cold
---
9.
station (meet me at the)
---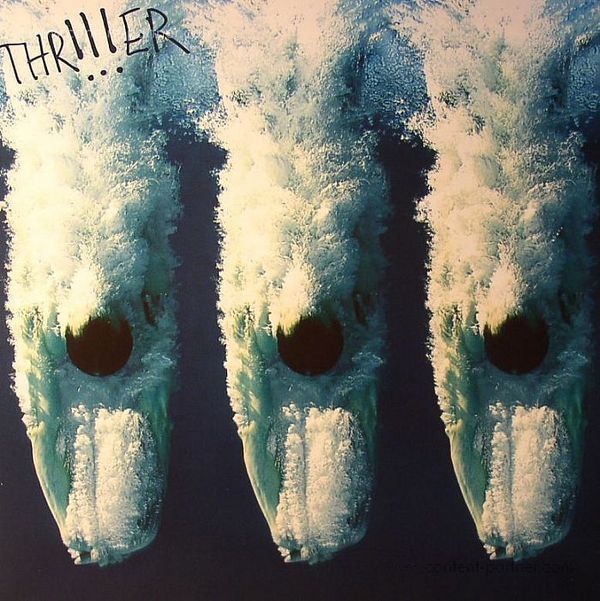 description
Der an beiden US-Küsten beheimateten Band !!! (gesprochen: chk chk chk) gelingt auf ihrem neuen Album eine lässige Grätsche: Sie feuern nacheinander diverse Singlekandidaten ab in Richtung Tanzfläche, kombinieren sie aber so perfekt zu einem schlüssigen Ganzen, dass ihr "Thr!!!er" auch als Album bestens funktioniert. Neu ist dabei, dass die Dance-Punk-Crew, bekannt für ihre krassen Live-Shows, dieses Mal noch mehr Augenmerk auf die Songtexte und den Aufbau der Songs gelegt hat. Unterstützt wurden sie dabei von Jim Eno, seines Zeichens Schlagzeuger der Band Spoon, der "Thr!!!er" gemeinsam mit !!! produziert hat. Jas Shaw von Simian Mobile Disco zeichnet für den Track "Get That Rhythm Right" verantwortlich, der die Zuhörer mit seiner massiven Bassline bis in die hinterste und dunkelste Ecke des Clubs entführt, während sich "Slyd", das Kernstück des Albums, produziert von der Band und Patrick Ford, vor diversen Cut-And-Paste-Klassikern verneigt, doch da Sampling heutzutage viel zu kompliziert und teuer geworden ist, haben !!! die vermeintlichen Samples kurzerhand alle spontan aus der Hüfte heraus selbst eingespielt. Nicht nur deshalb ist "Thr!!!er" ein durch und durch schlüssiges und kohärentes Album geworden.