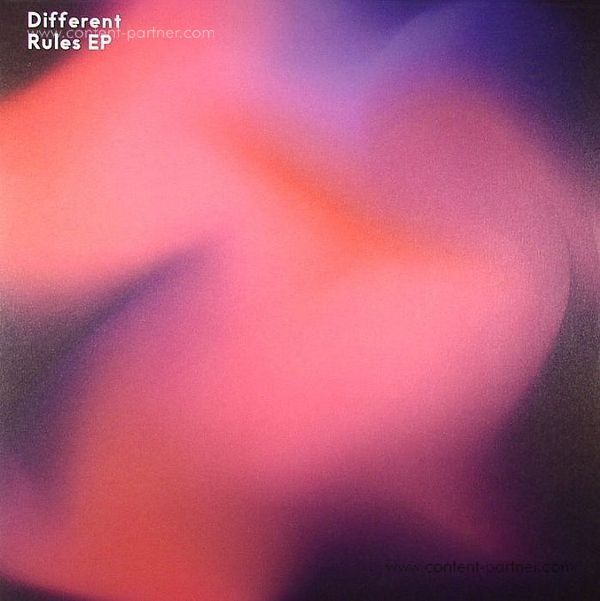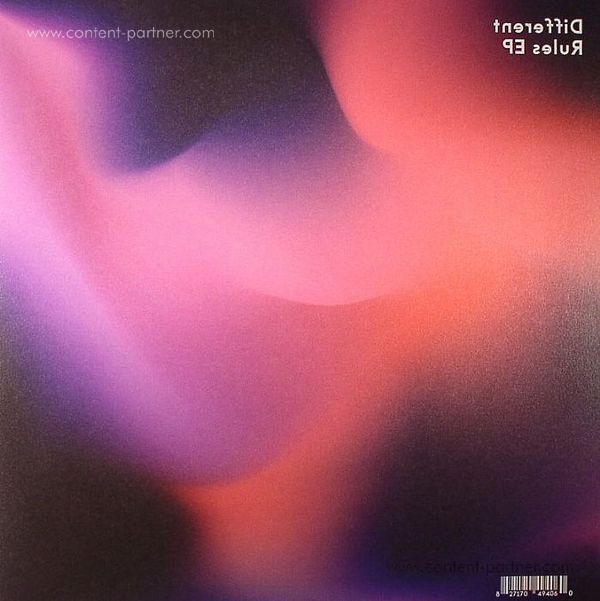 2.
different rules (ekkohaus remix)
---
4.
akrobat (eric volta does his own thing remix)
---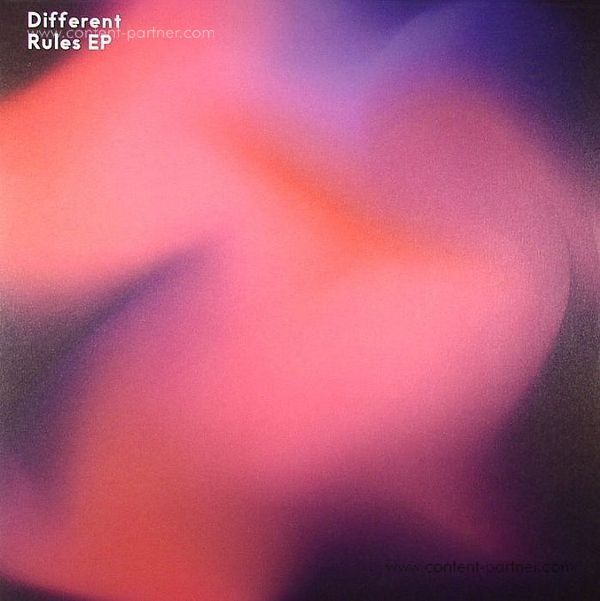 description
12" full colour sleeve, clear vinyl Tracklist A1. Different Rules A2. Different Rules (Ekkohaus Remix) B1. Akrobat B2. Akrobat (Eric Volta Does His Own Thing Remix) 5 years ago Lokee started as a daytime gathering in a warehouse apartment in East London which quickly became London's most respected and intimate Sunday setting. Fast forward to today & you have Lokee Musik - a record label that aims to capture the broad appreciation of music found at these famed private parties. The first release comes in the form of Ejeca. A name that in recent months has caught the eyes & ears of Djs and ravers across the globe, mainly due to a fantastic debut on Will Saul's AUS. The collaborative effort with Feel My Bicep titled 'You' captured a nostalgic 90s drum & bass/garage vibe that found its way into many Dj sets from all genres. Ejeca's Different Rules is another recall & homage to the 90's with the classic piano stab at the heart of the action. Without a doubt, Different Rules captures not only a golden moment from the past, but what has been felt across many Sunday afternoons at the Lokee events. On the flip side - Akrobat brings a very direct and minimal driven future garage groove to the floor with a strong emotive organ house bassline. Longtime Lokee collaborator and friend since playing at their first ever party- Ekkohaus delivers a cunning reworking of the piano stabs for Different Rules which makes for a more moody and intense interpretation. Perfect peak-time action with a clever pause on the bass after the build, which adds extra excitement on the floor.Eric Volta delivers an intelligent reinterpretation with his Akrobat remix. Adding more atmosphere and emotion to Ejeca's melody from the original track whilst maintaining the original theme along with a lustrous demonstration of cleverly crafted analog synthesis.