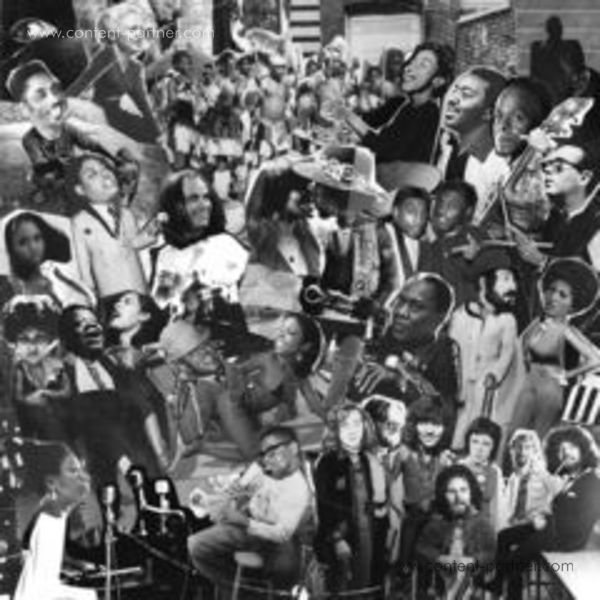 To order please add to basket and proceed to check out
1.
Your Love (You Give Me Fever)
---
2.
Jimi & Faye (Part One)
---
3.
Taste of Honey (From the City)
---
4.
Hey Now (When I Give You All My Lovin')
---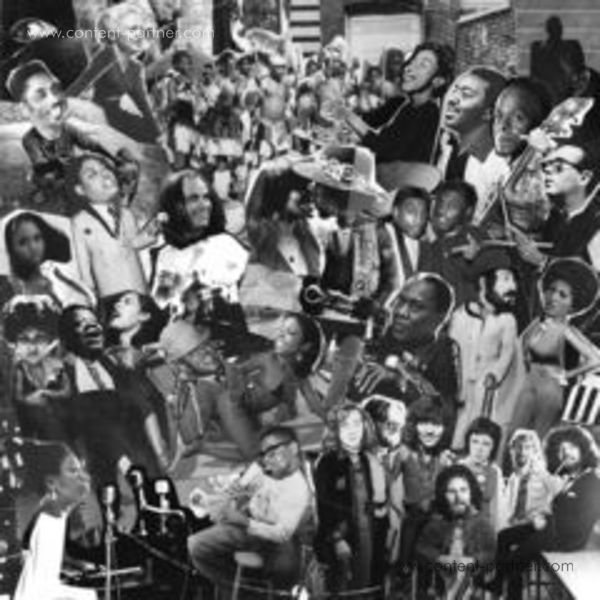 description
Romare steps up for his second innings and expectation could not be higher.
* After the massive acclaim heaped on his highly complex debut 'Meditations in Afrocentrism', Romare quietly returned to the lab to sculpt 4 more masterworks sure to continue is ascent.
* Here the fevered crate digger presents his thesis on the classic love song drawing influences from his archaeological knowledge yesterday's sounds to craft music for tomorrow. 'Your Love (You give Me Fever)' kicks off the EP his deft fusion of Footwork shuffle with vintage texture instantly garnered support from Gilles Peterson and Huw Stephens.
* 'Jimi & Faye (Part One)' sneaks into the fray with a slinky chopped and screwed blues groove garnished with voices of yesterdays lovers.
* Next up Romare launches a full scale dance-floor assault with 'Taste of Honey (From The City)' a breakbeat harvesting anthem saturated in the stench of early Ninties clubland.
* Romare polishes off his poly-tempo beat exploration with a dirt under the nails Blues Hip Hop jam, 'Hey Now (When I give You All My Lovin')'.
* Complex by never complicated.