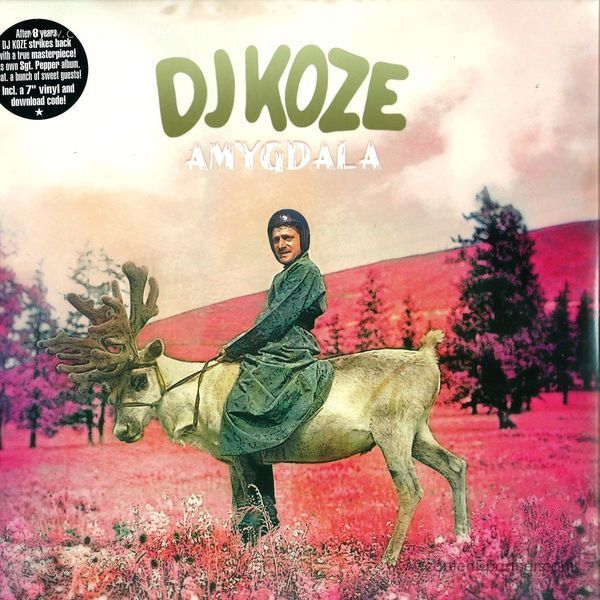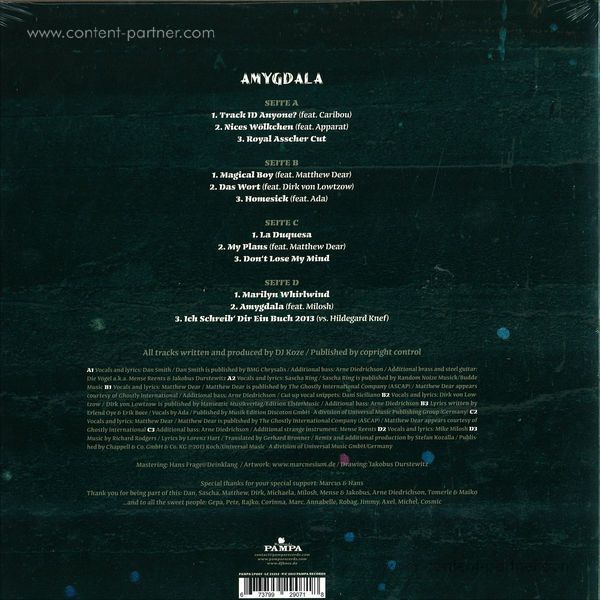 1.
Track ID Anyone (Feat. Caribou)
---
2.
Nices Wölkchen (Feat. Apparat)
---
4.
Magical Boy (Feat. Matthew Dear)
---
5.
Das Wort (Feat. Dirk Von Lowtzow)
---
8.
My Plans (Feat. Matthew Dear)
---
10.
Amygdala (Feat. Milosh)
---
11.
Ich Schreib' Dir Ein Buch 2013 (Feat. Hildegard Knef)
---
12.
NooOoo (Feat. Tomerle & Maiko)
---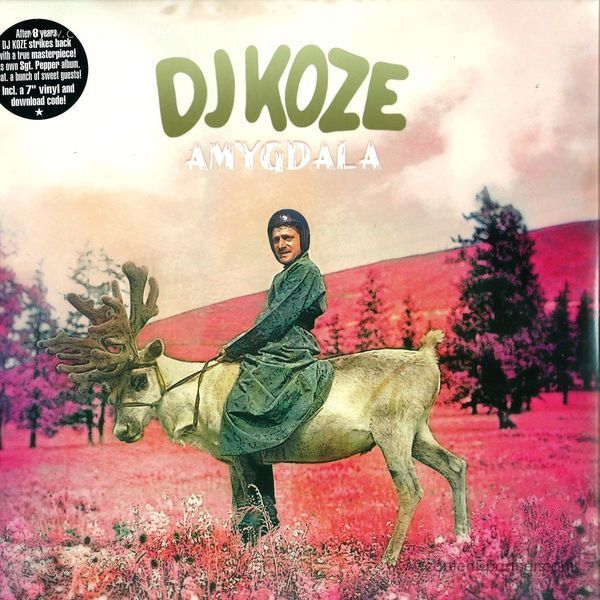 description
Ada aka Michaela Dippel has recorded all the instruments herself, to her the computer is but one among many… The atmosphere is building up slowly, this album has got nothing to prove, but then try listening to it over headphones! The sheer amount of sensory impressions is overwhelming. The subtlety that all those textures are woven together with. And yet the apparent lightness and casualness.