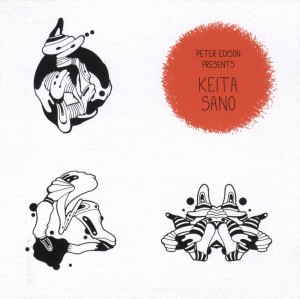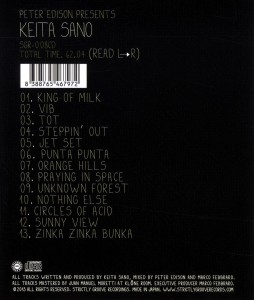 To order please add to basket and proceed to check out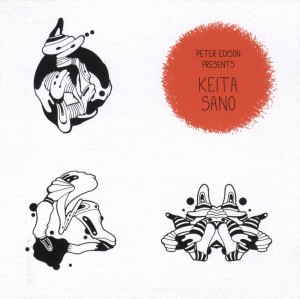 description
Despite only being 23 years old, Keita boasts an established taste and an ability to move with different styles and intertwine different genres to provide something that stands out from the crowd.
His debut album has 13 unique tracks that live up to true individuality and kicks 2013 off with a bang, promising an exciting new year for EDM enthusiasts who live for this kind of fresh new album to emerge.
The vibe of the arrangement moves from motion techno acid to funk as well as experimenting with the electronica vibe of the 90's, allowing listeners to take their own journey as soon as they put the album on. It manages to show off electronic dance music in its finest forms and demonstrates just how many platforms this genre of music truly has in a clever and interesting way.
Every track on the album is exclusively written and produced by Keita himself, with the mixing completed by Peter Edison and Marco Febbraro and the mastering Juan Moretti at Klone Room.
Tracks like 'King Of Milk, 'Orange Hills' and 'Praying In Space' show Keita off as an innovative producer who knows how to deliver something that will leave listeners yearning for more. 'Circles Of Acid' and 'Steppin' Out' promise to make feet tap and hips move as listeners will find it hard to sit still when they hit the play button on these tracks.
One thing that can be sure, if you are looking for an EDM album that will satisfy everybody's taste, this is certainly the one for you.
After being sent to 132 DJs, the album gained 100% support and backing feedback with many loving the diversity that it offers.